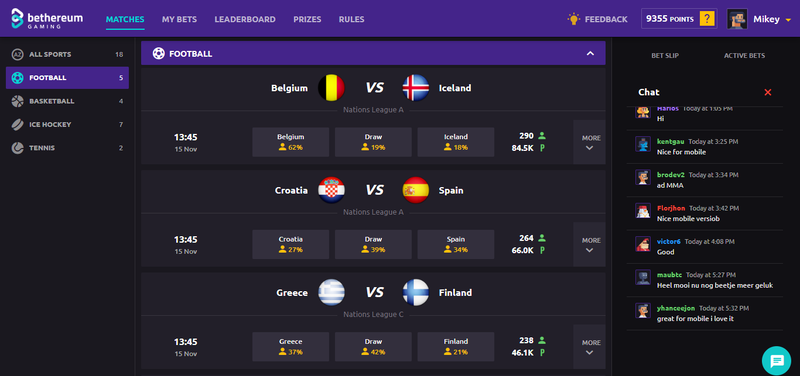 A month ago, I shared a post about the Bethereum Gaming Contest and that they would be giving out 8M Bether tokens. This is a project I have been following since they released their bounty program in January, and after writing a post about Bethereum here on Scorum, they asked me to join their team as a writer. I am not being paid for this post outside of the Scorum I may earn, but I wanted to share a couple of updates with you and how I'm doing in the contest a month into it.
If you would like to join and compete for your share of 8,000,000 Bether tokens, here is a referral link that will help you gain an extra 100 points. You can also join by visiting gaming.bethereum.com.
Mobile Version Now Available
One of the top complaints from several of you here on Scorum and others was that the game was not available for mobile. The team has just released the mobile version of the platform, which looks great. The domain for mobile visitors is the same -- visit gaming.bethereum.com.
Stats Update
In one month, more than 200,000 bets have been placed. Around five different bets are available each day with around 20 available at any given time.
My Place on the Leaderboard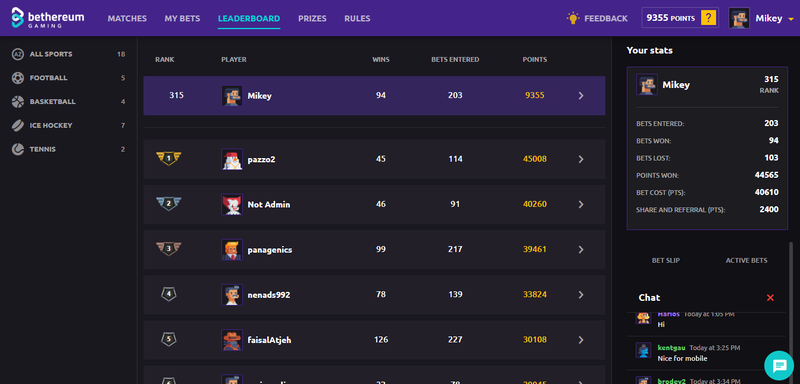 With a month left in the competition, I'm currently sitting around 300th (315 at the moment not including outstanding bets). I'm trying to carefully balance being aggressive with keeping my place on the leaderboard. I'm a long ways away from the top 50, but my goal is to remain in the top 400.
There is still time to move up the rankings if you haven't started yet, but you will have to be very aggressive to catch up.
Prizes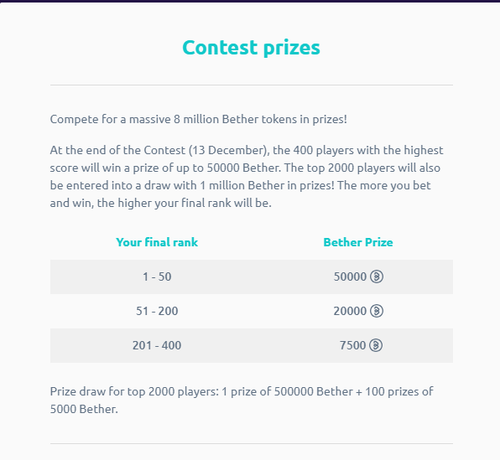 The top 400 finishers will all earn at least 7,500 Bether. During the ICO, 1 ETH = 17,500. I'm going to try to slowly move my way up towards 200 while staying in the top 400.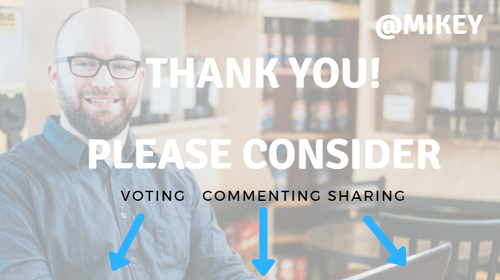 Thanks for viewing! Have any questions? Please ask below. This game has been a lot of fun and it models what betting platforms can do on the blockchain to attract new users.