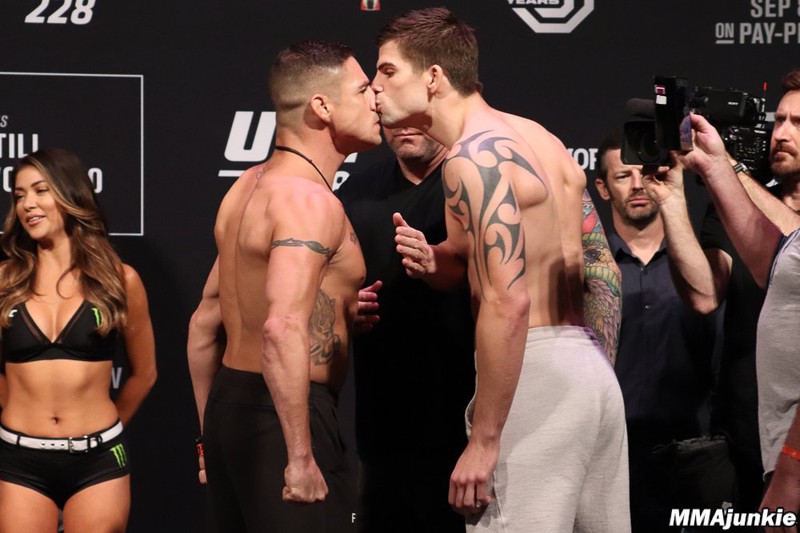 Any long time MMA fan will know that Diego Sanchez has fighting for way too long. He once had an iron chin, but has been knocked out in three of his last four fights.
Some reasons why I think he's fade material:
36 years old
absorbed 1,168 total head strikes
over 5.5 hours spent in the cage
Craig White is no world beater, but I think he has enough to take out Sanchez once again.

Pick: Craig White -193