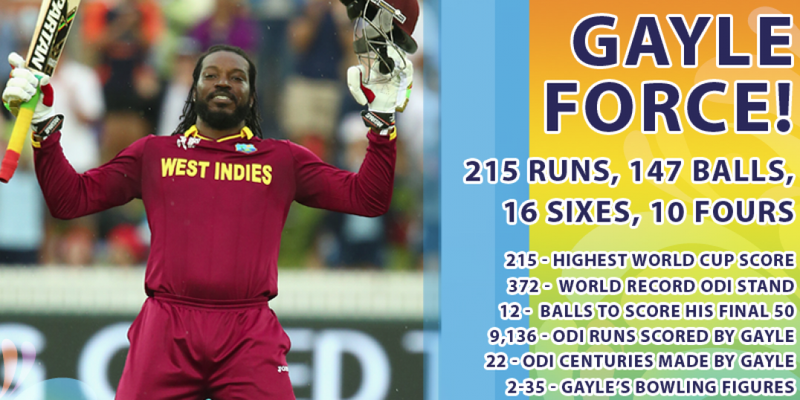 Here reading at the past history and some news I found that Chris Gayle had already broken one more record and now he had the record of hitting most sixes in One Day series. It is very common to see the sixes on the bat of Gayle. But breaking records are less commonly seen before from Gayle. However, scoring more runs is a hobby for Chris Gayle a day which he had scored highest runs in IPL. In the One day series against England, Gayle faced 27 balls and scored 77 runs in his pocket.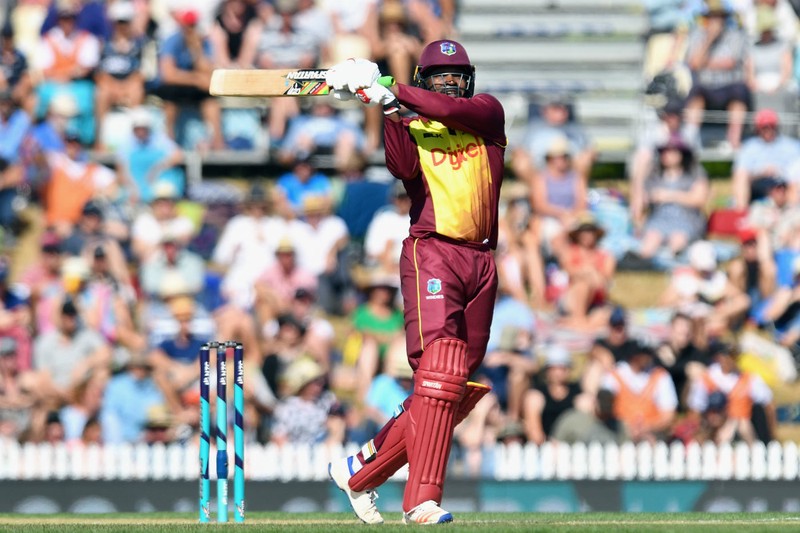 With this score, he had a broken record of hitting highest sixes in any One-day matches. In the match when he scores 77 runs he hit 9 sixes. So half of the balls he faced were almost hit with fours and sixes. All over the score 39 sixes and broke the record of Indian Batsman Rohit Sharma. Rohit Sharma had score 23 sixes in front of Australia in 2013. Thereafter, Gayle had scored more than that and broke the world record. Now I don't think so there will be another batsman to break the record of Chris Gayle.

The match was interesting as because England in the 5th ODI match was all-out in 144 runs and with the best innings of Chris Gayle who scored 77 runs in 27 balls the inning was likely completed within 14 hours. See the confidence of the batsman and the performance. But there is also a disappointing thing about him is because he is thinking to take retirement. I really don't want Gayle to retire. Grace also won the Man of the Series award for his 424 runs in the series. Gale hit an only half-century in 19 balls and also recorded the record of hitting the fastest half-century in his own name.