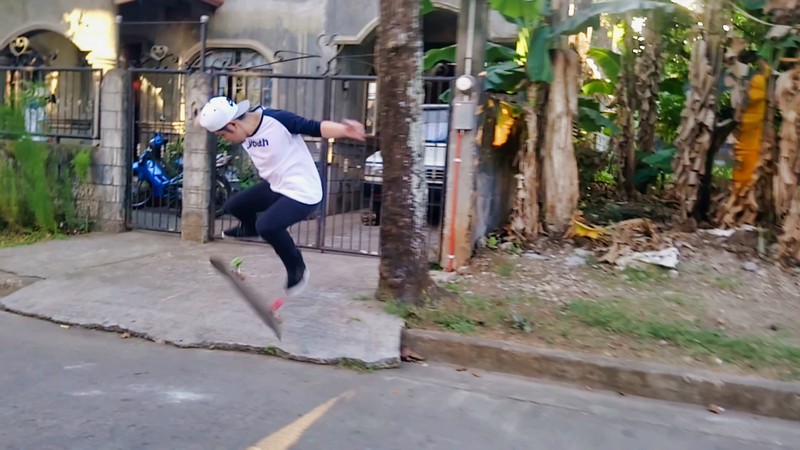 Good Day, All!!
Every Monday of the week of the month of April we've been skate together we're not expected a lot of good things during play time. We start to skate at 3 in the afternoon when the sun start goes down because it summer season here in the Philippines the climate is super hot that's why we start to skate in the afternoon.
At this time I play skateboarding with one of my crew his name is Czar we are not skating together for almost 3 years, because he studying and finished his college course. So this is my first time again skate with Czar and I'm so happy to see him again during play time I noticed that Czar's skills on skateboarding are unbelievable he had more tricks on the rail and ledge and I'm so lucky to film all of Czar's good tricks.
Like old days we set-up the ledge and the rail at both corners of the road and I start to set-up my gear to for filming. Czar performed a lot of good tricks especially when he tried a Backside Kickflip Pivot Grind on the ledge even her self he can be expected that he can do it perfectly that tricks we all shocks and happy. If Czar performed a lot of good tricks not for Danico he had a lot more bails and hit the ground so badly, because he tried to perfect the Crook Grind on the rail but unfortunately he can't do that tricks instead he got more bails.
If you performed tricks on the rail is not so easy 70% you failed if you can't perfectly balance your tricks and one of the most important if you perform tricks on the rail or on the ledge that make you waxed your skateboard to easily slide or grind. You can see all the good tricks and some of the footages of my crew I hope you enjoy it!!
BACKSIDE CROOK GRIND BAIL ON THE RAIL BY DANICO
Danico was tried a hard trick on the rail and he got bail and smack down on the ground.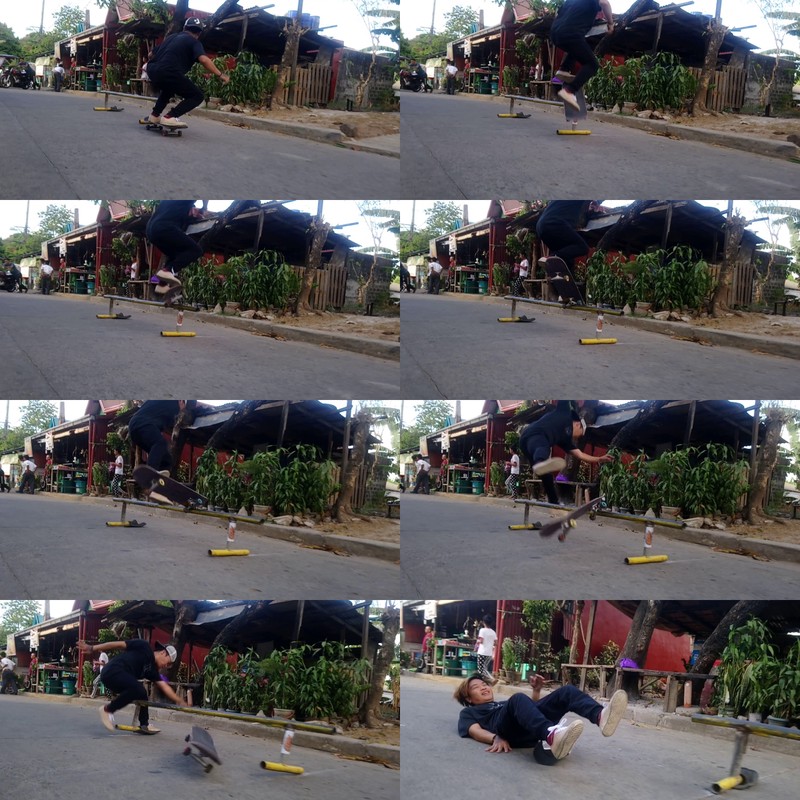 FRONTSIDE BOARDSLIDE ON THE RAIL BY WENCY
Wency's performed a very good Boardslide on the rail he perfectly landed.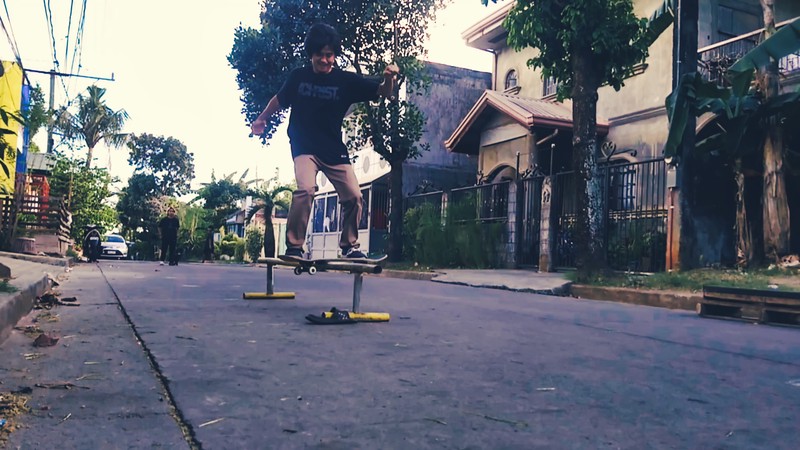 BACKSIDE KICKFLIP PIVOT ON THE LEDGE BY CZAR
One of the best I've ever seen from Czar a Backside Kickflip Pivot on the ledge.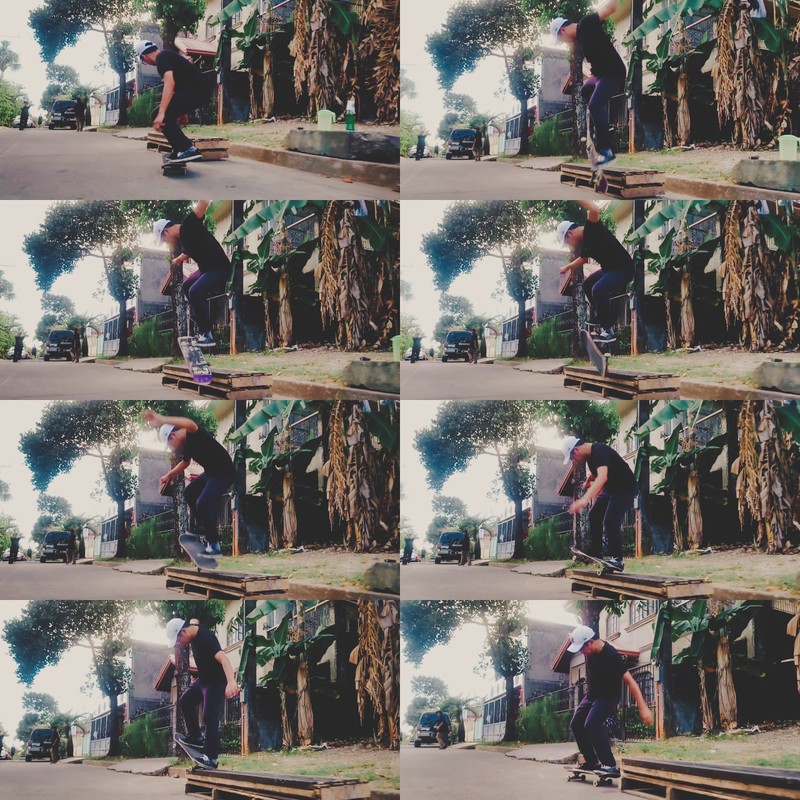 FRONTSIDE PEBBLES ON THE RAIL BY CZAR
It looks like a Frontside Smith Grind.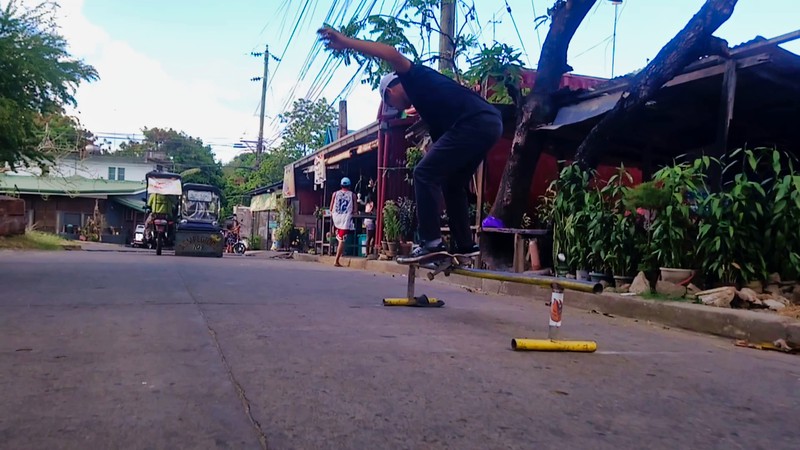 BACKSIDE OLLIE 50-50 BAIL ON THE LEDGE BY CZAR
He got bail when he tried a Backside Ollie 50-50 on the ledge and he smacks down on the ground.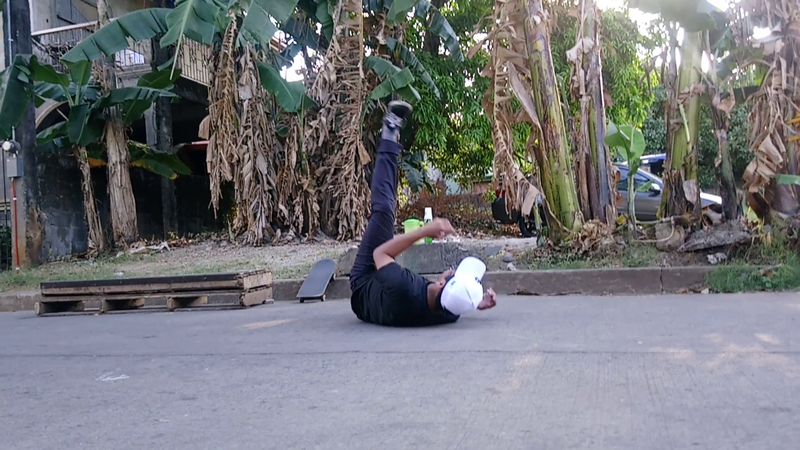 ---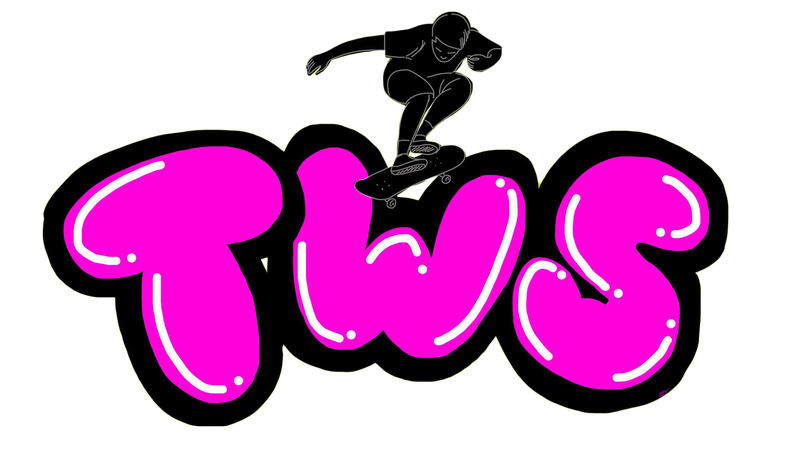 I've been playing skateboarding since 2005 and start filming and editing since 2011. On TWS skate video you'll find a random of tricks and behind of skateboarding, we are not pro skater we just skate for fun and I really love this.
Best Regards,
@toffer