Good Day, All!!

Danico is one of our crew we been skating together since 2011 if I didn't wrong but when I'm cooling off to play skateboarding on 2013 and back in this year and skating together again I mentioned to myself Danico skills in skateboarding was really improved especially on the rail.
Today May 08, 2019 is Danico's birthday so I'm decided to make an article about how he is really good at skateboarding. Honestly, Danico and I are don't have really bonding together, we don't have much time to talk, we just bonding together if we play skateboarding but beyond skateboarding, we have a personal life that's why I don't have more information about her personal life.
Four Months ago on our crew's reunion, we skating with Danico and I took more shots while he is playing I captured a lot of his grinds and slides tricks on the rail but Danico was don't stay too long because he had personal things to do but luckily I got more footage from him. After two Months On April we skating together again I mentioned this in my previous article we skating every Monday of the week and I have more Danico's skate footage.
Skating together with our crew is really amazing and so much fun we push ourselves to tried more new tricks, performed hard tricks and shredded the spot. You can all see Danico's skate footage down below.
FRONTSIDE OLLIE 50-50 ON THE RAIL
Here is a Frontside Ollie 50-50 on the rail by Danico he can do that tricks very simple.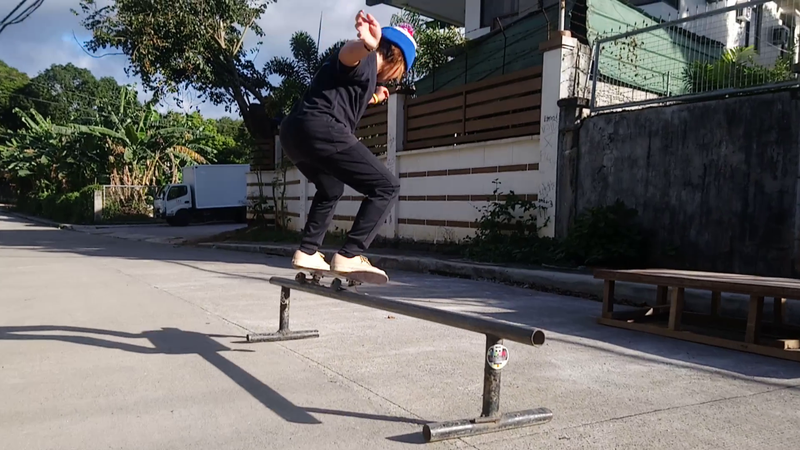 BACKSIDE FEEBLE GRIND ON THE RAIL
Backside Feeble Grind is like a Smith Grind you need more pressure at the back foot to stay locked up on the rail.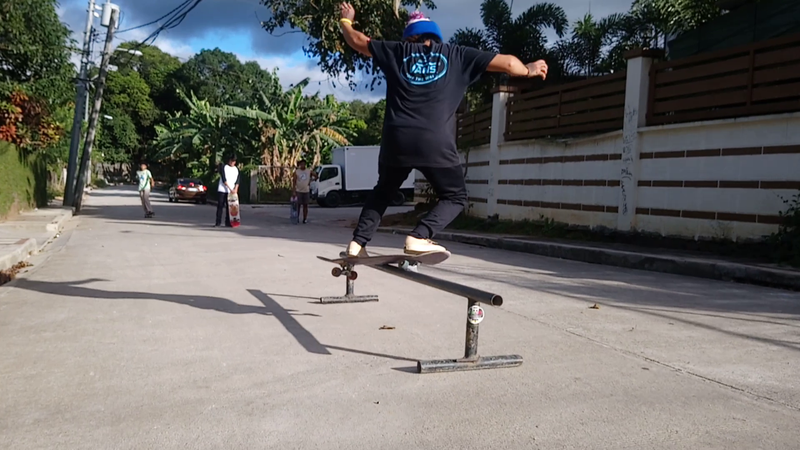 BACKSIDE CROOK GRIND ON THE RAIL
Backside Crook Grind is one of Danico's toughest tricks grinded on the rail is not really as you think.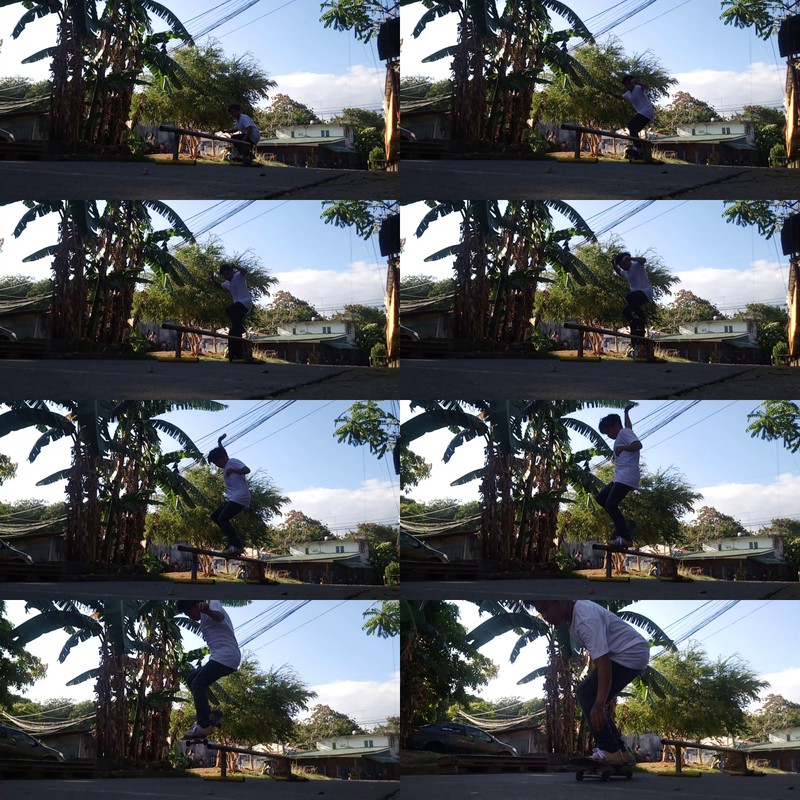 BACKSIDE NOSE GRIND ON THE LEDGE
This Backside Nose Slide is so damn good.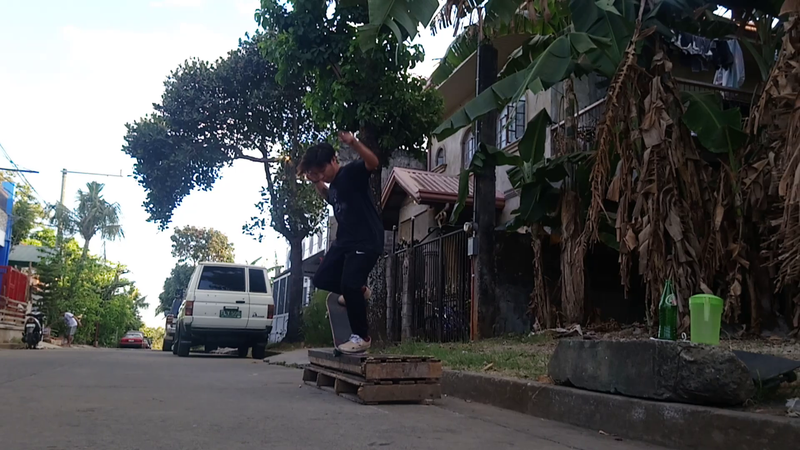 HARD BAIL
This my first to see Danico's fell on the ground really bad.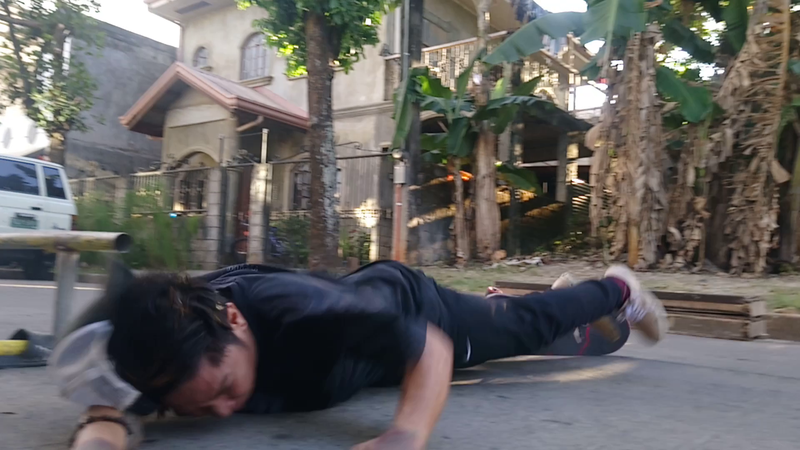 ---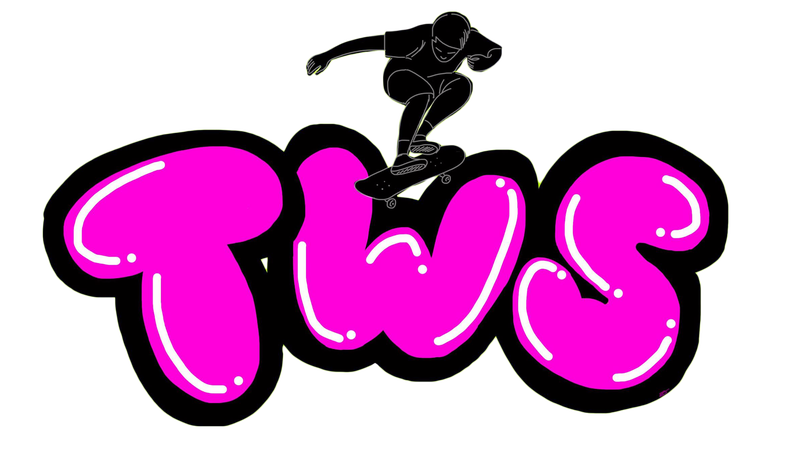 I've been playing skateboarding since 2005 and start filming and editing since 2011. On TWS skate video you'll find a random of tricks and behind of skateboarding, we are not pro skate we just skate for fun and I really love this.

Best Regards,
@toffer