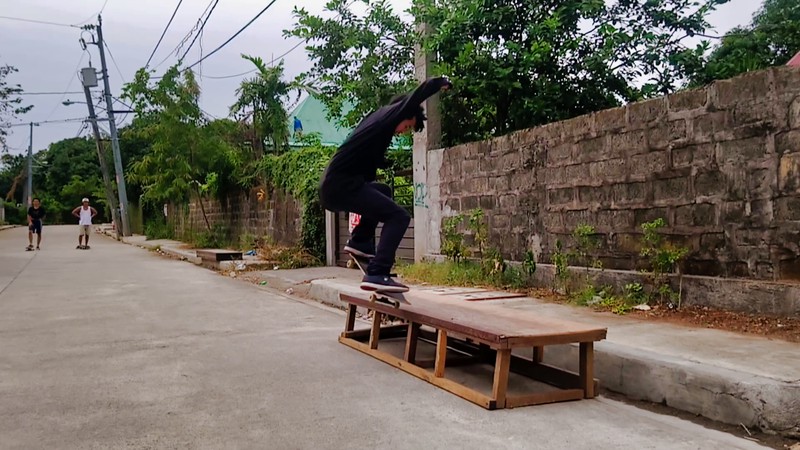 Good Day All Scorum Family!!
This skate footage was shot on February of this year two days before Mark's back to Abu Dhabi we all skate together with the other crew. I've seen a lot of new tricks and new skater one of the best thing about skateboarding you can skate with the other people even if don't know each other at the end of the day we become friends.
On that day Wency and I meet at the front of the Church of our town and we are going to Mark house together when we a arrived the rain started, but not so heavy you know rain is not good to all skater without indoor skate park. As always we set up the ledge and the rail 4 blocks away from Mark house.
I meet new skater from the other crew they all beginners, but I saw the one had a trick on the rail. Mark and Wency played the Game of SKATE, skate is a battle of flat ground tricks between two, for example, Mark's start to Kickflip he perfect and Wency needs to perfect the Kickflip too, because if he didn't perfect that tricks he got letter 'S' and someones got the word 'SKATE' he loses. I don't want to explain the whole rules about the game of SKATE just watch the Battle of the Berrics on Youtube.
After a couple of flat ground tricks I started to set up my gear to film, but when we start filming the rain started again, but you know the show must go on even if it's rain. I started to Lawrence he tried more basic tricks on the ledge and rail. Next is Mark he tried more difficult tricks on the ledge he got more bail, but he perfect those difficult tricks next is Wency and the other guy's you can see all those footage down below.
OLLIE 50-50 BY LAWRENCE
Lawrence Ollie 50-50 is really nice he just simply to do look like nothing to him.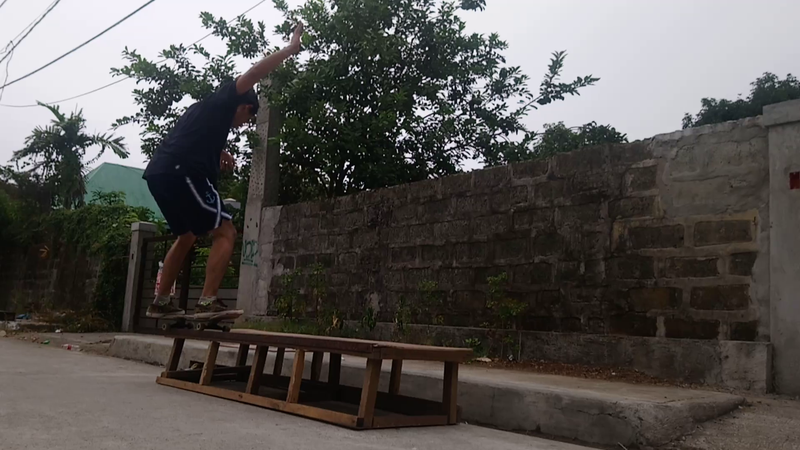 BACKSIDE FAKIE 50-50 REVERT BY WENCY
Backside Fakie 50-50 Revert on the ledge is Wency's favorite trick.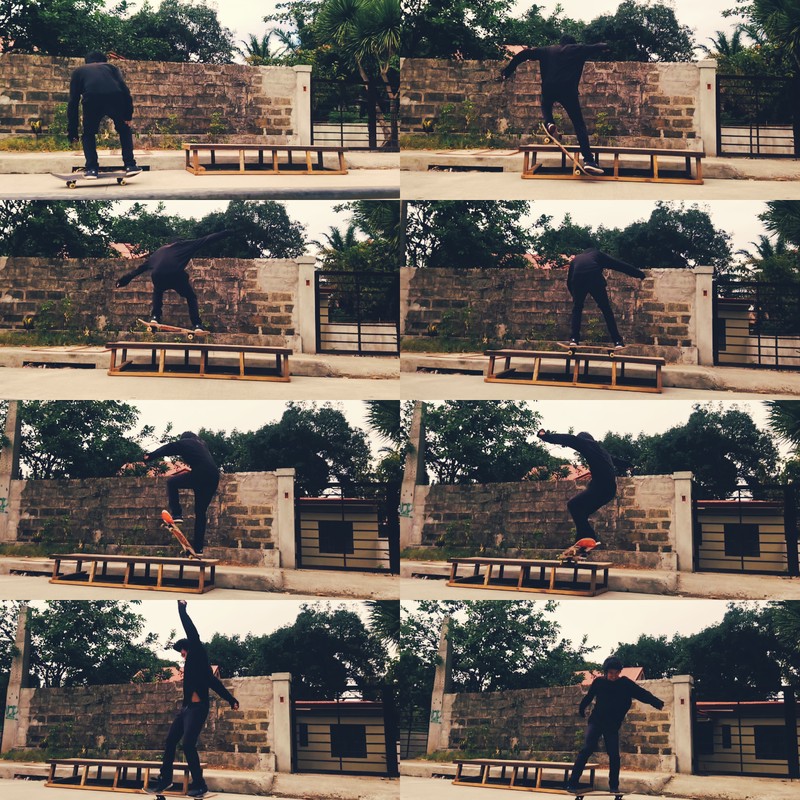 FRONTSIDE NOSE SLIDE BY MARK
Frontside Nose Slide is a combination of Ollie Frontside 180 you need to lock up the nose on the ledge then slide.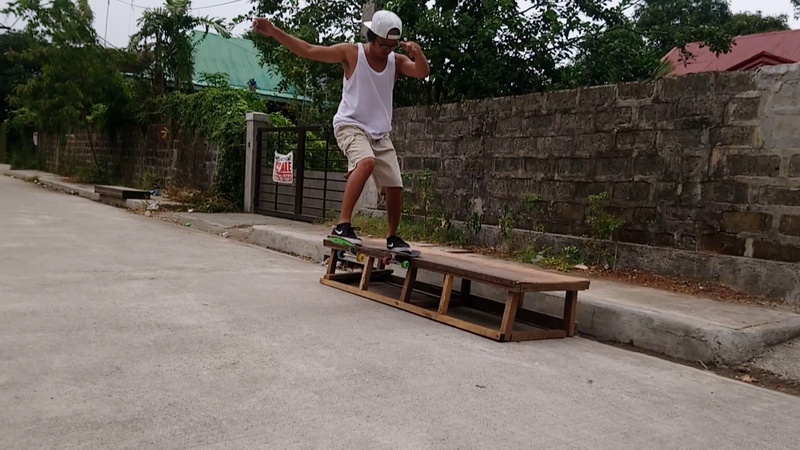 BACKSIDE CROOK GRIND BY MARK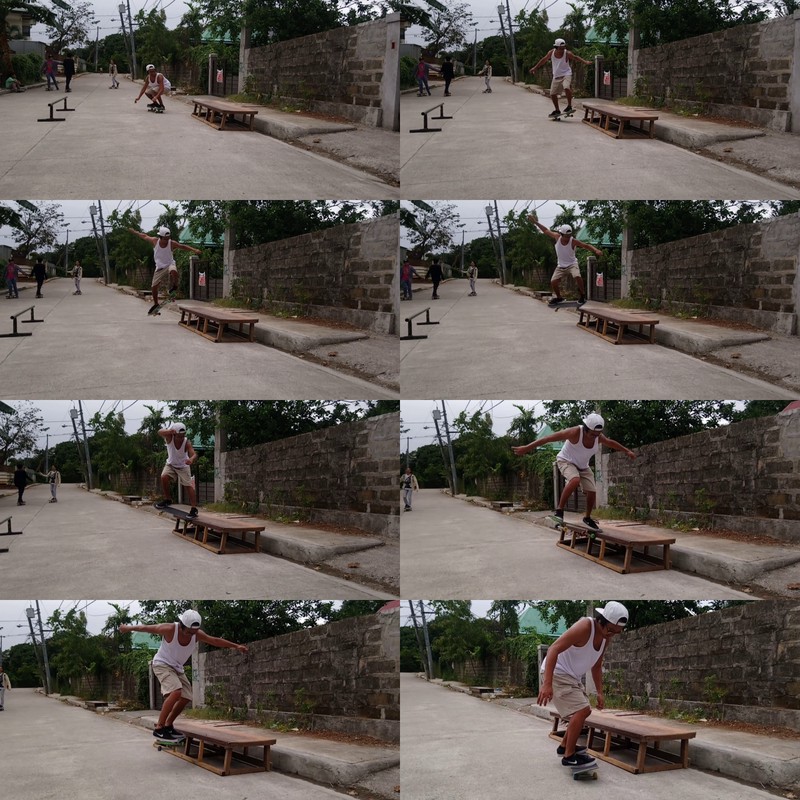 360 FLIP BY BERNARD
Bernard is from Lawrence crew I filming he's run and really like the 360 Flip at the end.
KICKFLIP BY TOFFER
Kickflip is one of my favorite tricks.
---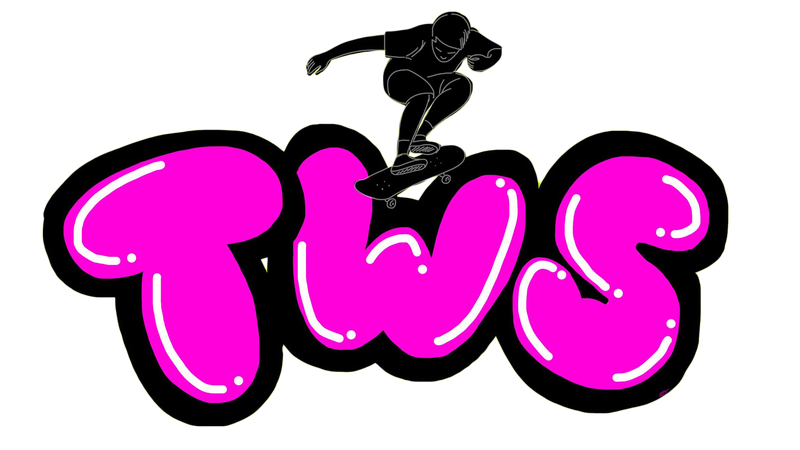 I've been playing skateboarding since 2005 and start filming and editing since 2011. On TWS skate video you'll find a random of tricks and behind of skateboarding, we are not pro skate we just skate for fun and I really love this.
Best Regards,
@toffer