Since the introduction of the Video Assistant Referee (VAR), it has generated a lot of debate. Some feel it would slow down the pace of the game while also taking away the human factor that decided games away from the much-loved game. While a league like the Spanish La Liga was an early adopter, the English Premier League just fully implemented its use in the 2019/2020 season and it has not been without controversy.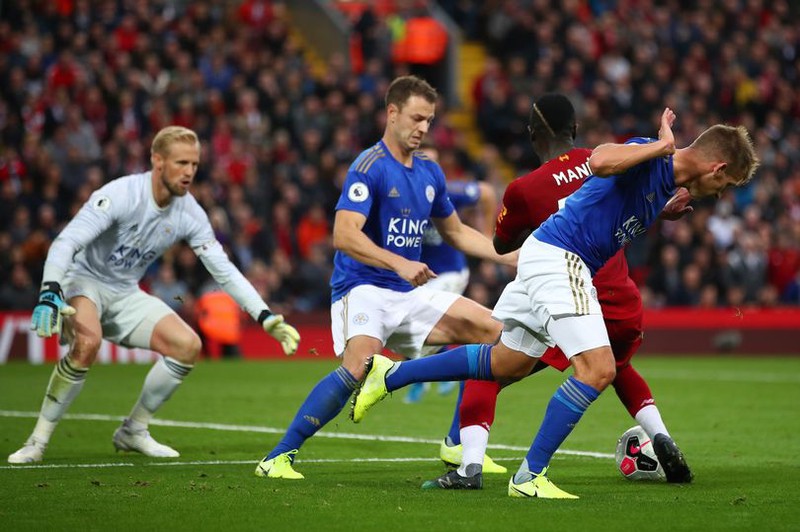 On Saturday, Liverpool were handed a last-minute penalty after Mark Albrighton was adjudged to have brought down Sadio Mane in the penalty area. Several replays showed that although there was contact, the Senegalese went down too softly and as a matter of fact, already survived the tackle but moved away from the point of contact to fall in a different place, making it look like a dive. It was a very soft penalty to give away at such a critical time in the game. VAR seemed not to be interested.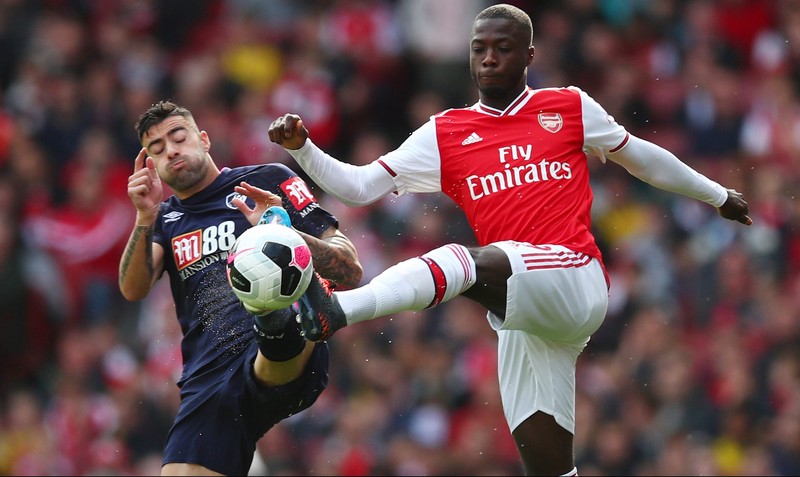 West ham were also victims against Crystal palace as Andre Ayew Ayew's goal that was earlier disallowed for offside was turned around by VAR, maybe rightfully so.
The most controversial of the weekend was the refusal to award Arsenal a penalty after Diego Rico rugbied down Nicolas Pepe in the 18-yard area. Even after the VAR reviews, it was still waved off.
____________________________________________________
**My Opinion**
------------------------------------------------------------------------------------
We should not see VAR as an ultimate solution to all controversial decisions in the game. I hope there would be a continued improvement to ensure that the functionality of the system is improved to avert controversial double standard decisions like this.
**What Do You Think**
Which of the decisions do you think VAR got right or wrong?