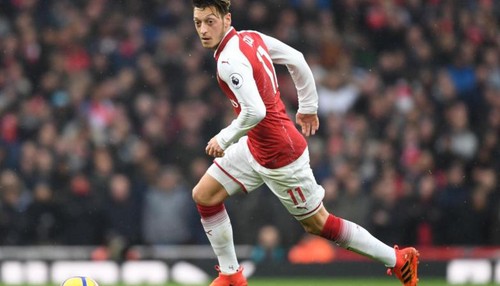 Fenerbahce is an unexpected favorite for the signing of Mesut Ozil, who is increasingly disappointed with Arsenal's appearances. Local Turkish media have already announced that the German will leave London in January.
Arsenal may decide to sell the liaison player and thus save on a huge salary that is over £ 300,000 a week. Fenerbahce carefully monitors the situation, but Manchester United can come up with a mess.
Ozil is also unhappy with the position he has under the leadership of the new coach, Emery, and he is likely to want to leave.