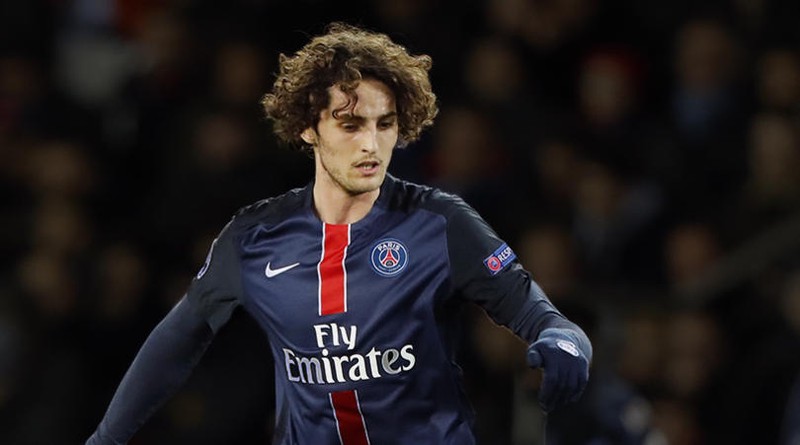 One of the most famous Italian agents, Giuseppe Boco, has launched a real transfer "bomb", which should be realized in the January transitional period.
Bozo is one of the most famous European agents and in an interview with Tutosport noted that with the new rules of UEFA, the transfer market in January will be much more interesting.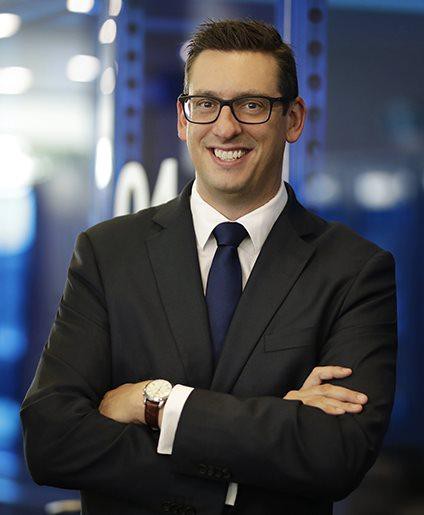 Namely, according to the new rule, the clubs will have the opportunity in January to announce two new players in the Champions League and the Europa League, although they have already played for other clubs in European competitions.
"With the new UEFA rule, the transfer market in January will be real and we will witness how big football names are changing the clubs," said Bozo, who then revealed who could be called a transfer.
I think Rabbi will surely change the middle of January. His contract with PSG expires in the summer and refuses to continue. By what I know, Rabbi will arrive in Italy in January. Milan is the favorite behind Juventus for his signature, "said Bozo.