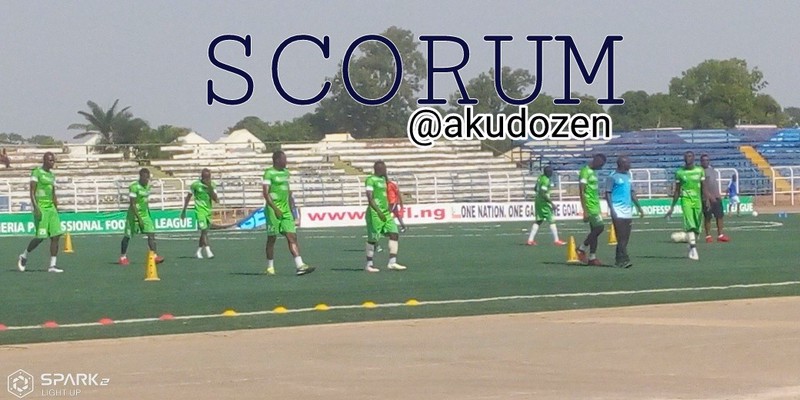 Nasarawa United vs Delta Force Fc
Venue: Lafia Township Stadium
Date: 3rd April,2019
Time: 16:00 GMT
Weather: Sunny (38°C)
Nasarawa United return home to play before their fans after their last match on 20th February,2019.
The fans has been hungry to watch their home team play on their home ground.
The high temperature (38°C) was not a barrier to the fans as they came out in mass to cheer their team to victory as they stadium was 90% filled yesterday.
Nasarawa United were ruthless against Delta Force of Asaba in one of the Matchday 9 rescheduled fixtures of the Nigeria Professional Football League at the Lafia City Stadium.
The game ended in a 4-1 victory for Nasarawa United as the home side register three (3) first half goals.
Below are some of the pictures I took from the VIP stands from my 13MP Len. I was also opportune to meet with someone Sport Writers Association of Nigeria (SWAN) members.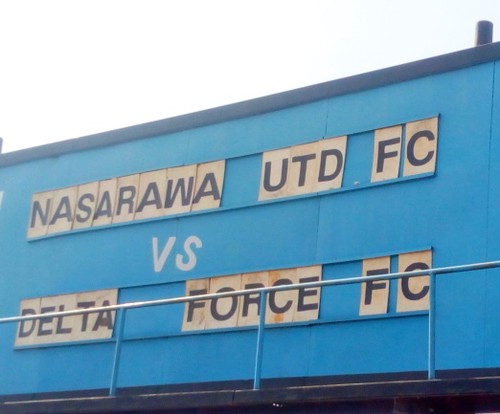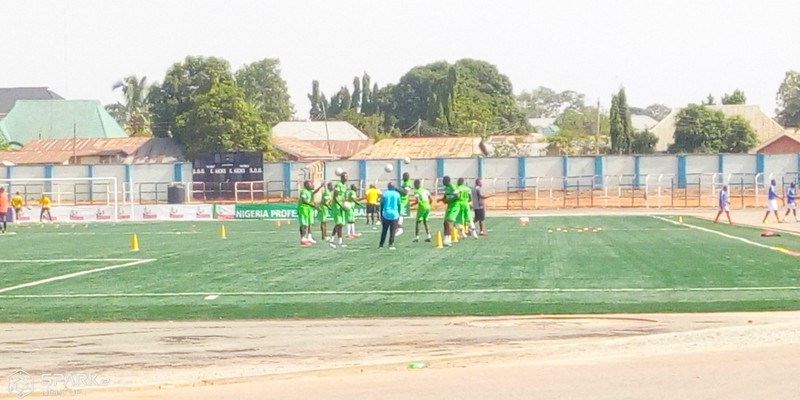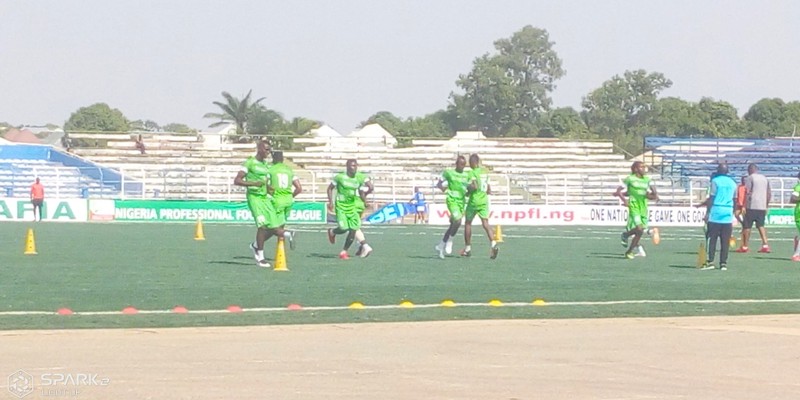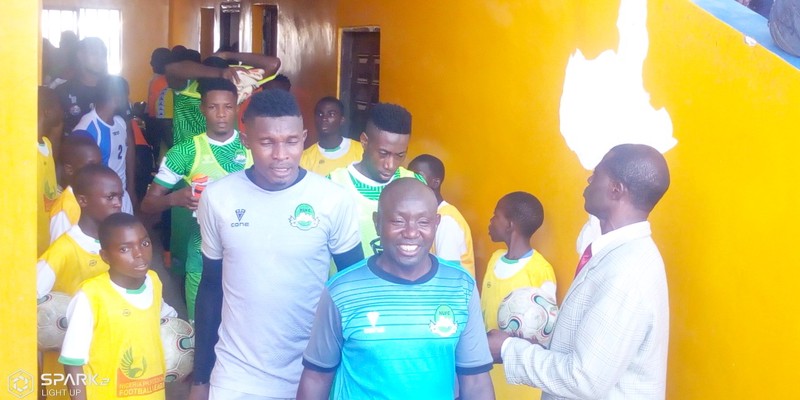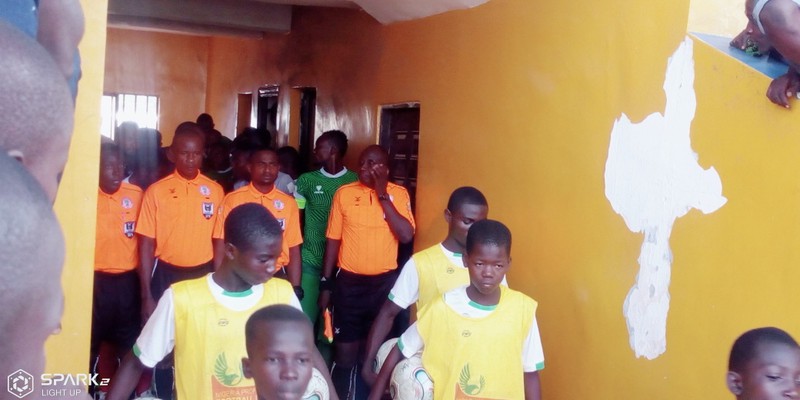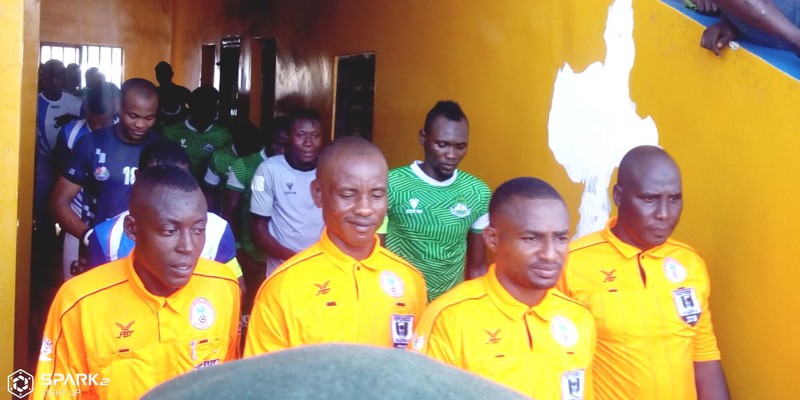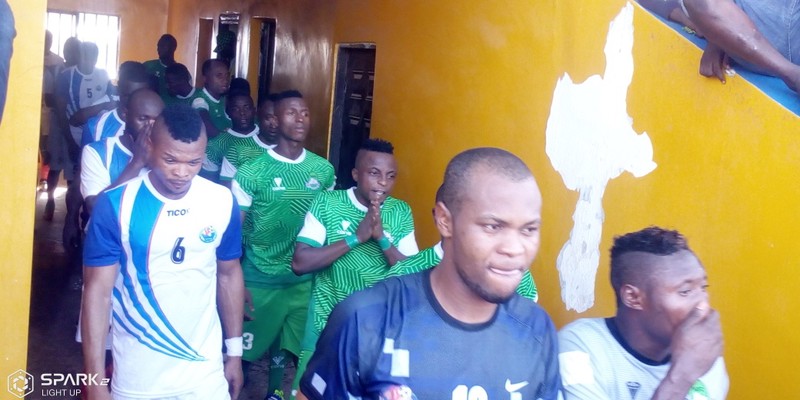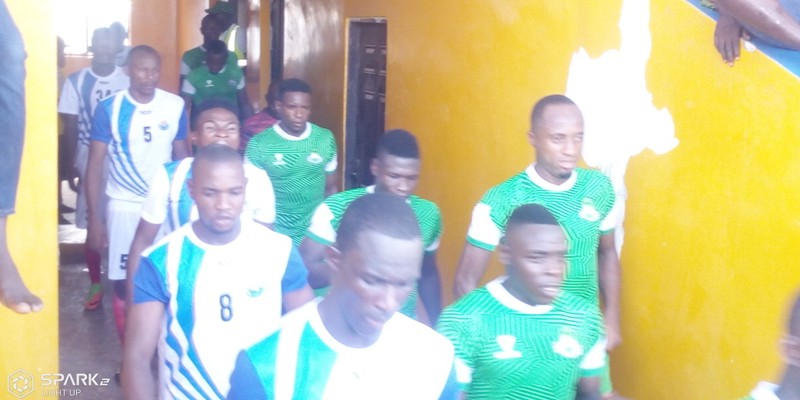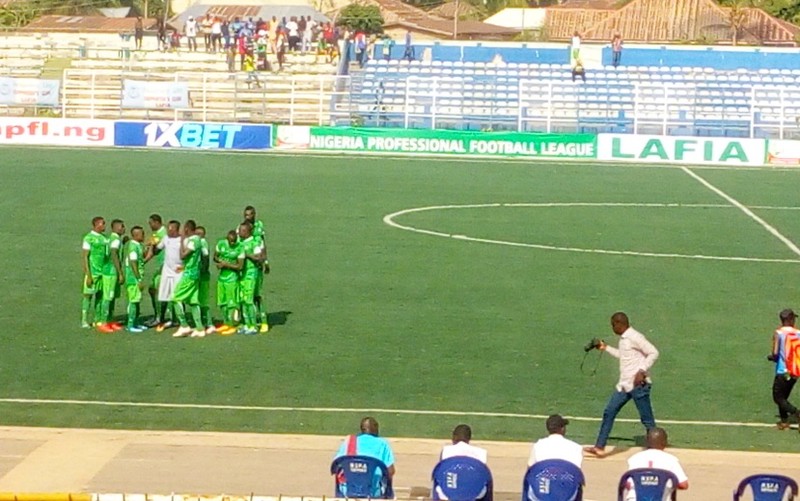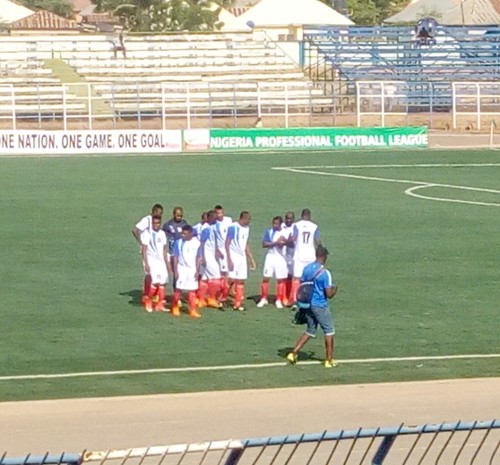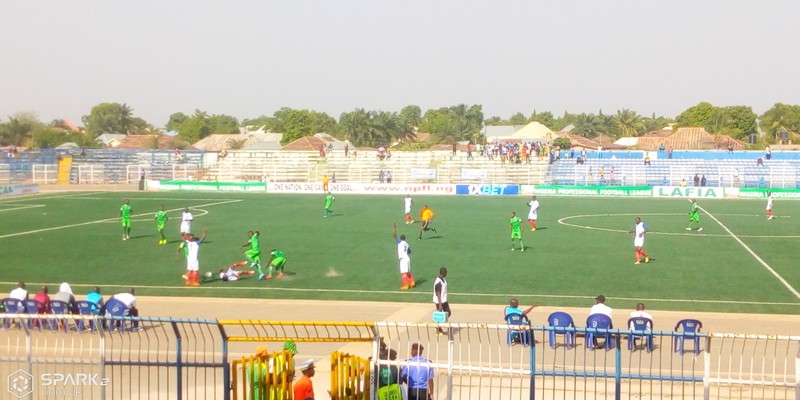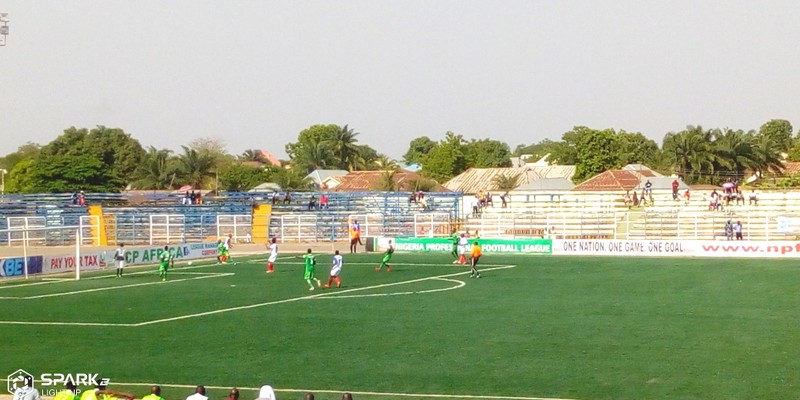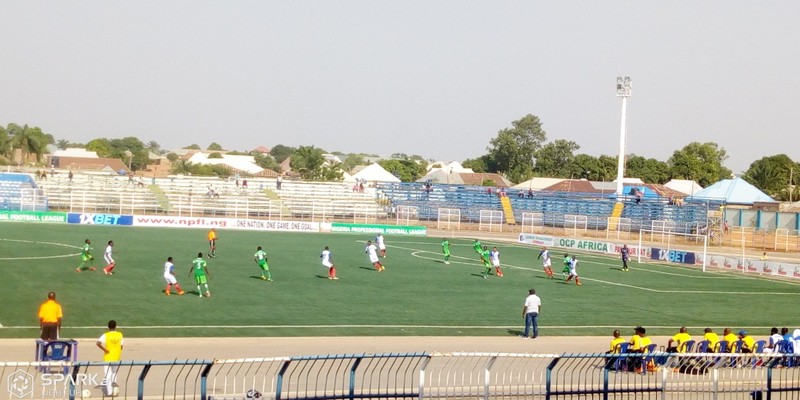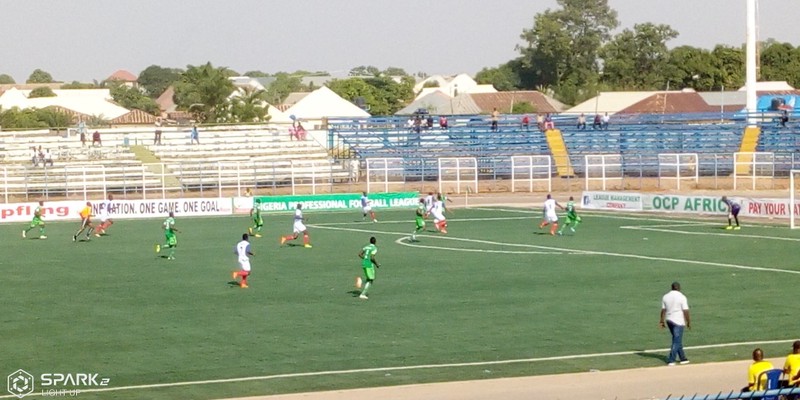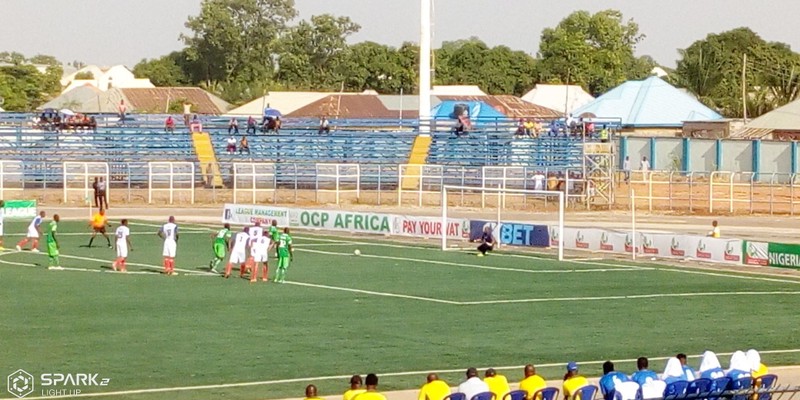 Water Break: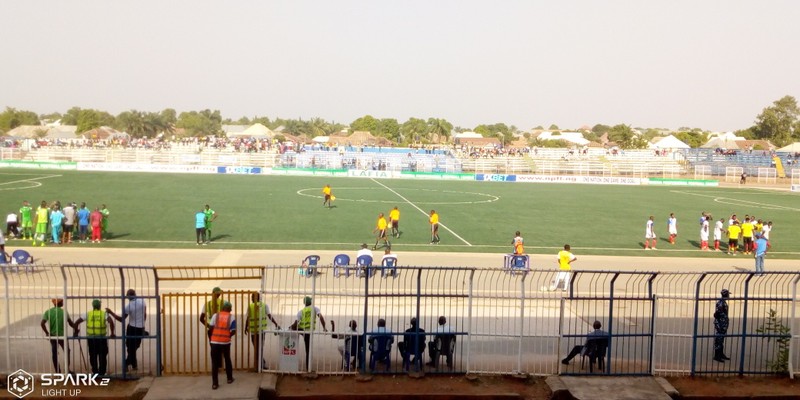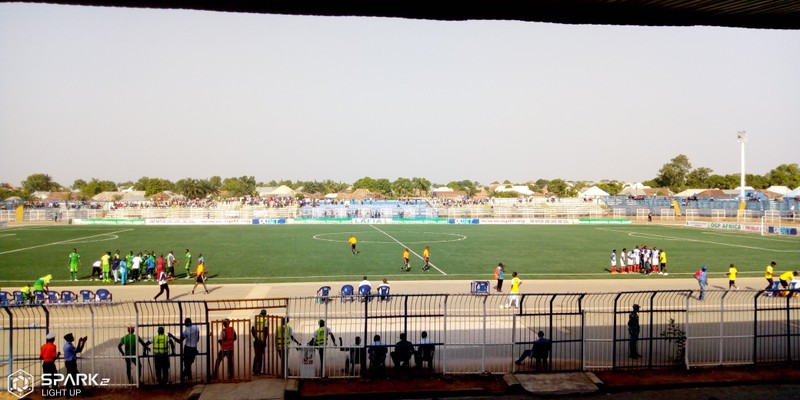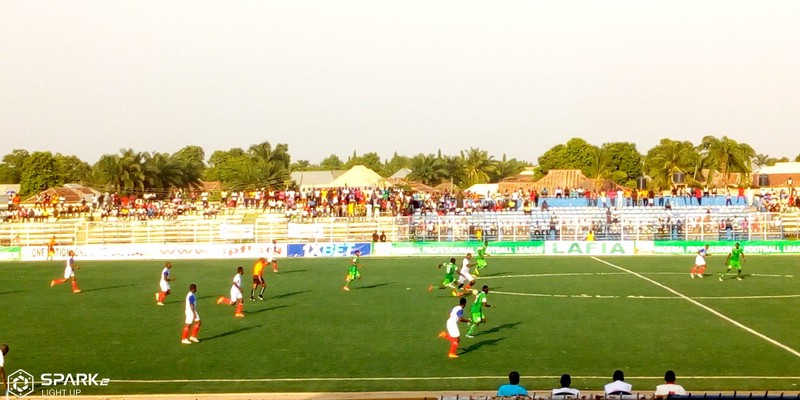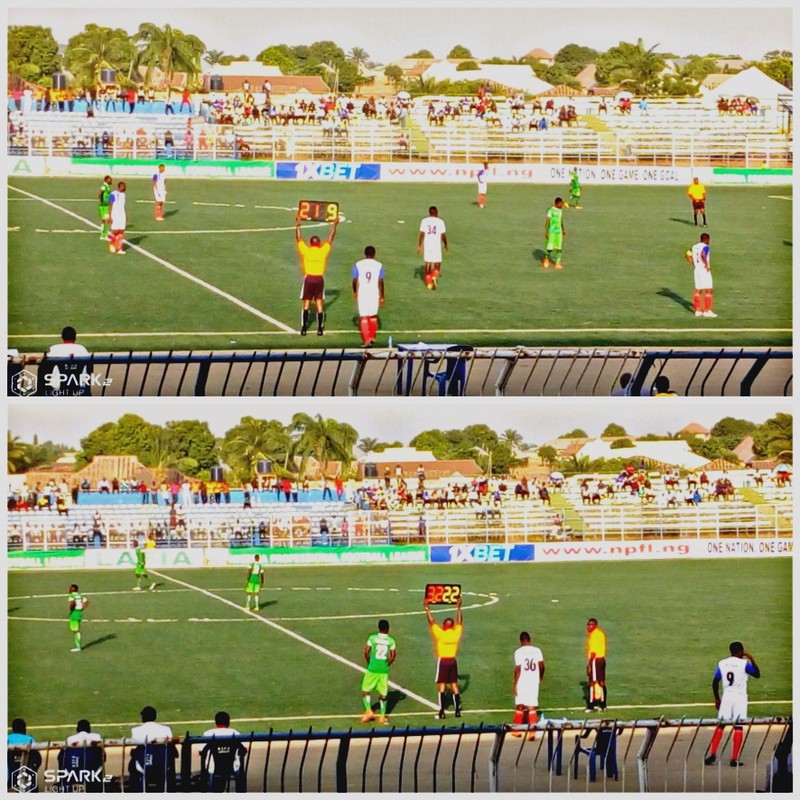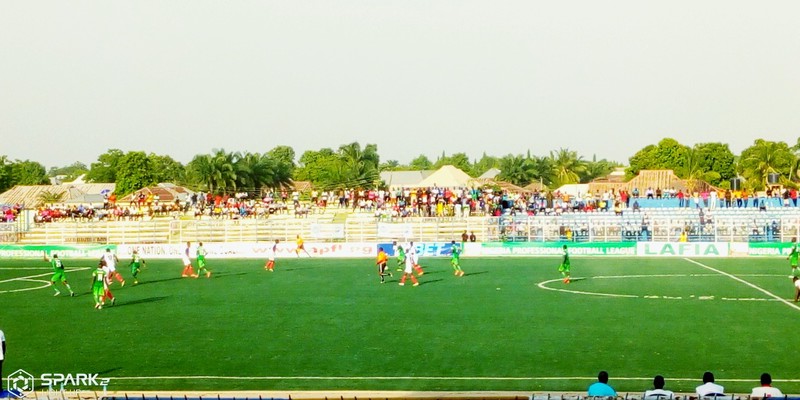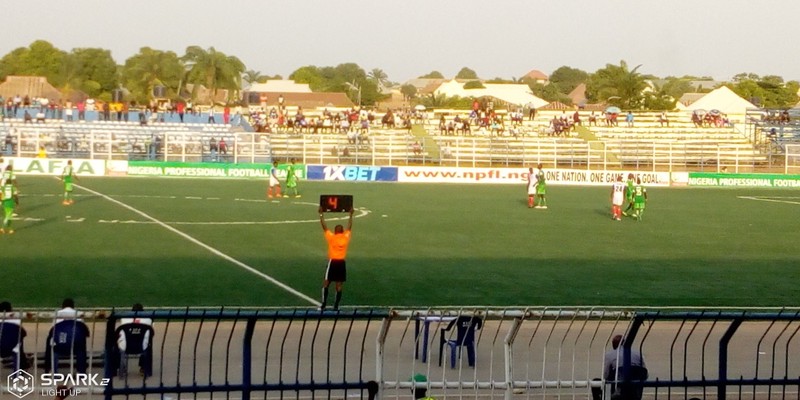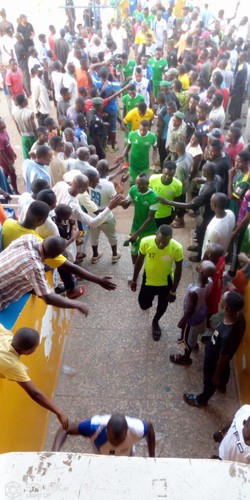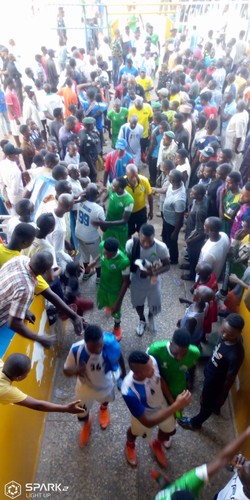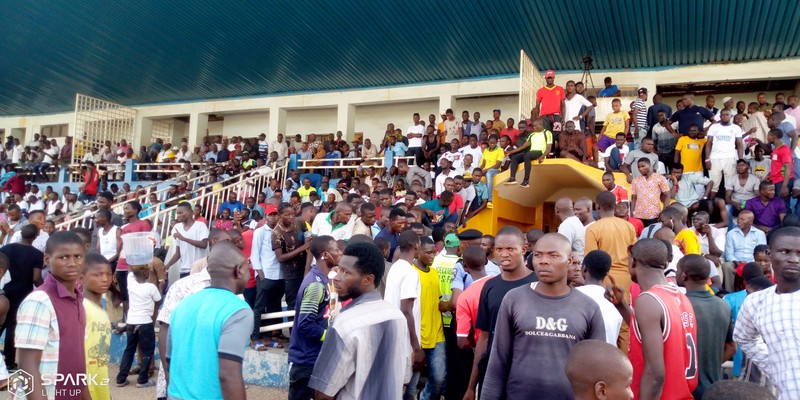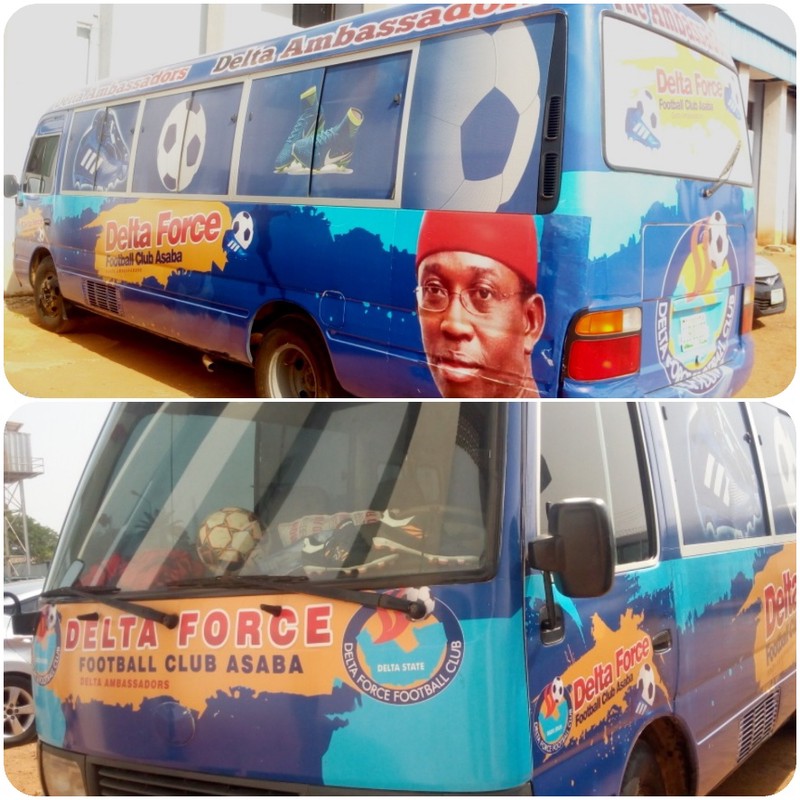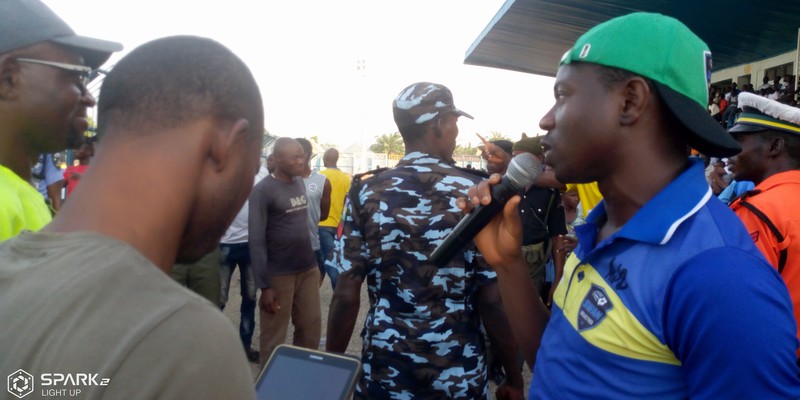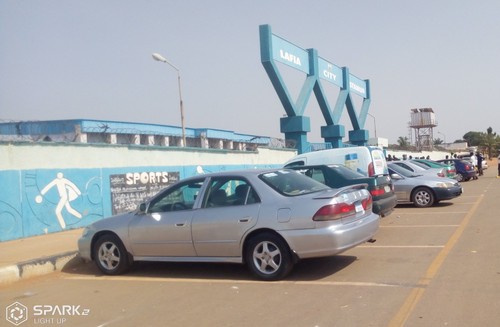 Thanks for staying tuned.
Please share your views and contribution below.

@akudozen