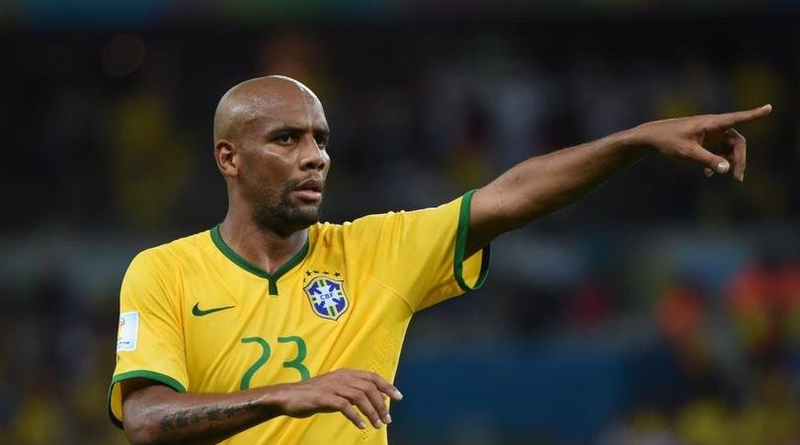 OUR sport celebrity for today is Sisnando Maicon.
He is popularly known as Maicon, he is a retired footballer that was known for playing right wing during his playing days with different clubs and the Brazil national team.
On the 26th of July, this famous football star was born in the year 1981. Today marks another celebration for the ex Brazilian player as he clocks 37 years of age. Maicon was known for his classic ability as a right back during his time.
Maicon started is youth career in 1995 but had his first appearance in the 2001 before Retirement in 2016. He played with six football clubs winning 15 titles. The left back had a successful national career winning two Fifa confederation cup in 2005 and 2009.
Maicon won various individual awards as a player. He can be ranked as one of the best the world has ever produced. Happy Maicon