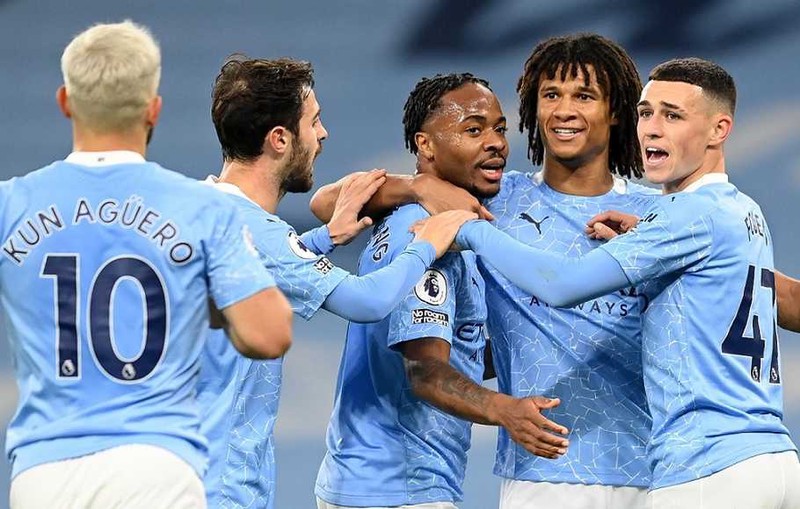 Manchester City won 1-0 over Arsenal in the first round of the 2020/2021 Premier League match week. Raheem Sterling scored a goal. Manchester City appeared to dominate Arsenal at the Etihad Stadium, Manchester, Saturday (17/10/2020). Immediate pressure on from the first minute.
Riyad Mahrez immediately spread threats against Arsenal. His left foot kick still directs the ball slightly off the goal guarded by Bernd Leno. Arsenal itself is quite difficult to press. Until finally, the London Cannon goal collapsed in the 23rd minute.
Starting from a fast attack, Phil Foden was able to continue Sergio Aguero's ball with a kick, but Leno could still block it. Sterling struck the ball up and converted it into a goal.
After that 2 minutes after conceding, Arsenal had the chance to reply through Bukayo Saka. However, the 19-year-old's efforts were still denied by Ederson. A minute later, it was Nicolas Pepe's turn, which was still off the mark.
Manchester City itself has several more chances of breaking into Arsenal's goal. Several times Mahrez and Foden have endangered Leno's goal, but have not yet scored a goal.
In the 40th minute, Arsenal have a good chance of equalizing the score through Bukayo Saka. However, the English player again failed to beat Ederson, even though he was in a position to face off. The 1-0 score remained until the break.
Thus the information about Sterling is great between Man City and Arsenal 1-0 in the first half, hopefully it is useful and see you in my next post.
Thank you for reading. Stay safe and Stay Healthy. Health is Wealth.
# @aronexxon