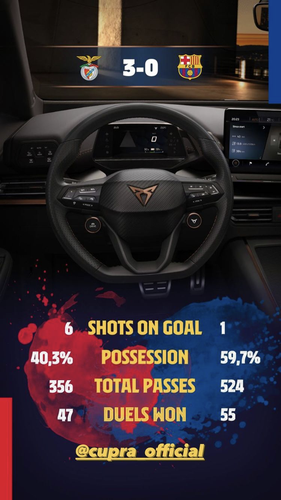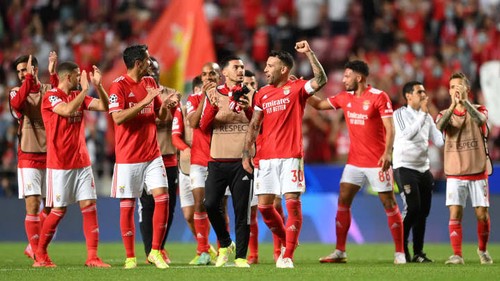 Is this the Barcelona we know or another like what's really going on, how possible did this happened? Barcelona losing to Benfica is just not something I would ever imagine this season. I'm still in shock to be precise what happened this night at Estadio da Luz in front of 29,454 fans.
I don't just know what to say for real but it's a total bad performance from the culers losing 3 goals to nothing. The home team got their first goal 3 minutes in the first half which is so early for them to concede. Then they couldn't get an equalizer despite their effort in first half, everyone thinking things will change after the introduction of Coutinho and Fatti in the second half but it was another way around.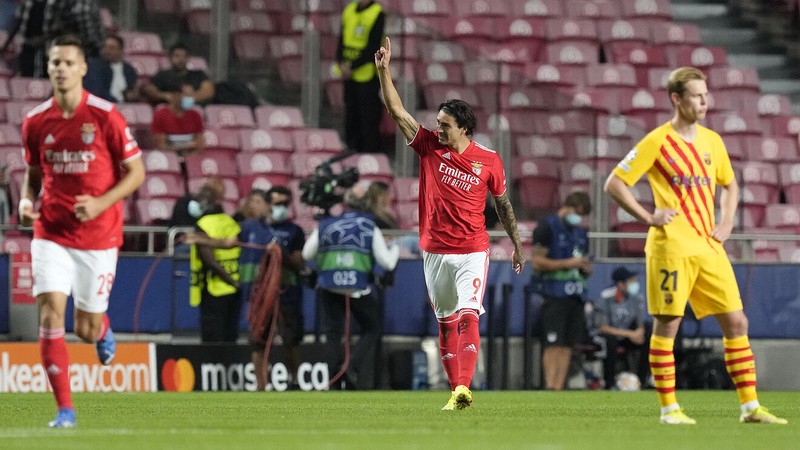 Benfica got their second goal and third goal in space of 10 minutes. Barcelona dominated the possession but not as they normally do, they played less shot on target. I just feel they deserve the loss they got. Barcelona lost both their first match and second match and have conceded a total of 6 goals in just 2 matches and they sit last in their group.
I know a lot will say Ronald Koeman is at fault and all sort but to be honest, that team doesn't need a new coach, they need player that can impact honestly. The like of Gracia or Araujo, Luke d jong of what age and even Pedri shouldn't be seen putting on Barcelona shirt and also playing in their starting line up.
They all take the fall for today's blunder and I hope they work on their team and get better soon because I miss watching Barcelona.