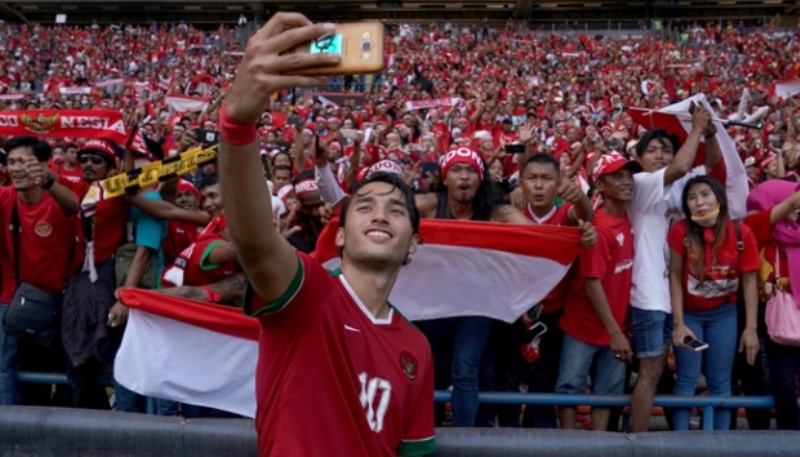 Did you know if Indonesia football is organizing itself better. Since 2017 the Indonesia football federation has created a new league in the name of Liga 1 and Liga 2. The emergence of this professional league in response to the wishes of the people and players for Indonesian football can be like Europe.
If all this time in every football league game Indonesia is often heard riots then it is definitely a disease that must be eliminated. People see Indonesia football in a cynical condition because of anarchist disease and riots between supporters is always there and to make casualties.
The Indonesian football league is arguably hard, perhaps harder than the league in Latin America. Many people also suspect about other diseases in the football league of Indonesia is the existence of the practice of playing alias bribes. Although this has not been proven openly but the power of the Southeast Asian gambling gang is supposedly behind it.
The peak of many soccer problems Indonesia when FIFA punish PSSI - Indonesia football federation. This FIFA step occurred on 30 May 2015. FIFA sanctions fall to the PSSI shortly after Indonesia President Joko Widodo stated that Indonesian football needs to be reformed in total because it has long been underachievers. He also did not question the freezing of PSSI by the Ministry of Youth and Sports, if it is a program to make a comprehensive improvement.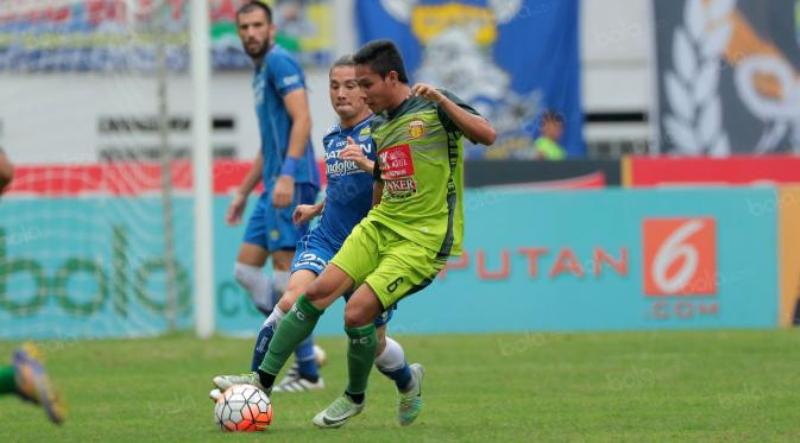 During the term of punishment, PSSI loses membership rights and all Indonesia teams (national or club) are prohibited from engaging in international activities including participating in FIFA and AFC competitions. FIFA's punishment has caused Indonesia football to be dormant and has become a fierce debate among societies and football lovers.
After nearly a year of receiving punishment, FIFA officially withdrew on Friday 13 May 2016 at the FIFA's 66th congress event in Mexico. FIFA President Gianni Infantino said the verdict was taken after it got reports that the Government of Indonesia has revoked the freezing letter against PSSI.
After the penalty revoked, then PSSI clean up arranging Indonesia football. They then elect a new federation chair, organize the organization, select individuals with integrity and create new professional leagues. PSSI does this as per FIFA standards.
A new professional league called Liga 1 and Liga 2 emerges in 2017. Many foreign players come to play. One of the star players Michael Essien contracted club Liga 1 Persib Bandung. There are several other former star players in the European leagues also feel the Liga 1.
That's the short story of Indonesia football problematic, a country with 261 million inhabitants.