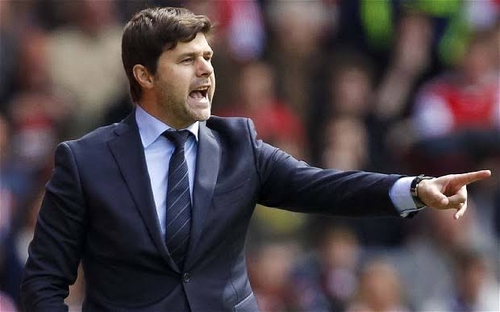 With Tottenham Hotspur having an unusually quiet transfer market, head coach Mauricio Pochettino has dismissed rumors of Gareth Bale return. He smiled at the question, " Not realistic. "
Tottenham were tied 2-2 with Barcelona at the 2018 International Champions Cup at Roseball Stadium in Passedina, California on Wednesday, before being defeated by the team. While being taken 0-2, Son Heung-min and Georges Kevin Euncudu scored an equalizer, but lost 3-5 in the penalty shootout.
Ahead of the new season, Tottenham is focusing on renewing its contract with its main team. No recruitment so far. Tottenham is the only team among the top six teams last season.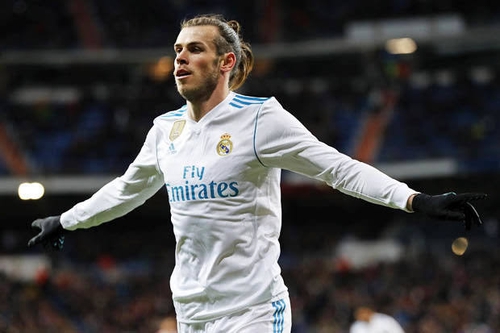 There is a possibility that the season will be held without reinforcement, but Pochettino showed composure. Gareth Bale ' Littonism ' has reacted as absurd. After the game on Wednesday, he said it was unrealistic.
Since then, the response has been meaningful. Pochettino said, " After the season, it is clear that a new player transfusion is a " goal, " and that we should watch the rest of the summer transfer market. "
" Our goal is to bring in new players after last season, no matter whether we are injured or not, " he said. " We can help achieve the goals we want. " We will see what will happen in the next few days. However, there was no specific comment.
Pochettino also kept quiet about the target. " We will not even talk about the recruitment target or the name, " he said. " We can watch what happens over the next few weeks. "
Even rumors of recruitment have not continued. When a local media asked why he was so relaxed in the current situation, Pochettino said, " Nothing is changed because he has an atmosphere or humor. "