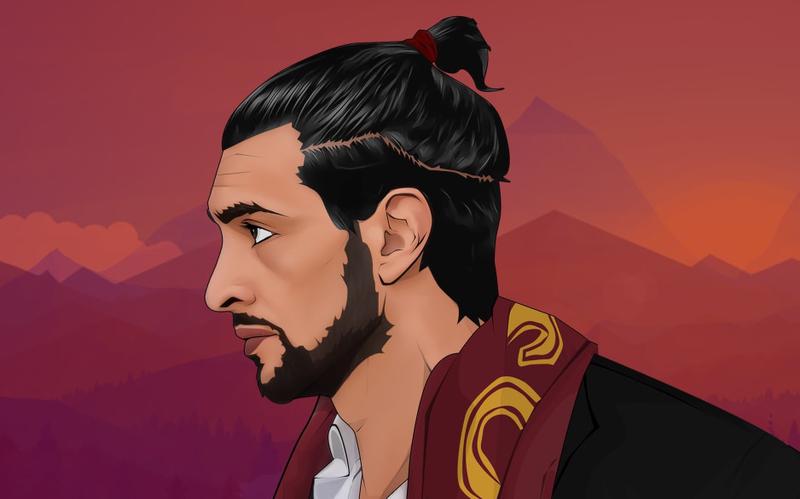 Pastore might bring to the Roma attack...
Seven years after leaving Serie A, Javier Pastore has finally returned to the league where he enjoyed great success.
Having played 82 times for Palermo from 2009-2011 - a spell where he impressed immensely, and yielded a lively 16 goals and 16 assists - he subsequently earned a colossal €40 million move to the mighty Paris Saint-Germain.
Here, Pastore would go onto enjoy a largely positive stint too, despite some injury issues and battles with consistency, with him featuring on 269 occasions on his way to scoring 45 goals and laying on 62 assists.
An incredibly gifted operator, the 29-year-old will bring some crucial creativity and imagination into Roma's midfield ranks. Moreover, his versatility, which sees him capable of fulfilling many roles within central and attacking midfield areas will ensure Eusebio Di Francesco will have plenty of tactical flexibility as to how best deploy him.
Elegant, elusive and entertaining, the languid playmaker's resistance to pressure duly ensures he excels in 1v1 situations and copes comfortably with opponents blitzing him. Pastore actually uses his foes' vigorous harrying of him to his advantage, for provoking pressure consequently creates a free man and gives him the chance to exploit newly available passing lanes.