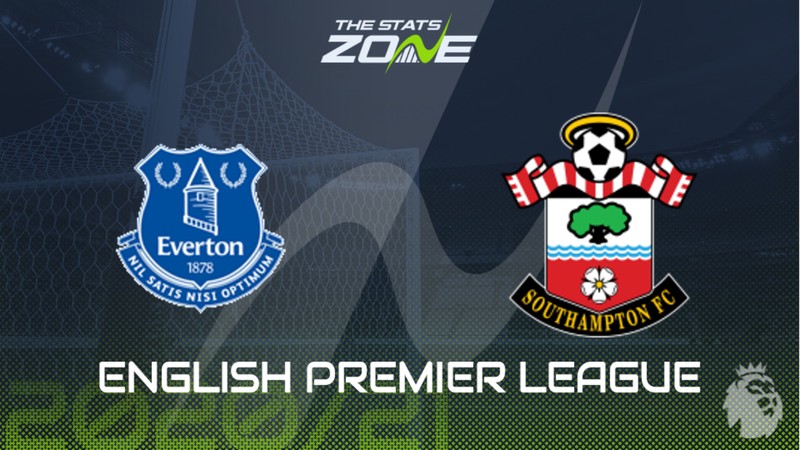 It's the last game for Matchday 26 in the English Premier League, with the game involving 2 somewhat struggling sides: Everton taking on Southampton.
Since we won't be having to choose between games this time around for our analysis, I believe I have your permissions to move straight on to the analysis.
EVERTON:
1) Although Carlos Ancelotti's side have not been impressive of late, their better performance compared to the Saints is one huge stat to consider.
The Toffees have managed 3 wins, 2 draws, and 3 losses in their last 8 games compared to the Saints dismal 1 win, 1 draw, and 6 losses in as many games.
A huge stat that favors the Toffees you might want to say.
2) Another stat that favors the Toffees getting a win is their impressive run of 16 open plays games at home in all competitions against the Saints without suffering a defeat dating as far back 1997.
This run includes 10 wins and 6 draws which is definitely a huge one for Carlos Ancelotti's men if you take a broader look at it.
However, this game will definitely not be all about Everton as Southampton have got some stats of their own. Let's take a look, shall we?
SOUTHAMPTON:
1) The first on this list is definitely Everton's present winless run of 5 games at home in the EPL.
Carlos Ancelotti's men have suffered 4 defeats and managed 1 draw in these 5 games with their recent 3 games all been losses.
You can bet Ralph Hasenhutti's men will be looking forward to taking advantage of this poor run of home games, and more so, put an end to their, Saints, own open game winless run again the Toffees.
2) Another little boost for Southampton is their slightly better "head to head" over Everton in the last 8 meetings between them.
The Saints have got 4 wins, including a penalty shootout, 2 draws, and 2 losses against the Toffees.
Another good advantage for Ralph Hasenhutti's men you might want to say.
CONCLUSION:
Both teams look to be well poised against each other, making a draw a more probable outcome for this game, however, Everton look the better side to claim all 3 points if a win becomes the outcome.
Your thoughts and predictions on this game will be hugely welcomed.
Much love from your Football Analyst, and Writer, IbkDaGreat.