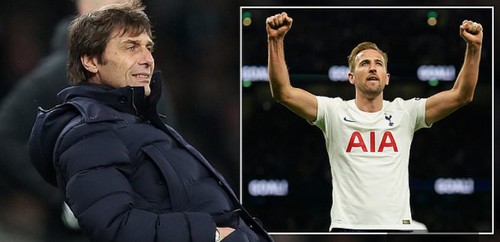 English forward Harry Kane was on point as Tottenham progressed to the fifth round of the FA Cup. After the game, manager Antonio Conte was full of praise for the Striker.
AFCON 2021 FINAL PREVIEW (Senegal vs Egypt): https://ibkdagreat.com/afcon-2021-final-preview-senegal-vs-egypt/
The Italian tactician suggested that Harry Kane's commitment to the club has finally been rewarded with conversions in front of goal.
Highlights on Harry Kane's season:
The 2021/2022 season so far has not been one of Harry Kane's best. After a failed move to Manchester City, the striker had it tough finding his feet under manager Nuno Espirito Santos.
With that, Harry Kane went into a goal-scoring drought. And looked a shadow of what he was just a season ago. However, all these seems to be far behind them, as the striker seems to be back on his goal-scoring gear.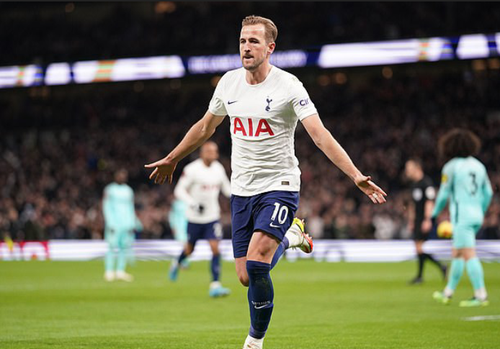 Spurs keep their eyes on the prize:
The FA Cup seems to be Tottenham's only realistic way of clinching a trophy this season. Hence, the return of goals for Harry Kane would be to the excitement of everyone at the club.
The Spurs side continue struggling to clinch their first trophy in 13 years. After failed attempts from Mauricio Pochettino, Jose Mourinho and Nuno Espirito Santos.
Summary:
So far, Conte has done a good job trying to steady the ship at Tottenham. The players seem to be pleased with him and are given him their all.
Provided things go the same, the sky can only be their limit.