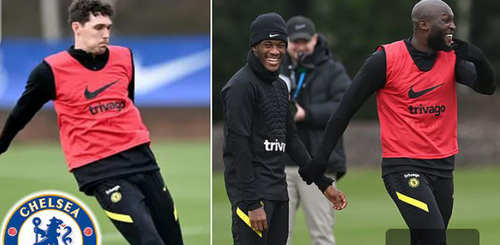 Belgium and England stars Lukaku and Hudson Odoi were absent in Chelsea's draw against Premier League teams Wolves and Everton.
Even Demark international Christensen was off the selection due to injury as well. With that in mind, the excitement of Thomas Tuchel would know no bounds to have all three players back.
For Lukaku and Odoi, they missed both games courtesy of testing positive to Covid-19. On Christensen's part, he missed both games due to an injury.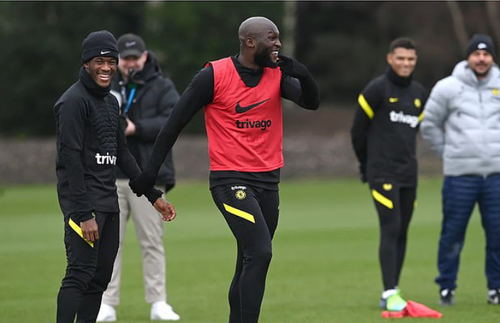 The excitement
It was indeed a thing of excitement for both manager and fans, after all three players made their return to training yesterday.
The duo of Lukaku and Odoi, made a quick return back to training thanks to new rules made by the English FA.
According to the FA rulings, players who test positive for Covid-19 are now free to resume training once their test results show negative.
The previous traditional procedure
Previously, the traditional procedure was for players to take a minimum quarantine period of 14days.
The change of the rules would benefit Chelsea, who have gone on to drop points in the absence of these players.
Summary
In a nutshell, Chelsea would hope that the presence of these players would return the team to winning ways.