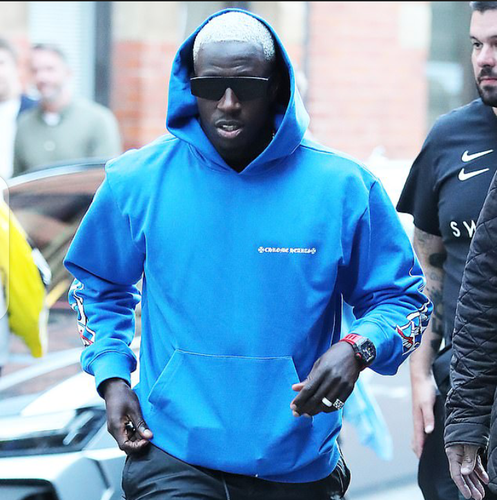 In a court proceeding yesterday, Manchester City star Benjamin Mendy was further accused of an extra two counts of rape. This proved to be the case after a woman came forward and accused Mendy of attacking her.
The additional two counts would be added to the initial 4 counts reported earlier by the affected parties.
The rape counts in numbers
As it stands, Benjamin Mendy has now been accused of six counts of rape in total. The initial four, and the just-revealed two. This is counted while not forgetting the single report of sexual abuse.
From the details, all victims seem to insist that these activities were carried on in Mendy's mansion at Prestbury.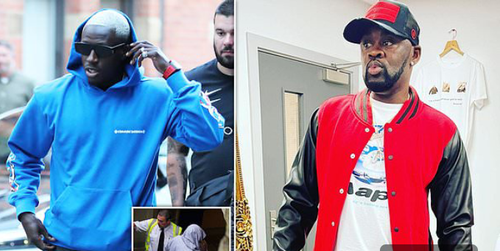 The age grades of those allegedly attacked by Mendy
From emanating reports, the women attacked by Mendy seem to be a little over 16 years. Many have not officially reaches the age to have sexual relations with anyone.
Mendy's initial trial was fixed for January 2022. However, with the recent charges heaped on him, the date for his trial may well have been postponed.
Mendy has since been in police custody after he was met by heavy accusations.
Summary
The situation for Benjamin Mendy is indeed a tough one. One which is far from being over from the look of things.
It would be interesting to see what punishments would be meted out on him they find guilty.