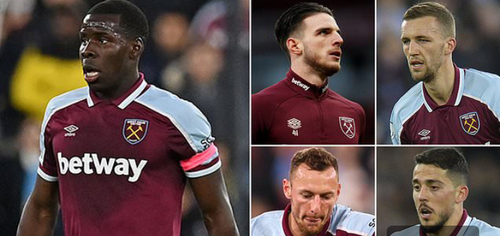 In a recent reports, players of West Ham have come out to request an increment in their wages. The statement is coming off the bank end of Kurt Zouma's weekly wages being made public.
The French defender was requested to forfeit about two weeks wage. After his cat-kicking incident which made the rounds in the internet. His finances were then made public to show honesty in the payment process.
The initial reaction by his West Ham teammates
The initial reaction of Zouma's West Ham teammates was to make sure the French defender avoiding more punishments that he has already experienced.
However, on the process of offering help, his weekly wages were made public. Now, it is not to say that the West Ham teammates have now been divided into two groups as the goal is still the same.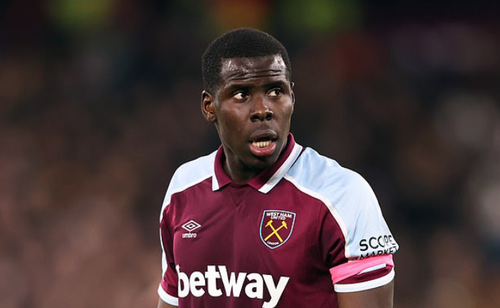 The goal
The goal remains to help teammate Zouma avoid more punishment. However, they would also be holding discussion with the club in other to experience concerns over their salary budget.
Players at the club believe some in the team have better performances than Zouma. Hence should be earning significantly higher. Or at most be on the same pedestal.
Conclusion
To show their support for Zouma, teammate Antonio had a brief chat on the issue with journalist. Insisting Zouma's punishments may have been blown a little out of proportion.