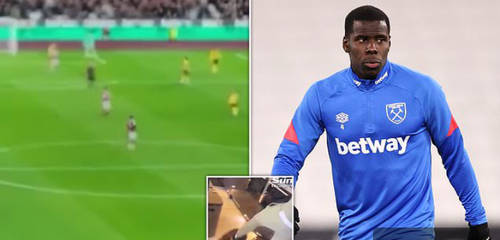 Former Chelsea defender Kurt Zouma has now been fined a sum of 250,000 euros. This proved to be the case after fans insisted he should not be let free over incidents with his cats.
In a recent video, Zouma was seen flinging a long tough kick on his cats as a sign of discipline. An action which did not come nice to the eyes of many.
Hence, the French midfielder has now lossed his sponsorship deal, and has been fined about 250,000 euros. More to that, his cats have now been confiscated by a body known as the RSPCA.
More actions from West Ham
Asides the fine of 250,000 euros Zouma is expected to pay, West Ham have also added yet another monetary discipline to the French defender.
According to the reports, he would be ripped off his salary for two weeks. And the money would be donated to the animal charity.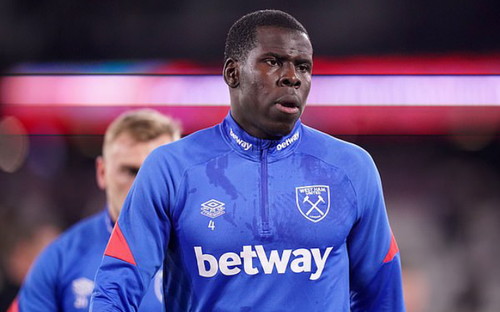 Potential imprisonment for Kurt Zouma
Asides all disciplinary actions already imposed on Zouma. The French police have threatened if the RSPCA find the actions of Zouma to be a regular occurrence, then he could face a 4-year prison sentence.
Summary
So far, Zouma has been playing his part in terms of cooperating with ongoing investigations.
Fans and supporters can only hope things do not go further than they already have. As it is almost certain, the player meant no harm to those creatures.