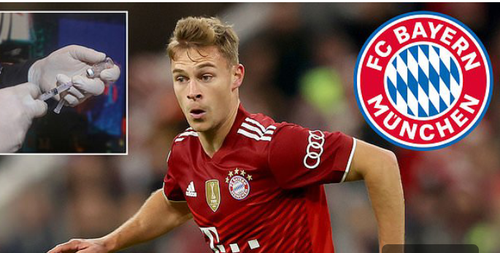 COVID-19: Joshua Kimmich reconsiders his previous vaccination stand
Bayer Munich midfielder Joshua Kinmich has had a change of though concerning his previous stand about the Covid-19 vaccination.
According to the German, he stated point blank that he is now open to taking jabs of the vaccination as soon as possible. He even expressed regrets over not taking it sooner.
Reasons behind Kimmich's decision
Previously, many had known Kimmich as one who was adamant when it came to his stand concerning to covid-19 vaccination. According to him, he expressed concerns over the time range used in the productions of such vaccinations.
Bearing in mind the time range of previous vaccination, Kimmich was a big-fan of the theory that states that the covid-19 vaccines where produced in a hurry. Hence, may be detrimental to the human body.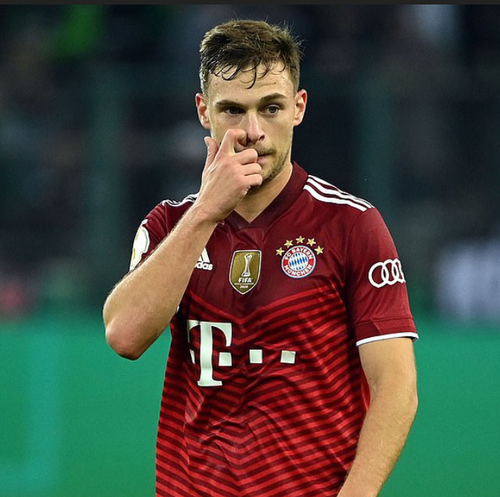 Kimmich reconsiders his decision
However, after he contracted the virus and has since been his recovery process, Kimmich has now come out to the press with a different line of thought.
In his statement, the German made it clear that he would be open to taking the vaccination as soon as possible. He further went on the express regrets on why he did not take it sooner.
Overview
As of now, there has been no discovered genealogical change caused by the Covid-19 vaccination. Hence, medical experts have declared it suitable for use.
There is currently no justified reason why any should reject taking the vaccination. It serves the purpose of more good than harm.