If there is one thing we can be sure of in the premier league is that hearts would be broken every season. The only thing teams can do is to ensure that their hearts are firmly intact and this is what Southampton would be hoping to do when they come face to face with the toffees.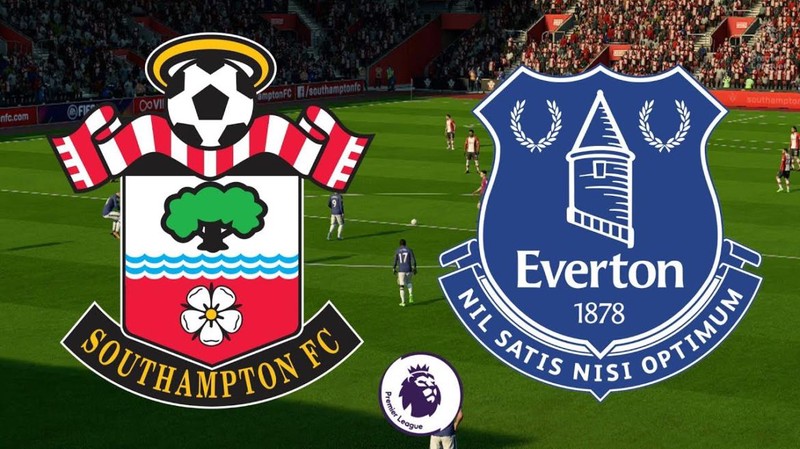 Everton is a team right in the middle of the league. They have fallen down the pack after a very impressive start to the season and would be desperate to pick up form and head closer to the top of the league. They have played 22 matches so far in the league. From these matches, they have managed to pick up 30 points this season. They sit in 10th position in the league and are just 2 points off 7th place. They would see this match against the out of form Saints as a way in which they achieve their goal.
Southampton popularly known as the saints are in serious trouble heading into this game. It is never a good thing to spend most of your season in a relegation battle. However, that is what this season is facing. A loss in this game would deepen the wound and blur their chances of surviving in the league this season. Out of the 22 matches that have been played, the Saints have only managed to amass 19 points. They currently sit in 16th position and are just a point above the other teams in the relegation zone. A loss to Everton could very see them drop down to 18th position in the league. Their coach Ralph Hassenhuttl has commented that he feels that the results that they would get from the next four matches they have in the league would decide where they are headed this season. Do the Saints have what it takes to claim victory?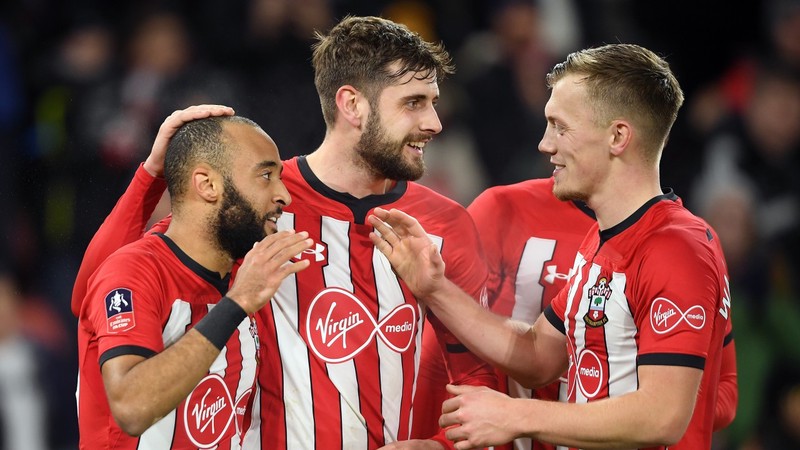 Their form would not tell us a straight story. The Saints have been struggling in the league so far this season they have won only one match at the last six. However, they would quickly point out they have also managed to draw three matches and lose two. They are also undefeated in four matches in all competition. These stats would give them confidence heading into this match.
As for Everton, their form has been shaky these past few games. They have managed to win just three matches out of their last six games. They have managed to lose three games. However, consecutive wins in the FA Cup and the league might give them the needed boost to claim victory over their opponents. However, they would be wary of the fact that the match is set to be played at the home of the saints who would be giving their all to win this match.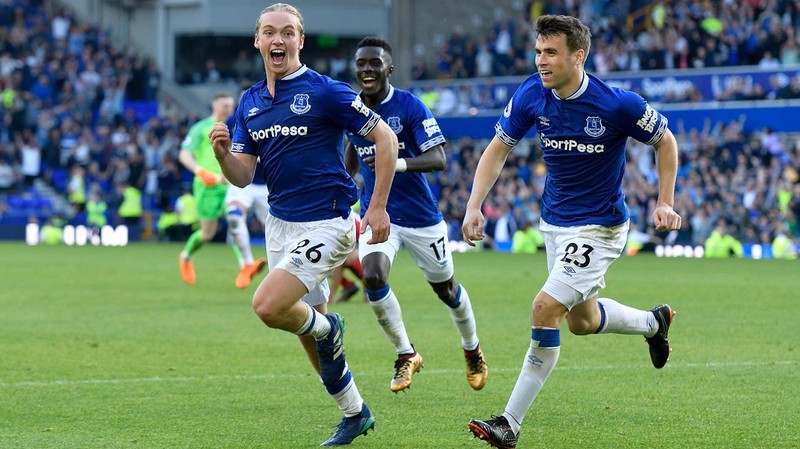 There is no doubt that this match is much more crucial to the saints than to Everton. However, it remains to be seen if they have the willpower to claim victory today.
Bet on this fixture now at BetScorum.com - A super fast commission free betting exchange for sports fans!