The champions league is slowing coming to an end as teams would see just one more team between them and the final. Two of such teams would be Liverpool and Barcelona who would go head to head in the league in the semifinal berth. This match promises to be quite interesting and adventurous for both teams. There are no teams here that can be described as an underdog as both teams would be giving their all to win in a game that could but make sure that they become Uefa Champions. It is set to be a fascinating match when it kicks off tomorrow.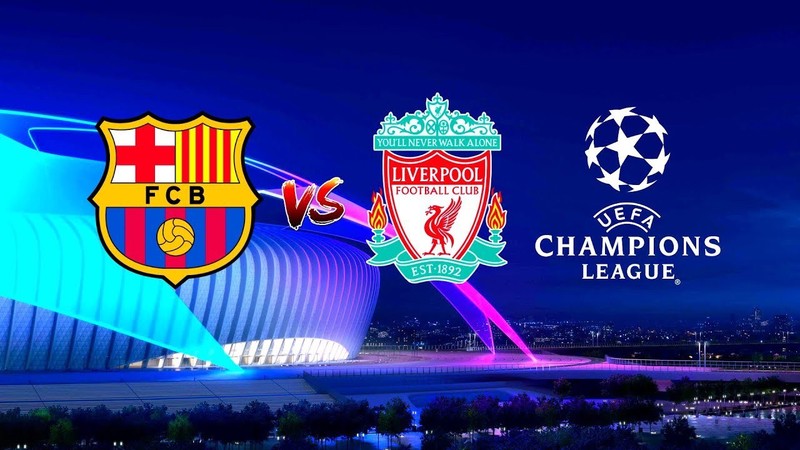 Barcelona
Barcelona has won their domestic league so many times in recent years that it would seem too easy for them at the moment. Because of these numerous wins, they have turned their attention to the champions league which has eluded them for the past four years. Earlier on this season, the players especially Messi had promised the fans that he would bring back the trophy for them and as it stands, this is the easiest time for Barcelona to achieve their quest. The biggest teams have all left and they are all alone in the league. However, they would be wary of the pace and attacking trio of Liverpool who can change a game in a blink of the eye.
Liverpool
Liverpool has been chasing Manchester City in their domestic league for so long. They are two points behind them with two games to go and they would be absolutely gutted if they should throw this one all away. However, they have another chance to win where Manchester City had lost. That is in the champions league. They would, however, have to beat the best to become the best. If they could manage to beat Barcelona, they would face either Ajax or Tottenham in the finals who would be a much easier bet than Barcelona.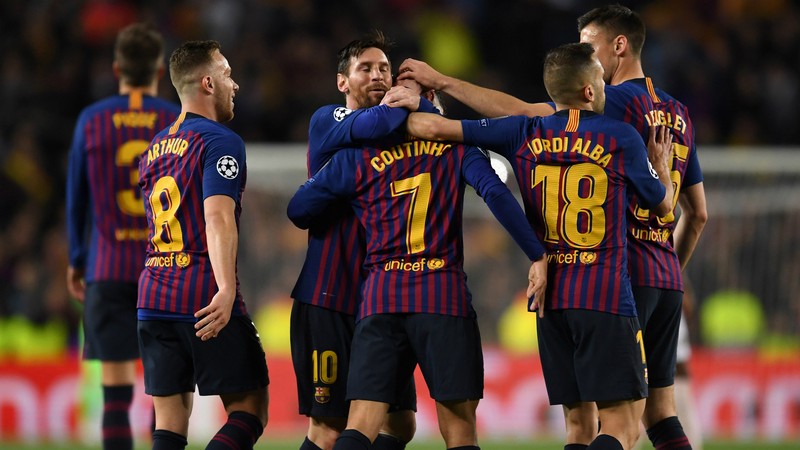 Form
The form of both teams would also be called into account when the games kick off. Barcelona has won five of their six games in all competitions. The remaining games have ended up on a sing draw. They would be extremely confident of their ability to get past a Liverpool side who have simply been fantastic all season long. The quest to beat them would start when the first leg kicks-off in Camp Nou. It would surely be intriguing indeed.
Liverpool, on the other hand, has managed to win all their six games in the league. That is simply fantastic and could be a real morale booster. They would also be hoping that the fact that Barcelona has secured their title some matches ago would serve as complacency when they meet Liverpool in the semifinals.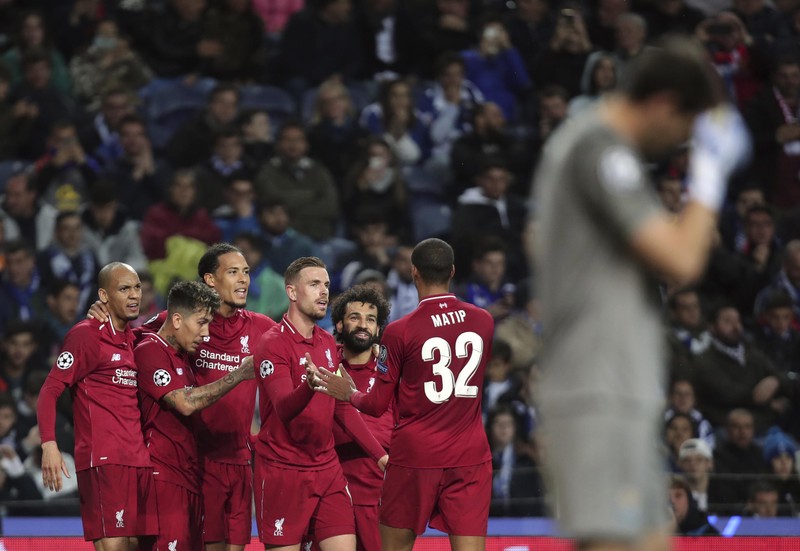 The champions league is without a doubt the biggest competitions in entire Europe and the winners would surely be the kings of Europe. Who would win? When both teams kick-off, it would surely be a nervous moment for both sides who would desperate to claim victory today
Bet on this fixture now at BetScorum.com - A super fast commission free betting exchange for sports fans!