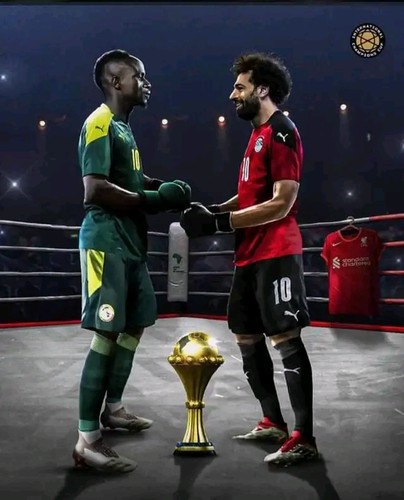 It will be a mouth-watering final as Egypt vs Senegal face off each other in the African cup of nations finals, the African most leading forward in Europe will play against each other to see who will be crowned the African champions in 2022.
Mohammed, salah didn't even get the opportunity to play the penalty because the host nation was unable to convert three spot-kick in a role.
Clinton missed opening up opportunities for Egypt to capitalize on the chances as the African 7th-time champions scored three consecutive penalties and their goalkeeper Mohamed Abou Gabal, who has his name written Gabaaki saved 2 penalties and one of them went wide range.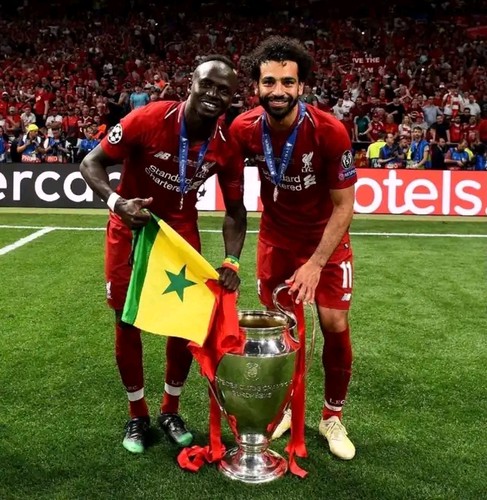 The game ended 0:0 and went to extra time where they played 120mins, but towards the 90mins of the game, a significant thing happened where the Egyptian coach was sent off in the game.
Carlos Queiroz will not be able to be in the touchline on Sunday as a result of the red card he had today. Senegal will be hoping to clinch their first afcon after losing to Algeria in 2019, and they have an advantage over Egypt who played 120mins in today's game, so will hope to see what happens on Sunday.