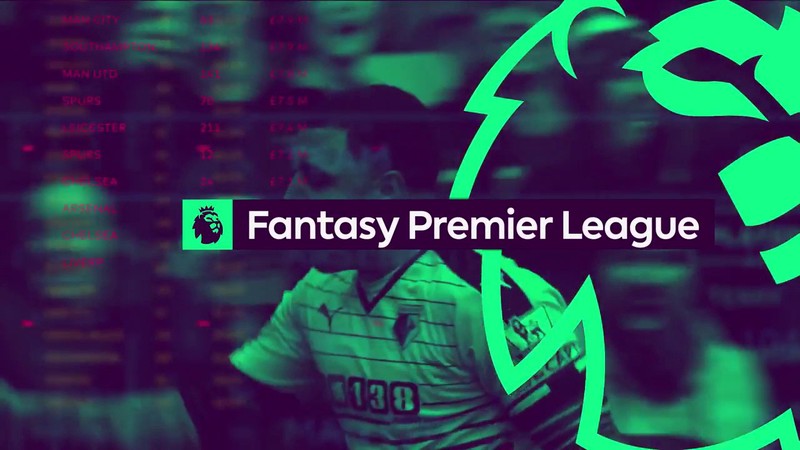 This post isn't to glorify Antonio but just to serve as an introduction about how FPL has been tough on me even though it is just 2 weeks into the new 2021/2022 premier league season. Before I continue though, it is right for me to acknowledge the remarkable record in which Antonio had created for Westham. What makes the record more stunning is the fact that he used to play as a defender before we were switched to play a central forward despite lacking in height to make him more threatening at that position.
What makes Antonio difficult to play against is that despite his lack of height, he is very combative and very fast. His explosive nature has made him very unplayable and the Fox had to find out the hard way as he put two goals in there very late in the game. A defender turned striker now heads the highest goal record at a big club like Westham. As Antonio and his teammates lay waste to the men in blue, so was how my FPL team crumbled.
The reason for this is because I didn't own any Westham player in my FPL squad and I expected the Foxes to find a way to go past the London team even as they play in front of the Westham fans. I owned two Lichester city players in my team and I must confess that both gave a return of just one point and that capped off another frustrating FPL week for my team as I ended up having just 54 points.
<center>![2H74Fic92U9jnnKnpCqYVWV3mA54BhmAqtLs1mDeMSM9EHVFJbeWY1LV8cnNRgn9jnonogiLvzmgM2gbqQknmQiSYsQYF1FA7oHXSEM1StXfPxbu8MS9hYVbADSBCAxJnDo4HdVfmRs9qRjQ4HXRVrSU641jxZgwB1oXaW9Ho7yRXxpYQjv9cRGnhKyYx5FscV4JN8h6YkunUpG2SmN (3).png](https://files.peakd.com/file/peakd-hive/lebey1/23swpQYWg16GyGAvSW2dJTPyxhoaxLT2ydmfJgaQaL5GoHAKr6EbtfTtxkjPKAHB6NFkd.png)</center>
The points my FPL squad gathered from this game week was a bit similar to Week 1, but the good news for this week FPL is that I was able to cross the average points against the game week 1 average point. All that I have been saying might likely sound strange to people who are not part of this game but a summary of what newbies are to know about the game is that it is free to enter and you could win exciting prizes.
How I got to have started poorly was because I was misinformed that salah had an injury in the first game and Bruno would not start in the first game. Due to this available information, I decided to remove both players and brought in another one ( at the end, it ended in tears as both players delivered big points while their replacement gave just 2 points).
Well, I find solace in the fact that FPL is a journey and not just a single battle where the winner of just around wins it all, instead we go again week in week out to be the best we could as the real-life action takes place. Kindly drop a comment if you want to know how FPL is been played and you need guidance on how the game works in the comment box of this post.