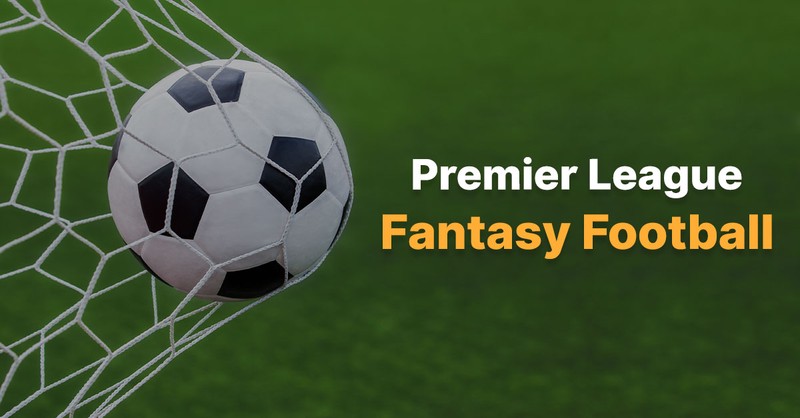 The English league starts on the 14th of august and that's roughly less than 15 days from the day of this post-publication. Other league football might probably start before then, but I am more concerned with the English league and it is only rational that it's that way for me. For starters, I am a Chelsea fan, and the English league is the best league in the world without a doubt.

Well, I am not sure if the team I support is ready for the new season, but I am super ready and excited for the new campaign to resume. Well, one of the reasons is because most of my Saturdays are mostly free and I am mostly bored due to the lack of football matches to watch. The other reason is that the fantasy premier league will finally return. It is certainly my best game by a mile for quite some time now.
I am still a newbie as this new season which starts on August 14 will mark the beginning of my third season of playing the never boring game. I will not go into details of how the game works, but you can surely read about it by clicking this [link](https://fantasy.premierleague.com/). The key takeaway away from it all is that being part of the game is free and you could win a lot of money being part.
Well aside from the fantasy managers, another set of people who cannot wait for the league to finally start are the bettors and bookies. Well, gambling in sports is a big business and almost all countries have legalized it as they operate after acquiring a license. Some people cannot wait for the teams in the la Liga and Serie A and of course the premier league to start so they could start placing their bets on the team they feel will win.
Well gambling is not my field though and I will not endorse anyone engaging in it but what as a fan, I cannot just wait to see Chelsea take to the field and start dismantling oppositions. I personally feel Chelsea will be much better than last season and we might probably make one or two quality signings to improve our squad but for now, we remain without a marquee signing.
The set of people who cannot honestly wait for the league to start are probably the football centres whose source of livelihood depends on showing live matches. The football show business is not common in all countries, but all Africa countries have these setups. This ideology might sound foreign to people in Advance nations, but it is a big business down in Nigeria and all Africa countries put together.
So, there you have it, few reasons why a lot of people cannot wait for the season to get underway. So back to you, are you ready for the new season to start?