My goodness, we are in full swing now. The games coming thick and fast, competition overlapping with competition, stories raising their heads to be told before being overshadowed the very next day.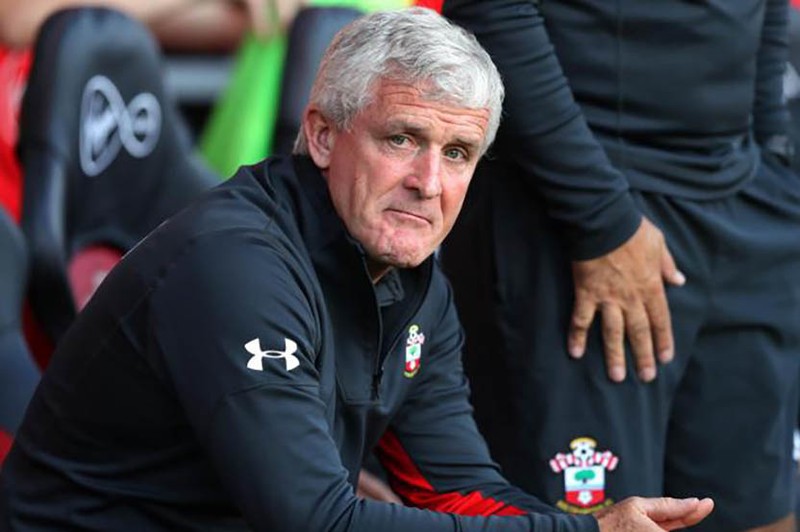 On Monday Southampton blew a 2-0 lead against Brighton in the Premier League. No great surprise there, this is what happens if you persist in picking a striker that currently averages a goal every twenty-five games and tell your players to lump the ball aimlessly up the pitch at every opportunity. Brighton deserved their point, although I am told they were awful themselves in a first half I was unable to view. Hughes out.
Tuesday saw Spurs going all Spursy in the Champions League. One-nil up in the 85th minute they were undone by a belting volley from Inter captain Mauro Icardi and some sloppy marking from a corner. In truth though, Tottenham still do not look like the team from last season. They have lost half a yard, lack zest, are missing urgency. Mauricio Pochettino certainly has puzzles to solve. Later that night Liverpool gave us more proof that they might be the real deal. Dispatching PSG at Anfield was no mean feat. The French team might be serial bottlers in the knockout phase but they normally breeze the group, Europe better be wary of Klopp's boys once again.
The next day saw Manchester City defeated by Lyon in the biggest shock of the week. With no Pep on the touchline, the home team were apparently lacklustre and ineffective, gamblers take note when City travel to Hoffenheim in a fortnight. Also on Wednesday, Manchester United thrashed some Young Boys in Switzerland and Christiano Ronaldo was sent off for Juventus on his return to Spain. The Champions League rarely disappoints...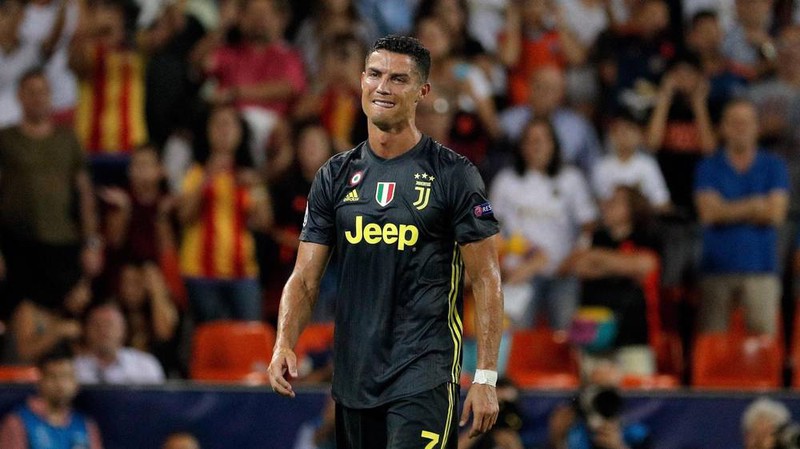 Last night the Europa League took centre stage providing its usual list of unpronounceable and unheard of teams from across Europe. Akhisarspor anybody? MOL Vidi? F91 Dudelange? Arsenal? In fact a quick googling has discovered that F91 Dudelange are the champions of Luxembourg, formed in 1991 from the ashes of three separate clubs. With this in mind, only losing one-nil to AC Milan, doesn't seem like a bad result. Well done F91 Dudelange, you are now officially my second team.

And so today we rest before the Premier League (and all of the other leagues of course) return to action on Saturday lunchtime. Can Watford bounce back from their shock defeat to Manchester United? Just exactly how many goals will a wounded Manchester City stick past the already doomed Cardiff? Will Tottenham suffer a fourth defeat on the bounce away at Brighton? I certainly wouldn't bet against that one. And just how badly will Liverpool thrash Southampton? My guess would be five-nil, but I am one of natures optimists, no?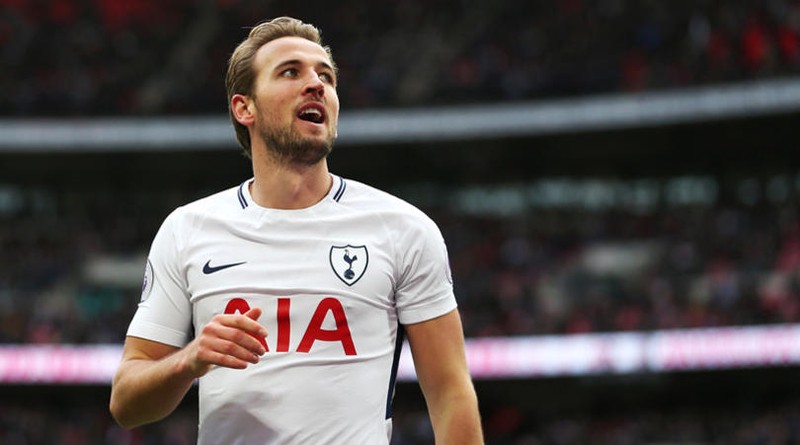 Sky Sports still like to call every Sunday 'super' but this one does have a decent look about it. West Ham fresh from their victory at Goodison Park take on a Chelsea team that have not yet put a foot wrong this term. I would expect a fiery encounter at the London Stadium. Rounding off the fixtures is Arsenal v Everton. The Toffees haven't won since beating Saints (of course) on matchday 2 and need to get something here to keep their pre-season optimism from spoiling. Arsenal meanwhile have won four on the bounce following early defeats to Man City and Chelsea. Given the propensity of Arsenal to score and ship goals in almost equal measure this has all the look of an absolute cracker.

I haven't posted any bets up here for a while but I really like the look of this treble.
Cardiff v Manchester City, Liverpool v Saints and Arsenal v Everton all to feature over 3.5 goals. It's just under 11/1 with Betfair sports.