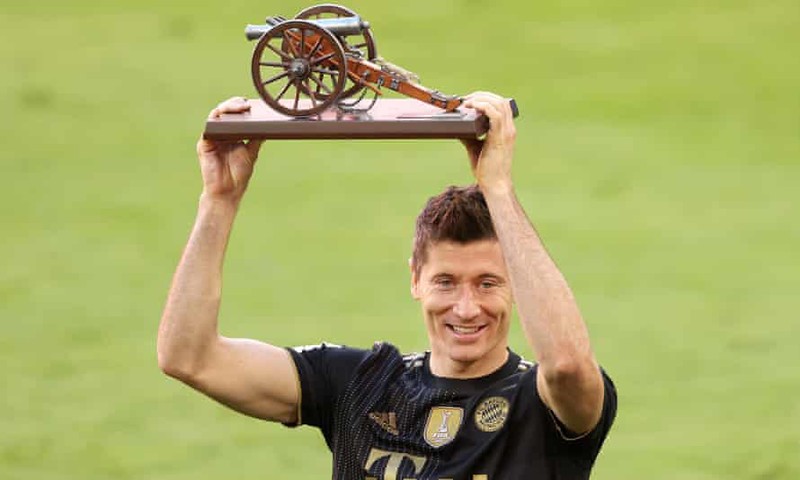 Across Europe the league as been drawn to a close as four of the leagues do have new Champions with only German league with a defending champion defend the league with a stunning Victory but in England, Italy and most especially France and Spain with shocking victors.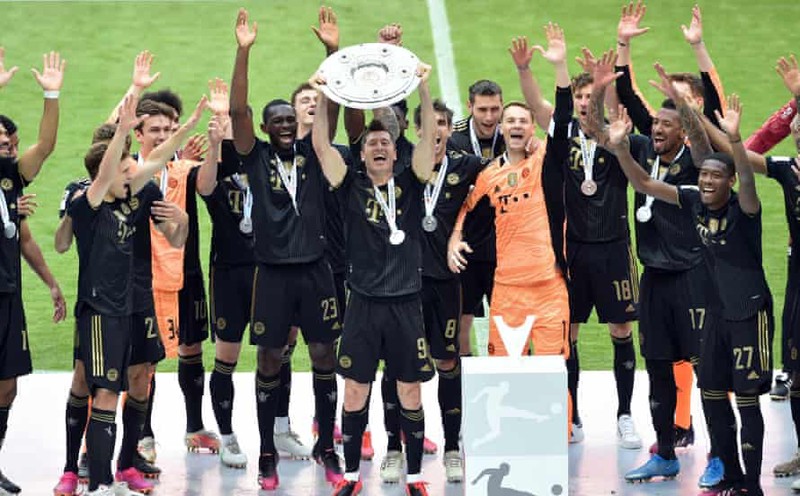 In Italy, Juventus power holding was finally broken with Conte's Inter Milan clearing off with a stunning Victory as Juventus could not even made it to the Champions league easily as a Draw by the Naples against Hellas Verona gave Juventus the final ticket to qualification.
Paris Saint-Germain couldn't make it four title in a row even though the annual wage of just Neymar can pay the salary of most clubs but their wealth failed them in the league this time with Lille grabbing the opportunity to lift the Trophy.
In Spain, it was a final day affair just like in France as ATLETICO MADRID had to dethrone Real Madrid and Barcelona to clinch the title with two points ahead of second placed City Rivals; Real Madrid in which they won last 2014.
England, like Italy was a battle of who finishes on the European spot as Manchester City are already Champions while the defending champion could only fight for a Top-four finish which they got as Chelsea and Leicester lost their respective games.
RECORDS
Here are few records broken and set in Europe Top five leagues as the Season come to a close:
MANCHESTER UNITED; THE ONLY TEAM UNBEATEN ON AWAY SOIL
Manchester United stayed undefeated in away games throughout the season in the English Premier league, thereby joining the two only clubs to have done that before; Arsenal and Preston has United won 12 away games second to City 14 and drew 7, as City that had the best away form couldn't avoid losing as they lost twice travelling and drew 3 games.
LEWANDOWSKI WITH FORTY GOALS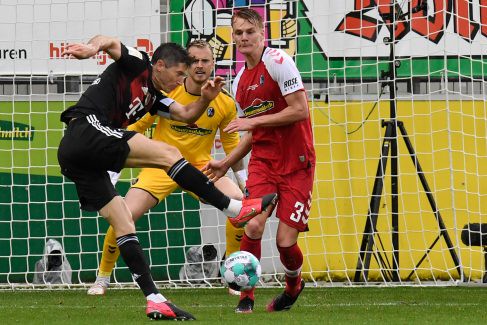 In the history of Bayern Munich only on player has scored beyond 40+ goals and that's the Legendary Gerd Muller in 1971/72 season and Lewandowski just broke it with his 41 goals scored this season.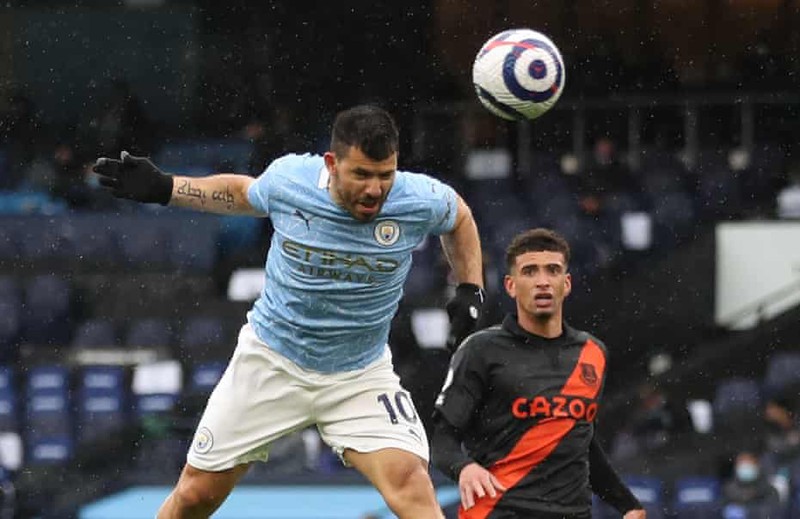 AGUERO DISPLACES WAYNE ROONEY
Aguero was on the bench against Everton which was to be his farewell game for the Citizens after spending ten years in the club, he came up and found the back of the net twice.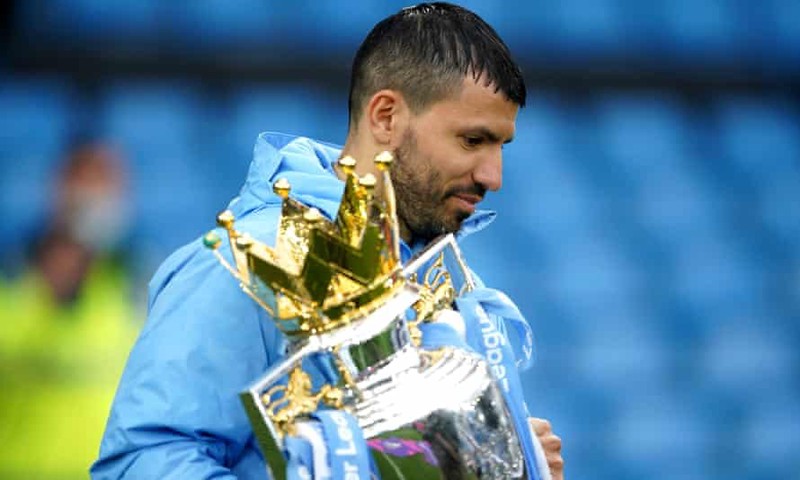 The first equalled Wayne Rooney's record of highest number of Goals scored in Epl in a single club in his 13 years in United at 183 goals and his second goal reset the record at 184 goals.
ARSENAL WILL BE OUT EUROPEAN ACTION AFTER A LONG TIME
Arsenal is the most consistent English team in European competitions as they are always qualifying for the Champions league or Europa League but this season the North London side won't be in Europe come next season as they are a bit far off the spot as they finished 8th after a terrible season.
ANOTHER BARCELONA PLAYER WINS THE LA LIGA FOR ATLETICO MADRID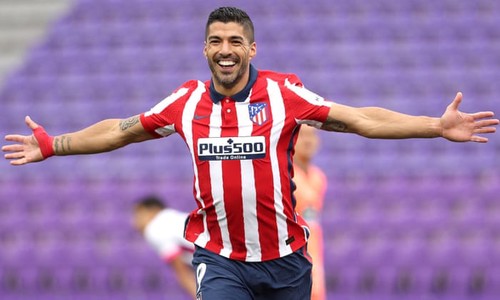 The last time Atletico Madrid won the La Liga in 2014, David Villa moved back from Barcelona to clinch the title with the club and yet again in 2021 it takes another movement of another Barcelona attacker; Luis Suarez to cross again for Atletico to emerge Victors.
RONALDO HITS THIRD HIGHEST GOALSCORER FOR THREE OF EUROPE TOP FIVE LEAGUES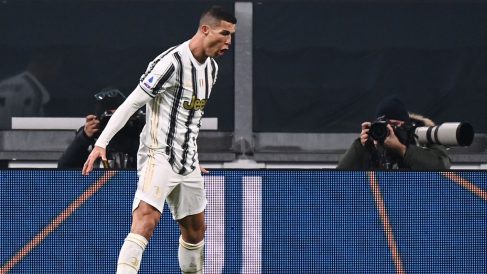 Cristiano Ronaldo was on the Bench as Juventus fought for Champions league space against Bologna though they won 4-1 and with Napoli's draw they made it through to the Champions league spot with Cristiano finishing as the Top Goalscorer of the Season, after attaining same feat at Spain and England becoming the first player to become highest Goalscorer in Europe top Five leagues.
Stay Tuned for more update/info
✍️ Mategghead