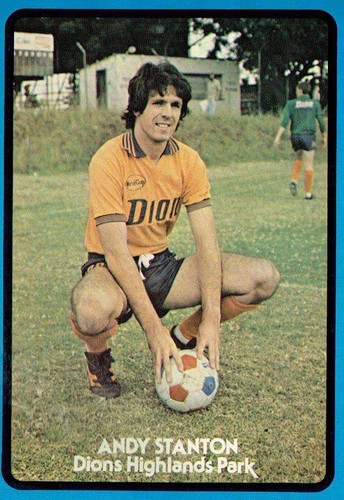 BORN IN SCOTLAND, ARRIVED IN SA 1974
1974 BOKSBURG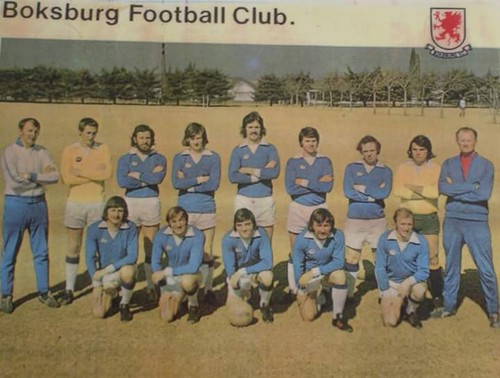 Andy Stanton first club at the NFL was at Boksburg Fc, Although when he joined Boksburg in the summer of 1974. It was at there that he really made a name for himself, fast becoming a popular figure at the club.
Andy Stanton: it was a new home for me, I was thinking at first it would be much difficult for me to play here because from Scotland I had many things there,Opportunities but I chose to move down to SA just to experience some new life, And also hope to become part of the history.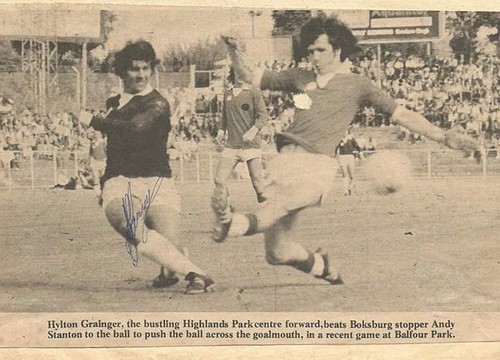 1975-77 DURBAN UNITED (HONOURS: BOWL)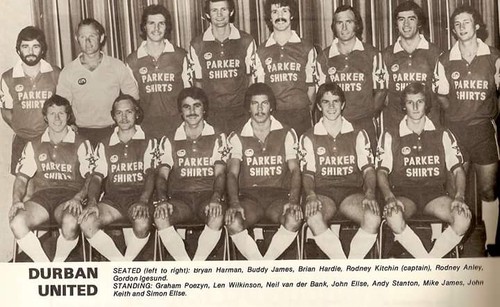 In june 1975, he joined Durban United for an undisclosed fee, signing a three-year deal, linking up with the likes of mike James and the talented Neil van der bank and former Boksburg teammate Brian Hardie. With Durban United he claimed his first cup, The Bowl and made name for himself, Although he wasnt as famous as he wanted and wasnt satisfied because he was most of times called from the bench, He found his starting spot threatened under the new coach then and left the club in 1977.

1978 SUBURBS UNITED
A brief spell at suburbs united but didn't really have much playing time due to injury.
1979-81 HIGHLANDS PARK (HONOURS: LEAGUE CHAMPIONSHIP)
After the injury lay off, He joined the Highlands park and made an impact to the team.He made a successful start to the 1979–80 season – scoring three goals in his first 7 starts. He would conclude his second spell at the club appearing in 49 league matches scoring nine goals.
Andy Stanton left the club at the end of the 1981 season after helping Highlands park win it's first league championship.
He was also remembered for his wonderful partnership with Eddie hold, Together they became a fan favourite.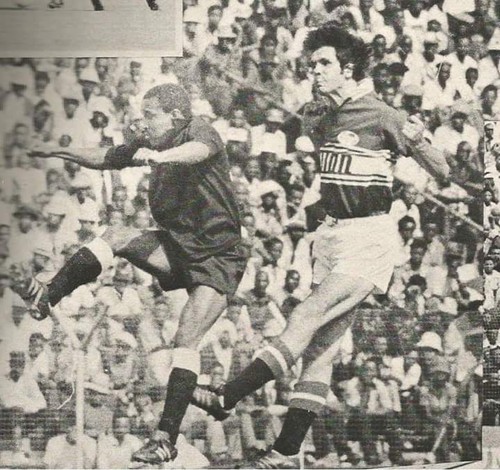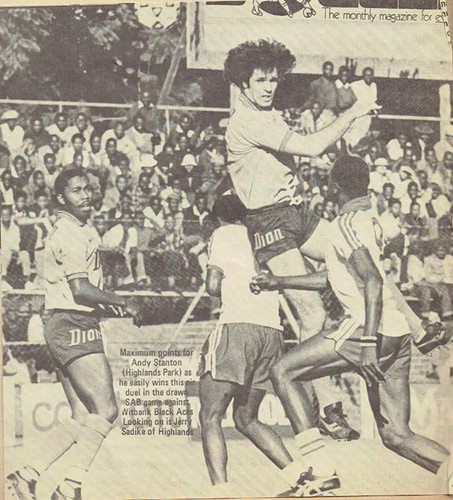 1982 WITS U
1983-84 DURBAN CITY (HONOURS: LEAGUE CHAMPIONSHIP)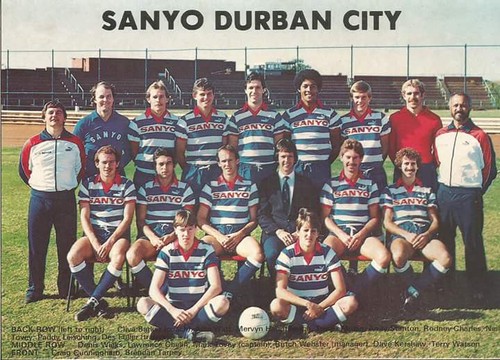 Andy Stanton battled an Achilles tendon injury at his spell in durban city 1983–84 season, but still managed to be part of the team successful league season as he scores and assisted in league play, tallying 10 goals in 21 league appearances.

A TRUE CHAMPION.
'GONE' - NEVER TO BE FORGOTTEN... R. I. P. - (A. S.) - CONDOLENCES🙏

Thanks for reading!
Please consider leaving comment and upvotes,
Thanks😀😀