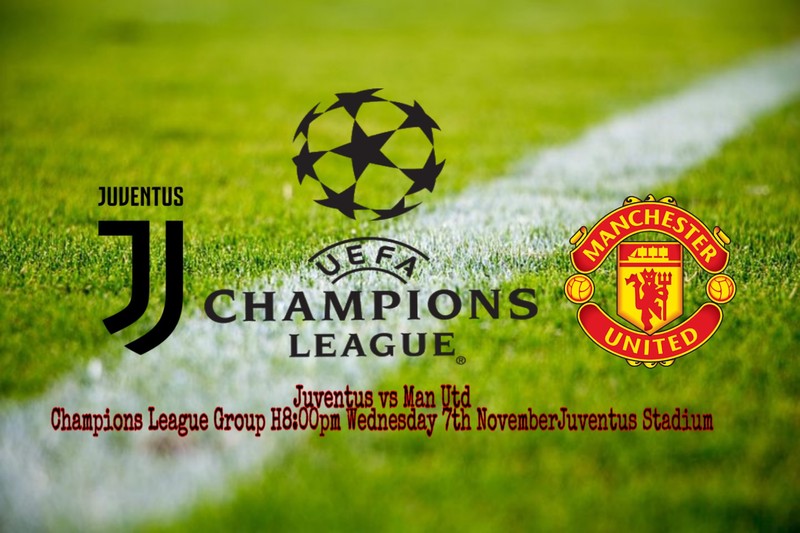 At matchday to the 4th group H Champion League this time, Juventus will host Manchester United which will take place at Allianz Stadium. If Juventus beat Manchester United in this match, they will certainly be able to break as group H champions in the 4th matchday championship.
Actually, in Juventus if they draw to qualify for the last 16. But the victory in this match will keep them at the top of the table and can win the group. In addition, the victory achieved in this match will also make the best quality in 2018/2019 champion league.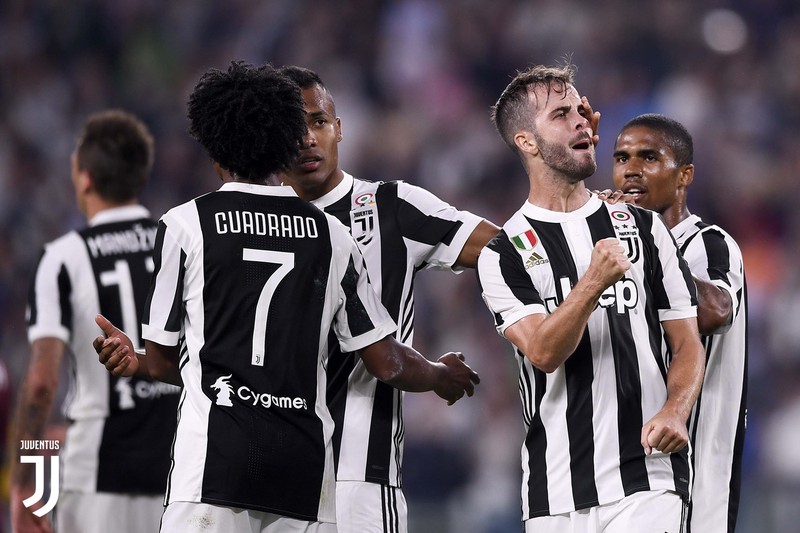 On the previous matchday Massimiliano Allegri's team, managed to beat the host Manchester United at Old Trafford with the final score 1-0. The single goal came from Paulo Dybala's foot through assists Cristiano Ronaldo, who is also one of the former Manchester United players.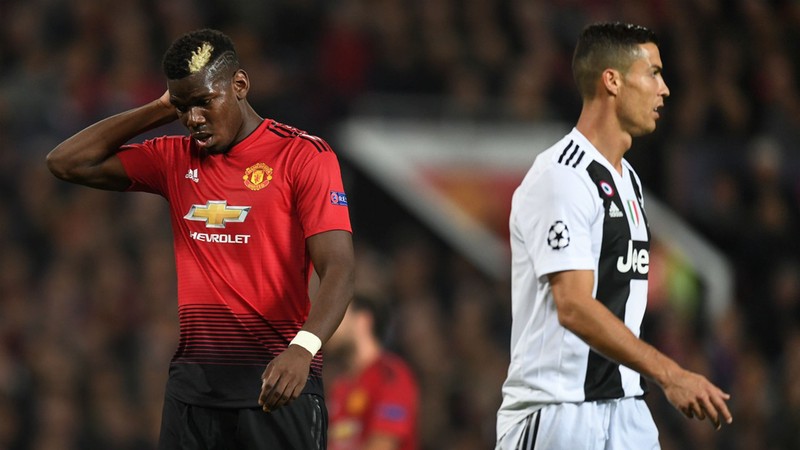 The defeat made Manchester United in a depressed situation. Because so far Jose Mourinho's team has only collected four points. After successfully winning against Young Boys at the start of the match, and a draw when meeting Valencia on matchday to the two champions of the League.
Therefore, currently United need super power to be able to win this fight so as not to be eliminated in the group stage H. They need to reap positive results from this fight. Of course Morinho must really put up the right players to be able to beat the Italian giants.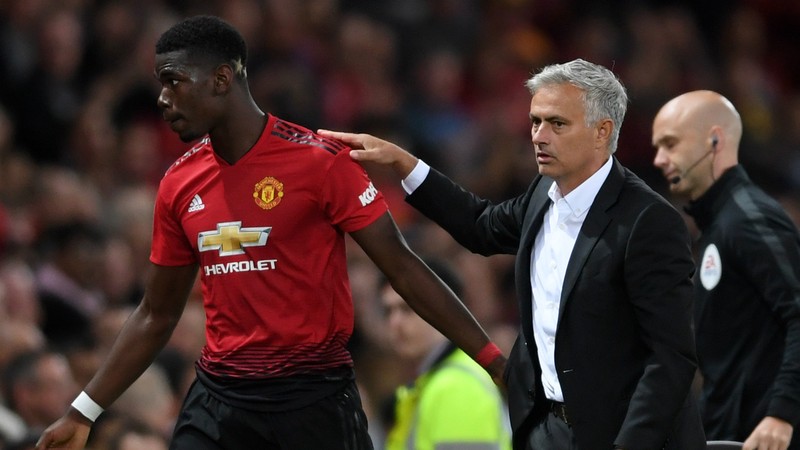 However, is Jose Mourinho able to do it? In the league, Manchester United have just picked two wins. But in their last nine matches. United have only managed to win three times in all competitions. With an appearance like this, and the absence of seven reasonable players if Man United displays relatively poor performance.
While from Juventus, this time will not be strengthened by Douglas Costa, Mandzukic, Bernardeschi and Pjanic as well as his health. Although many major players are absent, but two dangerous players are fit and ready to knock down United's goal. And United should be wary of Dybala and Ronaldo.
Head to Head and Juventus vs Manchester United score prediction (Group H)

In the second meeting of these teams in Champions league, Juventus and Manchester United still have the same power. This means that they win the same match and one match ends with the score 1-1.
While in the last five matches of Juventus in all competitions, it also still dominated the victory, between last week's win against Udinese 2-0, Manchester United 0-1, Empoli 2-, Cagliari 3-1 and held to a one-match draw by Genoa with a 1-1 score .

While in Manchester United's last five matches in all competitions, they only dominated three of their victories, winning against Newcastle 3-2, Everton 2-1, Bournemouth 1-2. And the one-time defeat at Juventus was 0-1 on the previous matchday. And they drew when they met Chelsea 2-2 a few weeks ago in the premier league.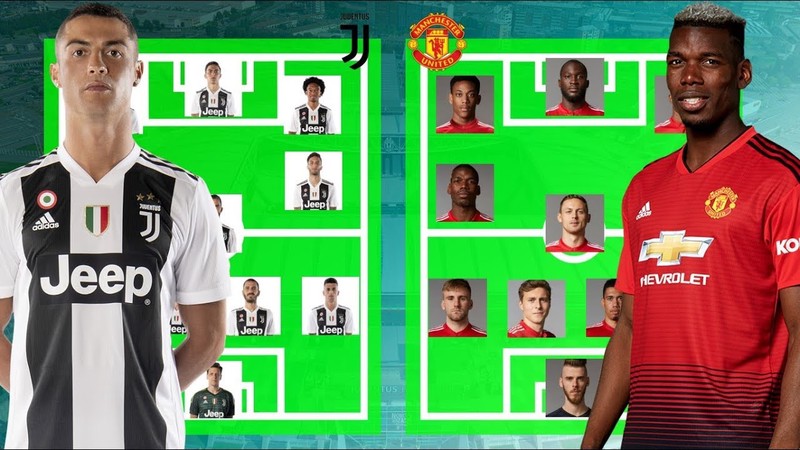 From the statistical data, the history of the last meeting of the two teams was also from the performance of each team. It seems that this fierce battle will be won by Juventus. Because Juventus started this season they are still undefeated. But the United have only managed to improve their quality since the last few matches. I predict Juventus 2-0 Manchester United. What about the analysis that you did regarding this big match?