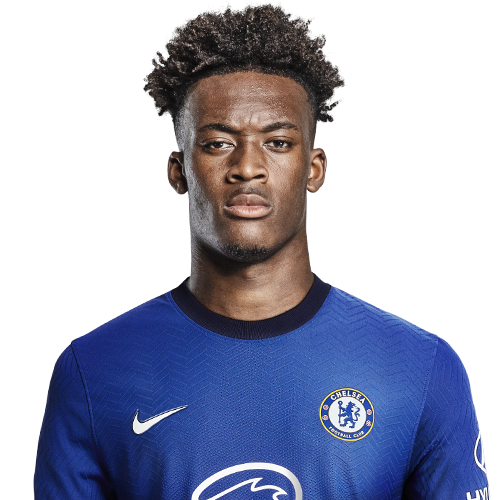 Chelsea winger Callum Hudson Odoi has stated he could switch nationalities if he does not get an English call up sooner.
Due to a lack of regular game time under Chelsea manager Thomas Tuchel, Hudson Odoi was omitted from the English euro squad.
Nonetheless, the actions of Gareth Southgate has met strong irritation from Callum Hudson Odoi. The winger has further threatened he could switch nationalities if the omission continues.
Hudson Odoi's citizenship
According to reports, Odoi is was given born somewhere in the African nation, Ghana.
However, because he has represented England at the senior level, questions remain if his switch would be possible.
Hudson Odoi's time with the Three Lions
The Chelsea winger, first represented England in a game against Czech Republic, sometime in 2019.
However, after his first 3 CAPS, Hudson Odoi has looked a far cry of what he was in the past. In line with that, he has failed to earn call ups to the English national team.
Other players who turned their backs on the Three Lions
A switch of allegiance by Hudson Odoi would not be the first similar action in recent years. Bayern Munich Jamal Musiala also made a similar move, due to same reasons.
In a similar scenario, Musiala represented the Three Lions during youth tournaments.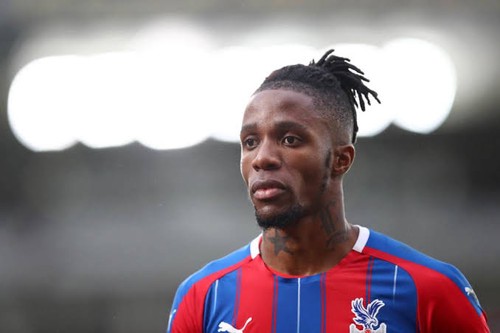 However, when it became time to perform at the senior stage, Musiala switched commitment to the German national team.
Asides from Musiala, another player who comes to mind is Wilfred Zaha. Zaha was eligible to represent the Three Lions.
However, when it was obvious he was not getting a call-up, Zaha switched allegiance to the Ivorian National side. The list goes on and on.
Conclusion
Without any doubt, it can be frustrating not to get a call-up by your countryside. So it is understandable why Hudson Odoi needs a change.
However, because he had represented England at the senior stage his decision would be a difficult one. Still, we wait to see how events pan out in the future.
Article writer ✏ Ordu Daniel