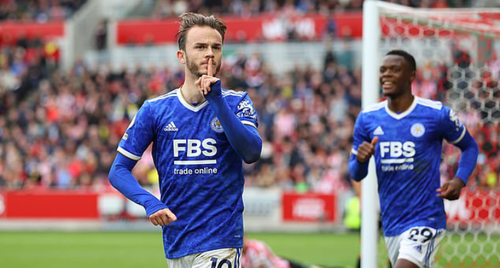 Throughout the game, English midfielder James Maddison was the major target of the crowd at Brentford City. This proved to be the case as the Brentford crowd spotted him as a major threat to their team.
However, on his part, Maddison kept plucking away and was finally rewarded with a goal for all his good efforts.
Highlights on the taunts by Brentford fans
A major downside to Maddison's career is the fact that he does not get a call up to the Three Lions side very often. This is usually due to injury, or him not being on top form for his club side.
With that in mind, the Brentford crowd targeted that as the reason behind their chant. They were continuously heard booing Maddison, screaming and shouting that the English midfielder would never play for the Three Lions.
Still, the statement of these fans was not true in its entirety as Maddison has managed a cap for the English side at the senior level.
Maddison laughs last
The taunts from Brentford fans did not in any way affect the gameplay of James Maddison.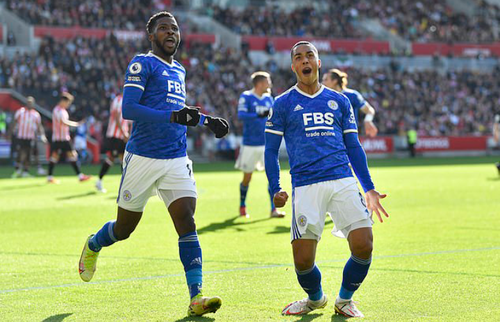 On the contrary, the midfielder was on point for his team as he netted Leicester's second and winning goal to seal all three points for Brendan Rodger's men.
After his goal, Maddison celebrated in a quite provoking form as he had his finger on his lips. As if to tell the Brentford fans to remain quiet.
Conclusion
Without a doubt, the game at Brentford provided a lot of highlights and entertainment for the fans at the stadium.
Brendan Rodgers would be proud of his lads as they were able to seal a victory in such a tense atmosphere.
Article Writer ✏️ Ordu Daniel