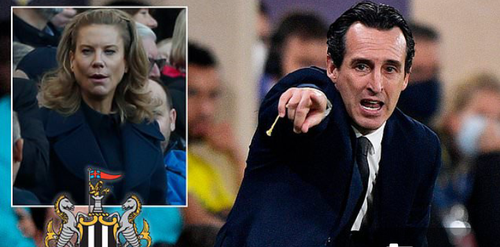 Saudi Arabian owners of Newcastle have been left astonished after Unai Emery turned down the offer to be a manager at Newcastle United.
The news no doubt came as a surprise to these Saudi Arabian owners because there had been a positive discussion with Unai Emery just a few days ago. Now, pulling out of the race is indeed a very surprising decision.
How close were Newcastle to signing Unai Emery?
To show how close the Newcastle side was to having Unai Emery join their ranks, reports had it that the executives at Newcastle expected Emery to be the club's manager before their next Premier League encounter.
Nonetheless, against the run of play, Unai Emery has decided to remain as the current manager of the Spanish side Villarreal FC.
What Unai Emery's decision would mean for Newcastle
The decision of Unai Emery to refuse the Newcastle job would mean one thing for the club.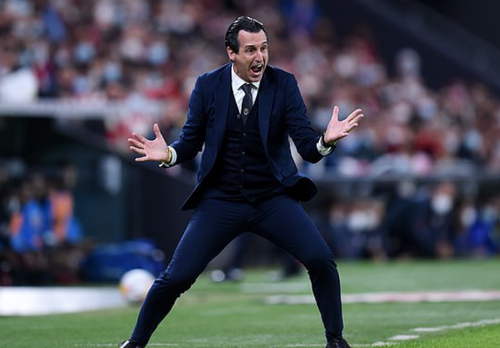 Its owners would have to go back to the drawing board in terms of their search for the next managerial candidate. Ever since the exit of head coach Steve Bruce, Newcastle United have found it difficult to get a replacement.
So far, it is looking like the club would play without an office manager in their next Premier League encounter.
Conclusion
Yes, the Saudi Arabian takeover is complete. Yes, there is money flowing in Newcastle. However, it may take a while until the benefit of these cash flows is felt.
Newcastle fans would need to exercise a bit of patience before the benefits of the Saudi Arabian takeover is felt.
Article Writer ✏️ Ordu Daniel