This is a question that comes to my mind today looking at how the world of football is changing now and lot of clubs are now giving their young players the chance to showcase their self at a bigger stage of the game and the rate at which these young players are delivering really calls for attention. Most of these players though may still be lacking behind in some areas but when it comes to doing what is really right in the game, they are always right about it and this is not farfetched from the fact that they always play according to the manager instruction unlike the so call big players.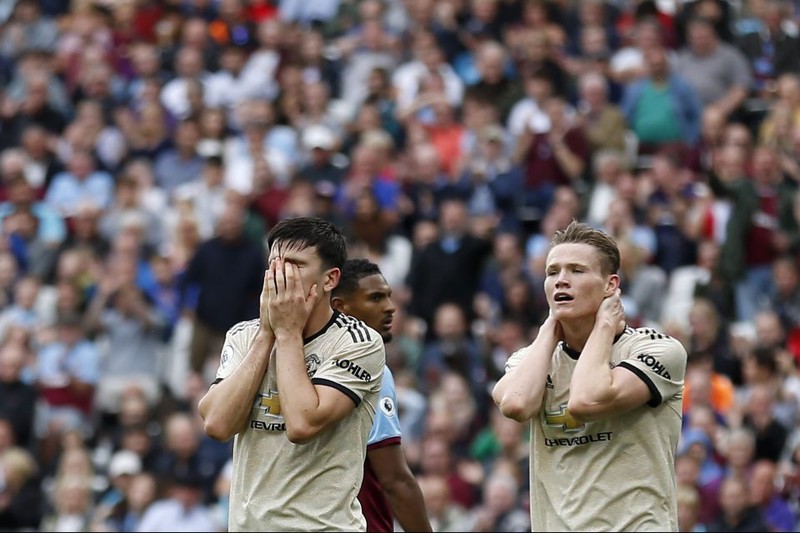 Gone are those days when the average age of any team will be around 29 - 30 years and hardly you will find players of probably 19 - 22 years in their first team. Looking at the current team of Chelsea football club now, the young players are performing beyond expectation but can we still say experience really count talking about strategies that needs to be adopted to win games because many at times, the young players will dominate the game with possession, skills and lots of great moves but still end up loosing the game.
According to former Manchester United player Gary Neville, he believes in his own opinion that his former team Manchester United can not win anything with young players. He says and i quote
You don't win anything with kids' quote.
He actually said that due to the current situation at Manchester United team and trying to link that with the 1992 Manchester team, now looking at the current team at Old Trafford, there are some young players that are actually doing well for the club using James as an example here, the player ever since the season started has really been doing well for the club, scoring vital goals for the club but where did the issue of experience comes in the game? I will still be using Manchester United here and that is the Ferguson United team. The team is full of experience and that is one of the reason why they club was successful under him.
Many top clubs in Europe now have young players in their team, Fati is doing pretty good for Barcelona, Tammy Abraham, Mount, Pulisic, for Chelsea and many more. Most of these clubs don't really have a collections of young players anyway, they just have like one or two unlike the current Chelsea team. They are playing good football under the new manger even the result has not be flow for them as many fans expected and this will can lack of experience in the central back. Rudiger would have provided the experience there but still missing out to injury. As far as experience is still concern in the game, i believe César Azpilicueta is still in the line up based on that and another reason why Willian returned to the line up as well.
To a large extent, experience to me really count in the game and that is the only reason why players like Kante and Jorginho is making difference for Chelsea. Although it is good to give the young players some chance to prove their worth but the team still need some experienced players in the team to make the whole thing stabilized.
I hope you find this post interesting and educating until then I remain my humble self @oxygen02. Thanks For Reading. 👍