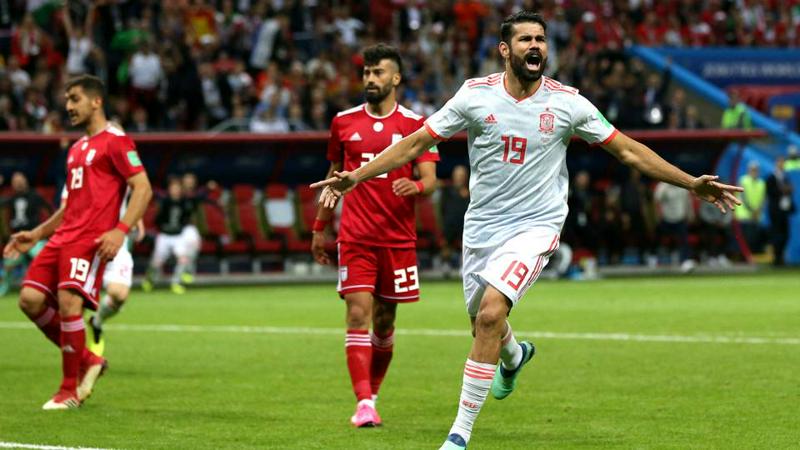 Iranian team was considered to be an underdog by many. Still the Persians manage to make a solid impression at the world cup. After beating Morocco courtesy of an own goal they were quite impressive against almighty Spain.
It took Fernando Hierro side a lot of time and effort to break the deadlock, and after that De Gea stood up with a couple of great saves to keep all three points with Spain.
The goal was not really too much impressive. Diego Costa could not have done it better himself, but several deflections helped him to net the ball. In the remaining time Iran were close to draw the game and even scored a goal, but it was fairly disallowed due to an offside.
Still, Iran retain chances to qualify for the next stage.