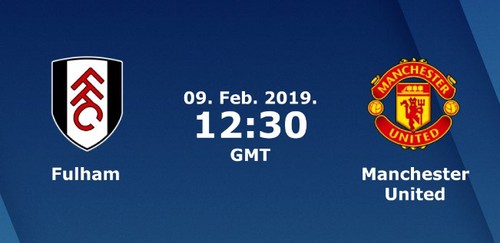 I start the 26th date of the premier league, where we will have many a couple of interesting matches where the tip of the tournament can go from Manchester City to Liverpool with the same number of points but with one game less, in the most interesting games for see this weekend in the premier league, we will have: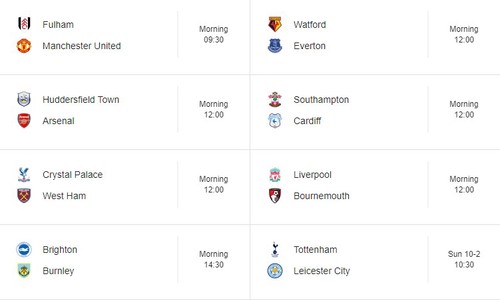 Liverpool vs Bournemouth
Tottenham vs Leicester
Chelsea vs Manchester City
Fulham vs Manchester United
In the latter we will focus today, the reds want to cut the difference of points against the top positions today with 48 this to 14 pts of the first with 62 (although the City has one more match), while Fulham wants to make the difference of 5 points to stop being between the last 2 and away from the possibility of going to the second category.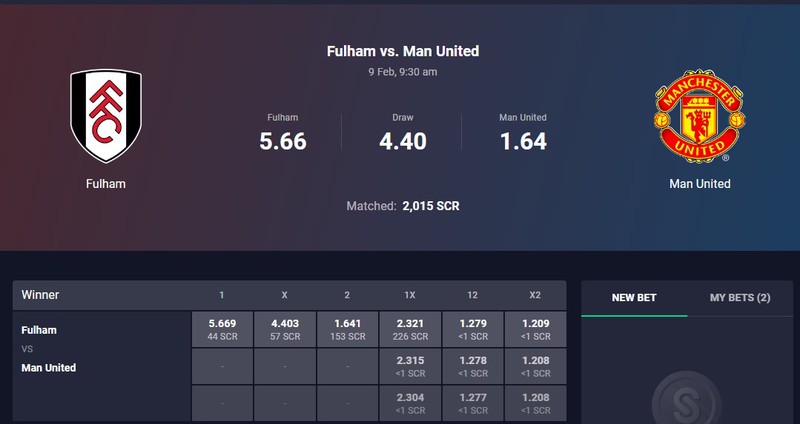 is going to be an interesting match to watch, I do not think there will be many goals, bet on under 2.5 because I think United will win the game 2 - 0, leaving the reds with high morale before the match is coming on February 12 against PSG by the UEFA Champion League, although the Manchester insurance will take care of some of his figure for next week's game, I am convinced that he will prove his superiority against Fulham.
All based on what analysts say that give a 60% chance that Manchester wins against 18% of the Fulham and a 22% chance of a draw.

I hope that for those who like me love this sport can enjoy at least 4 super entertaining games to share with friends!
Thanks for passing, greetings to all!