For all its faults, Twitter does throw up some interesting topics of discussion from time to time. Today, I spent some time reading through a thread about Liverpool's transformation under Jurgen Klopp since he took over as manager in 2015.
However, this wasn't just a thread about a transformation of success. We all know how bad things got for Liverpool towards the end of Brendan Rodgers' time as manager. Instead, this was a discussion about the literal transformation of the team that Klopp inherited to the one that recently played in the Champions League final against Tottenham.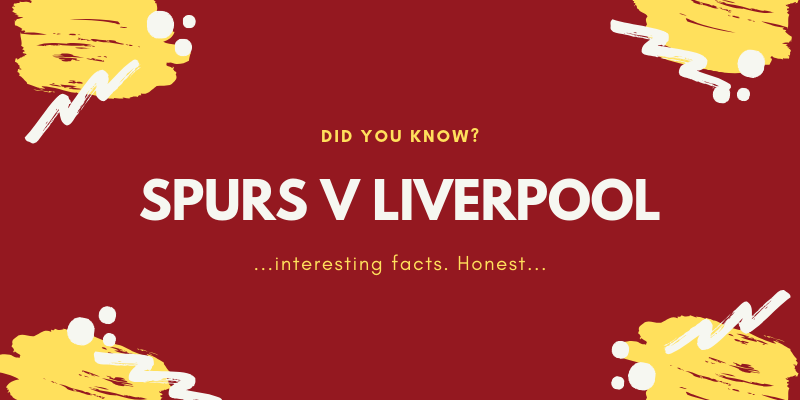 Interestingly enough, Klopp's first game in charge of Liverpool was against Tottenham, so it's really easy to compare both teams from then to the present day.
Something that I found quite surprising was the fact that 7 of the 11 Tottenham players who played against Klopp's initial Liverpool team went on to also play in the Champions League final roughly 3.5 years later.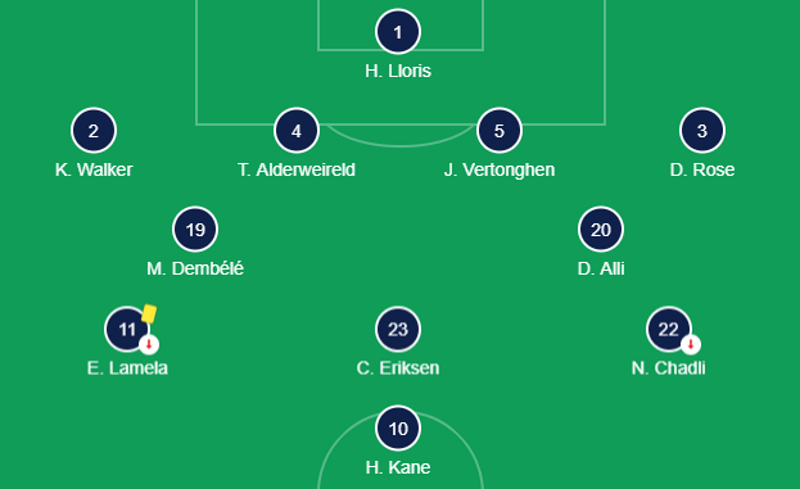 The only 4 players not to feature in both games for Tottenham were Kyle Walker, Mousa Dembele, Erik Lamela, and Nacer Chadli.
You can look at this in two ways. Pochettino has done a wonderful job as manager of Tottenham and created a team that has performed well together for years. However, he's also been denied the kind of money that other managers have had to spend over the same period.
For Liverpool, however, there wasn't a single player from Klopp's first game in charge of the Reds who went on to start in this season's Champions League final.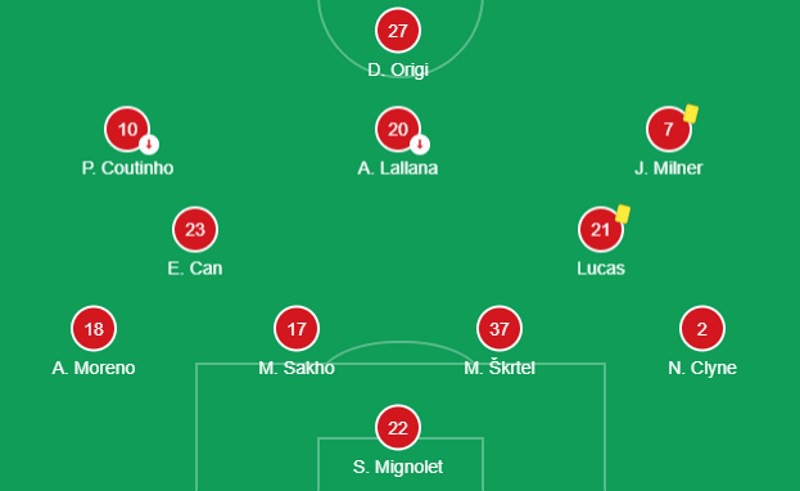 Of course, Divock Origi and James Milner came on from the bench to play in the game, but this lineup bears no resemblance to the kind we see playing under Klopp in the present day.
Looking at that lineup, it's not difficult to see why Liverpool were struggling towards the end of Rodgers' time as manager. That back 5 is no better than some of the struggling teams in the Premier League. The midfield contained an ageing Lucas Leiva and hot-and-cold Emre Can. The attacking lineup, other than Philippe Coutinho and Divock Origi leaves a lot to be desired.
There had been plenty of talk up until the end of this season that Klopp may be considered a failure at Liverpool due to a lack of trophies. I think this team comparison would have outlined exactly why that is nonsense even if Liverpool had have lost the final to Tottenham.
It also makes me wonder just how good Pochettino could be if he was given a decent budget in the transfer market. A few tweaks to this Tottenham team could see them challenging at the top of the Premier League regularly.
I suppose this is the task that Manchester United now face with Solskjaer in charge. Whether he manages to replicate what Klopp has done remains to be seen but I would imagine that it would take some time for those kind of results to appear.
Let's not forget just how successful Klopp has actually been in the transfer market:
Virgil van Dijk - hit
Alisson - hit
Naby Keita - potential hit
Fabinho - hit
Mohamed Salah - hit
Sadio Mane - hit
Alex Oxlade-Chamberlain - hit
Georginio Wijnaldum - hit
Xherdan Shaqiri - hit
Andrew Robertson - hit
Ragnar Klavan - hit
Marko Grujic - miss
Loris Karius - miss
Dominic Solanke - miss
Alex Manninger - weird 3rd choice
Steven Caulker - even weirder loan signing
Looking at this list, it's quite astonishing to see so many hits. What this has done, however, is settle my nerves completely. I'm no longer scrambling around looking for any kind of transfer rumour because I trust Klopp to get the job done.
Many people laughed when he decided to sign Andrew Robertson for £8M from Hull City but look at him now. Released by Celtic and going on to play for Queens Park and Hull, he's now one of the best left backs in world football and a European Cup winner. Who am I to argue with Klopp's transfer policy?
The one thing I would finish on here is that, if Klopp decides to retire in the near future, I'd hope Liverpool would go all out to try to sign Pochettino. He has a wonderful future ahead of him, and so do Tottenham if they can keep him around.