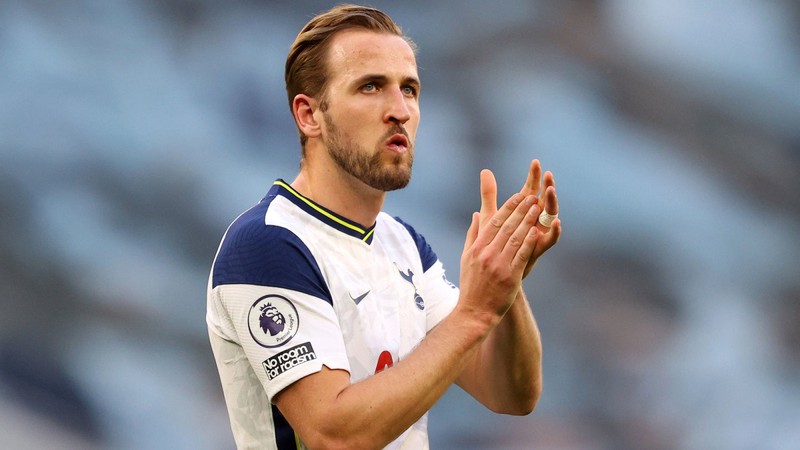 England Premier League season starts next week and it brings some interesting games. One of these, especially if you are Tottenham fan, is match between Spurs and Southampton.
Tottenham
Tottenham TV shared horrific news about young player Oliver Skipp new bad injury which will rule him out of football for at least 6 weeks. It was some naughty knock during training which looked very bad. I can't believe bad luck this good young player has. I didn't recover from that when they announce that big reinforcement in midfield Yves Bissouma got knock too which will make him skip this game. That makes us with just Hojbjerg and Bentancur as central midfield options. They played good last season and it shouldn't be a problem unless one of those two get injured before or during the game. I am scared when I think who could come in to replace them. Harry Winks or Pape Matar Sarr how does this sound to you ? Winks is bellow average half player who can't find new club because he's that good that no one wants him. He is nothing in defending, weak in duels, error prone and didn't train with squad in preseason. He can send good pass forward from time to time but he's jut not good enough. Other one Pape Matar Sarr is to young and weak and not Premier League ready! Lad thinks he should shot when he takes ball on 40 meters from goal. I don't like such personalities.
Spurs right backs like Doherty and Emerson are out of form. First one had serious injury and need time to come to previous level, while last one is not any threat to other team. They can let him run alone on goal he'll more likely trip over ball then do anything useful. If I am Conte and I am not I'll put Djed Spence in because he can hardly be any worse than those two. That will probably not happen and we'll be able to enjoy in Emerson's ignorance.
Left side has serious player Ivan Perisic and Sessegnon which is not bad, central will be Romero, Dier and Lenglet or Davies. Trio in attack will of course be Kane, Son and Kulusevski.
Southampton
Ralph Hasenhüttl's side will probably play the strongest squad. Saints didn't do any big business in transfer market so far. They brought few 10 million or less players like midfielder Joe Aribo from Rangers and central defender from Bochum Armel Bella-Kotchap. They already have serious players in midfield like Ibrachim Dalo, Oriol Remeu and free kick specialist James Ward-Prowse and Redmond and Walcott on sides. I think their defense is not something special and can be beaten.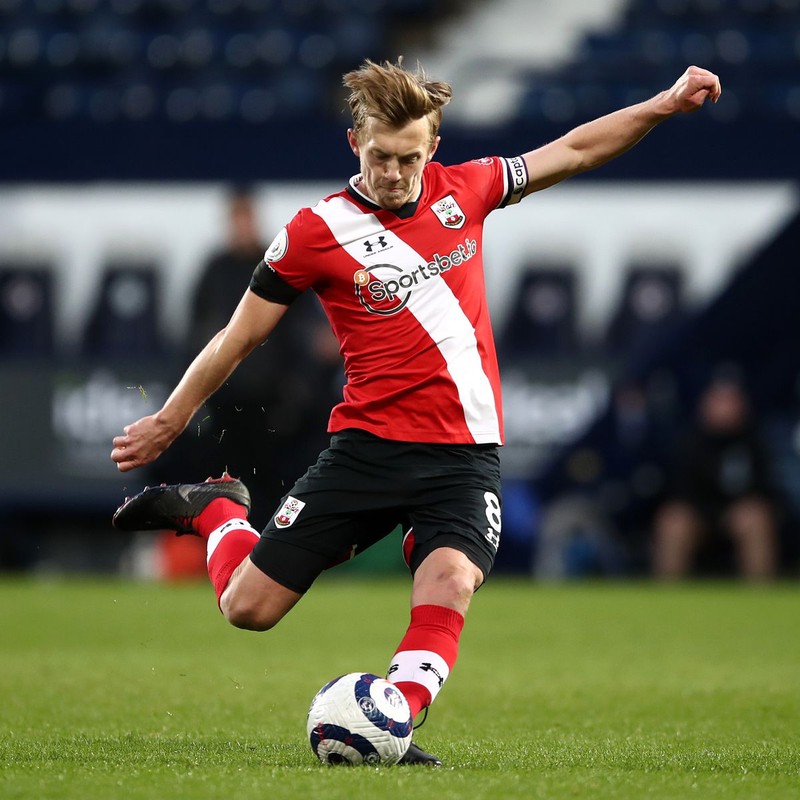 Word or warning
All think Spurs should walk in park during this game and win this one for sure, but I'm not one of them. I remember games against them last season. They ran over us in first game lead 1:0 and only because Son managed to make red card for them and penalty for us we equalized and dominated second half, but were unable to score. At the end they could even grab all 3 points when Eric Dier gave them ball on our half. Second game in our stadium ended with 2:3 for them. It was equal game where we lead 2:1, but then allow them to catch up us on quick attacks because of laziness of some our players. We conceded 2 quick goals and they won. It's not going to be easy game for sure!
Good news is that they will not park bus, they don't know how to do that, their coach is lover of high press and serious play. I expect them to go out on our part of pitch high pressing us and I am sorry to say, but I expect that we have great troubles to take ball on their half. I already see sloppy passes, endless passing backwards toward Dier and Davies, inability to organize attack and balls and attacks ending after passing toward Emerson Royal on right wing back position. I see nervousness on terraces and attackers cut off from the ball and frustrated and couple of chances for them which they hopefully will not score. I hope Conte will do some big changes in half time which will help us to create few chances and score a goal and that we will be concentrated and disciplined until the end. Why not catch them again on counter attack to make it 2:0 before James Ward-Prowse score from free kick for final result of 2:1 ?
If we want to win this game we have no luxury to let Saints run alone on our half. Bentancur, Hojbjerg, Kulusevski and Son must track their players all the way when they are attacking. Dier, Davies/Lenglet and Romero must be alerted and ready to jump on dangerous crosses at any time. I don't want to see unmarked 'alone rabbits' jumping between them scoring goals like last time! I might be little over optimistic about this game when you take in mind what we saw against Roma, but what to say I believe in Conte's magic. COYS!