Welcome to another episode of sport update, this time around it is go to be entertaining.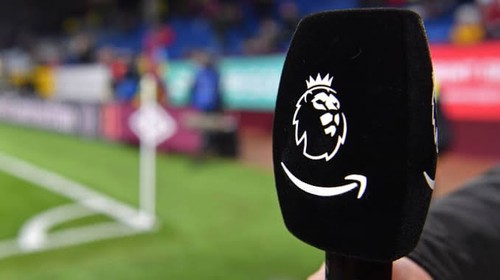 All league have started resuming one after the other. They also eneure that players safety is treated with 100% amidst this corona virus outbreak. As a player, you must undergo the corona virus routine check up before you join up with your team mate and if the virus hits you, you must undergo isolation. In some league, you will undergo the quarantine process for 14 days and if you are fine after undergoing such process, you will now be left out to mingle with the rest players.

So far so good, since league have resumed, we haven't record any case of Corona virus issue when it comes to the lives of soccer players. This shows that the soccer body are trying really well, I applaud them for that and I pray it keeps going like this. I am sure it is not going to be long as fans will be gradually allowed to enter the stadium. They will gradually start with small numbers before it will be increased to large numbers. Let us just see how it unfolds.t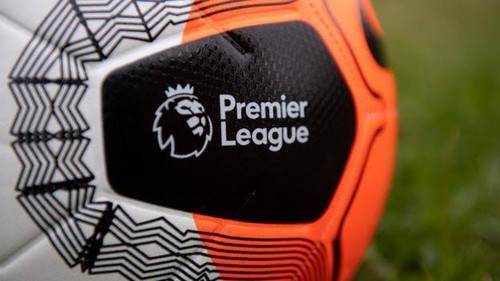 We are gradually approaching the English premier league resumption date, I know a lot of fans are really happy about this. The Liverpool fc fans will be happy that the English premier league wasn't cancelled at all. They have been given the opportunity to lift the Barclays English league trophy after 30years of not doing so. Manchester city will still put in their best to see if there is hope of them to go past Liverpool fc on the league table. People were thinking it can't happen, it surely can happen. This is football, you have to play to the end before you can boost of winning it. We know that if you arent serious in the English premier league, a little slip can cost you the English premier league trophy race.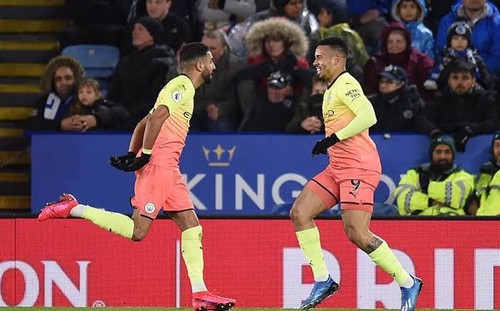 Now with 12 days remaining, how prepared is your team? We know when the English peague starts it is going to be challenging, hope will your team cope with that, are they ready for it? Please drop your comment under this post, thanks.