If we all can recall backward we will say that it was just like yesterday when the 2022/2023 English premier league title race started. It started in a way that many thought that as usual it will be going either the way of Liverpool fc, Manchester city or Manchester United. I must admit that irrespective of anything that happened during those period I know for sure that nobody saw it coming that Arsenal fc will be the one topping the English premier league table as of today. One thing that I have grown to love about the English premier league is seeing that when it comes to the English premier league title competition, there is no best team. The team that you are seeing struggling today can stand to be one of the best team in the the entire world tomorrow. Investors and fans loves the English premier league simply because of what it carries. The English premier league is filled with amazing things and experience. You might be the best player in all league and the moment you embrace the English premier league, you might be no where to be found. This is just one thing that you should knows about the English premier league. As a die hard English premier league fan, I have been a major player and observer of the English premier league. I must admit that it is just one league that has the potentials of always surprising us all the time.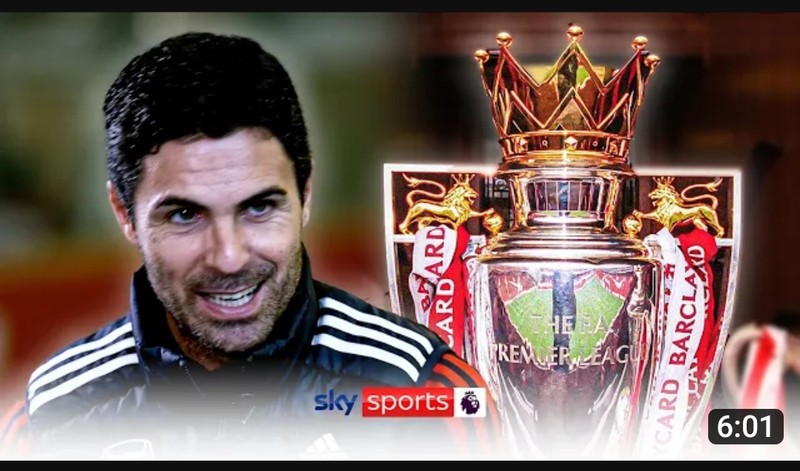 If we can recall backward we will see that some years back Arsenal fc were the major talk of the English premier league competition, we all were laughing at them saying all sort of shit against and about them. Why we were laughing at them we never knew that they were preparing for something great as the team, fans and all other body believed heavily on the head coach. They were satisfied with what the Arsenal fc team coach was doing as at that time so they give him the support, time and attention for him to be able to build the team from scratch into something amazing. While we were laughing at them publicly they were busy building secretly. I must admit that I am so happy seeing what they were able to do, they showed to the entire world that they don't give a fuck about what is happening, they are after how to prosper and progress as a team. This should teach a lot of us sense that people's opinion should never matters in anything that we are doing, we should be focus with our goals.
Still on what we have at hand today, I must admit that I am really happy discussing about Arsenal fc as per what they have to offer and what they are already offering. Seeing that nobody saw this coming is one interesting thing that we should be happy about. This is showing to the entire world that it is God that can controls how the world should be running, there is nobody out there who can seat down and say that Arsenal fc will be the talk of the English premier league or the entire world this season, but despite that, just take a look at what we are seeing currently, they are now the talk of the entire globe.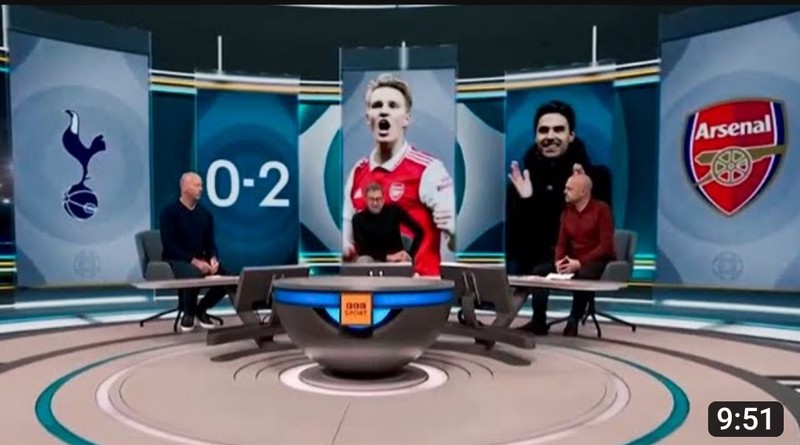 I am that type of person that hardly talks about other team especially when it comes to Arsenal fc, I decided to talk and discuss about them today simply because of what I am seeing and how impressed I am. I will be glad to see the Arsenal fc team winning the English premier league trophy this time around. I must admit that I am tired of seeing the like of Liverpool fc team, Manchester city or the Manchester United team winning the English premier league trophy, let us see another team lifting it this time around. As per what I am saying I will love to urge all Arsenal fc fans, team and whatsoever body that made the team up to be observant, they should learn to take one step at a time. They should knows that they still have a lot of work to do and with what they have done they should not be carried away, they should knows that the potentials for the likes of the Manchester city team or the Newcastle United team to lift the trophy is still very fresh. Getting carried away should never be an option, they should be very focus and dedicated.
I must admit that with what I am seeing or rather still with what I have seen so far, the Arsenal fc team have done their best, I am rooting for them to do amazingly well, I am wishing them the best as they go out giving us good football. With 8 point above Manchester city I believe this year, the English premier league trophy is going to be theirs. I know we should not be concluding yet but nonetheless, my prayers are with them.
Photos from YouTube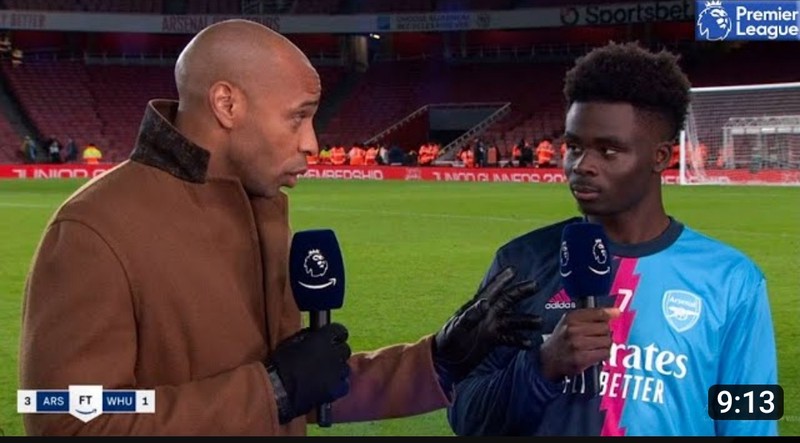 I will end the post here, I hope you love it.