I know a lot of people who chatted me up and told me that now that your star man is about departing we shall see how your team will fare. Almost all the time they laughed at me because of this singular act. Because of dedication all I keep telling them is that they should watch and see, things will surely go well. All these are what I keep telling them simply because I want to make sure that the reason I support Liverpool fc is being protected. I am a die hard fan and never will I fail to support my team irrespective of the problems looming.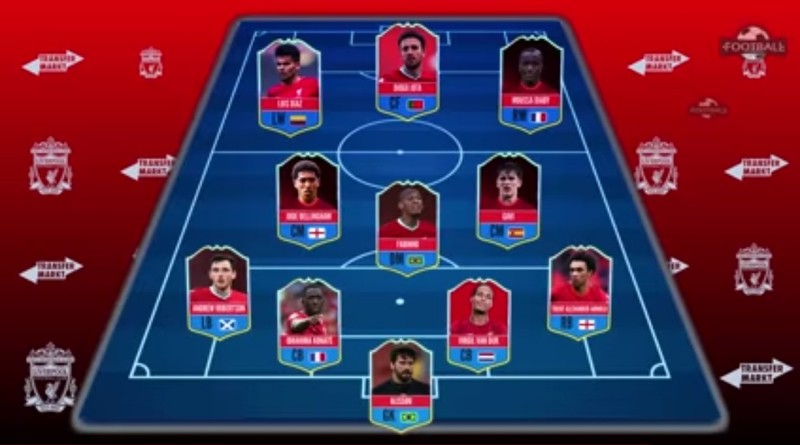 I was shocked and surprised at their funny behaviour. Why on earth will they be happy. Sadio Mane is a player and not the singular reason why Liverpool fc is doing fine. Remember the popular saying that states that a tree can never make a forest. Since I came across such post I have said it that no matter how any player makes a move from Liverpool fc, Liverpool fc will still remain the same. It will make us stronger. Put the fear behind, with or without any player in Liverpool fc the club will still do amazingly well.
We have seen countless players depart or retire from Liverpool fc, what happened when they took that move or retired, did the club die? We all should know that with or without anybody the club will still wax stronger and better. Just like what I said above, if any good player departs Anfield, that will not cause any damages to the team, it will even help the club more. This is my belief and I have been holding on to it for a long time. This will continue to be part of me for ever.
Did you guys forgot when Phillipe Coutinho departed our club for Barcelona fc? I almost believed that period, I thought it is over for my team but what happened. The moment he makes that move his form hit zero. He is a very good player, our best player as at that time. No body wanted him to move. He forced himself out simply because he wants to win trophies. He got hit after such frustrating drama. I know that Phillipe Coutinho will be sad no matter what he is doing and where he is right now. He is now playing for Aston Villa because he can't bench any body at Barcelona fc. Now the main thing here is that the moment he departed Liverpool fc for Barcelona fc, the team (Liverpool fc) keeps doing well. We (Liverpool fc) were able to lift the Uefa champions league, English premier league, Carling cup, FA Emirate cup, Club world cup, Super cup and some others. We have won all trophies under Jürgen Kloop reign at Anfield. This is amazing I must say.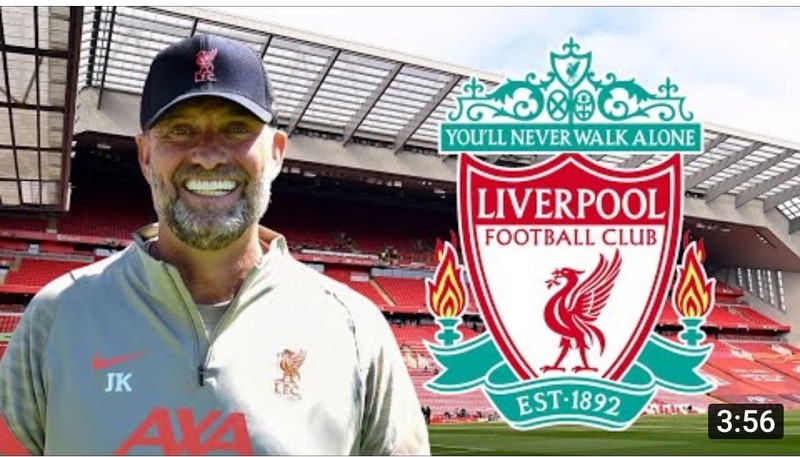 With the above we all can see that with or without any player Liverpool fc will keep doing well. If Sadio Mane and any other player departs Liverpool fc we will do well. I have cited examples above. They are not the reason we are progressing.
Sadio Mane and any player that departs Liverpool fc will surely be missed. Sadio Mane joined Liverpool fc from Southampton fc in the year 2016 and since then he has contributed to the team to his best from him and we that are Liverpool fc supporters are indeed grateful for his loyal service which he has rendered to the team in all ways . His departure from him will mean a lot to Liverpool fc but as I stated it, that wo n't end Liverpool fc. We have good players that we can use to replace him and if there is none for that I am very sure that the team will get a good replacement by looking into the transfer market. When it comes to signing players, Jürgen Kloop is just too amazing with that.
One thing we should all put in mind is that no matter what, players won't be at your team forever. Many will make a move because they want to explore other places, many will make a move because they don't like their current club, many will make a move because they want to win trophies and lots more. Another thing is that players will surely retire, it is a must. The question that I want to ask now is that if all the things I mentioned above happened to your team, will your team die? You know the answer is simply No. So with that why will I panic because Sadio Mane or other players wants to depart Anfield for a new adventure.
Photos were gotten
from Youtube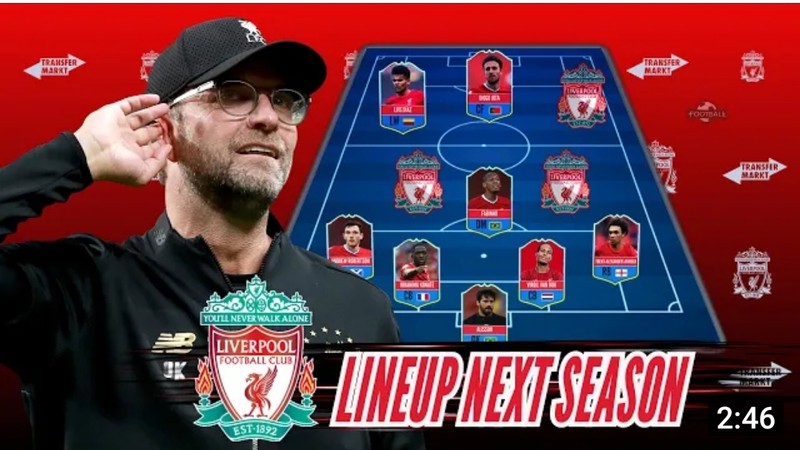 I will end the post here, if you have anything to say please air your view by commenting under this post.