I will be one of the happiest human on earth if at the end this happened. Liverpool fc have done a lot this season by showing such amazing strength, nobody thought that they will come this far but just take a look at how far they have gone, they should be applauded for that I must admit. I am very sure that this season Liverpool fc will be surprising us more. I know when Liverpool fc were struggling years back, many people were laughing at us but thank God today we have done amazing well. If I am made to make a wish I will say that I will love to see my team winning all trophies this season. If that happened it will give us the opportunity to win more trophies next season as we will be playing the Super cup final amidst other trophies. This is the opportunities that winning trophies births.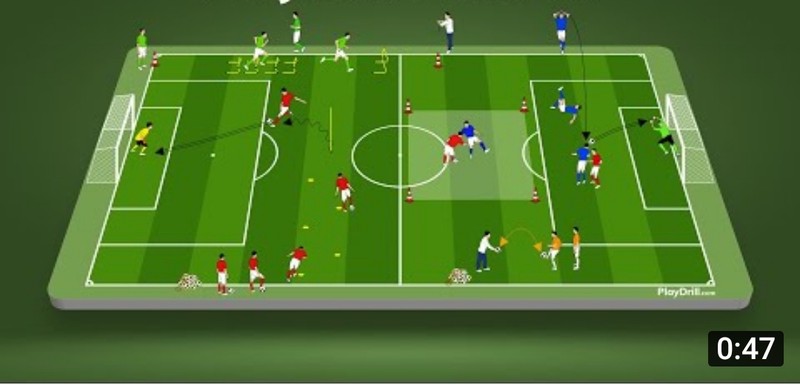 I know for sure that it will be difficult for Liverpool fc team to lift the English premier league, this is mainly because Manchester city won't in any way wants to loose the trophy, which is their only hope of not going without trophy this season. Another thing that will make it difficult for Liverpool fc to lift the trophy is simply because the match will be played at the home soil of Manchester city team, unless a miracle happened if not they can't for any reason lost or draw with Aston Villa. If we are talking of team that can stress Manchester city, we should be talking of Westham and co, I don't think is Aaron Villa, but who am I to judge. Aston Villa boss Steven Gerrard, ex Liverpool fc player, a Liverpool fc legend has said that he will put up his best if he can definitely help his club to lift the English premier league once again. If Liverpool fc are able to lift it, it will go down in history as the first team in England to win quadruple.
I know for sure that if that happened it will be worth celebrating. We all knows that it is not that easy for any team to win the English premier League, FA cup, Carling cup and if possible, the Uefa champions league. Liverpool fc have to do their job on that day by ensuring that they wins Wolver Hampton. I know since it is Anfield, the home soil of Liverpool fc, it will be difficult for Wolves. Same way I am saying that it will be difficult for Aston Villa since the match will be played at the home soil of Manchester City. There is no way that Manchester city will be letting that slide, we all knows that they have lost the FA cup to Liverpool fc since they were knocked down by Liverpool fc. This time around they can't allows that Happened for the second time. They won't want to be like Chelsea fc that Liverpool fc defeated in the FA cup and the Carling cup final.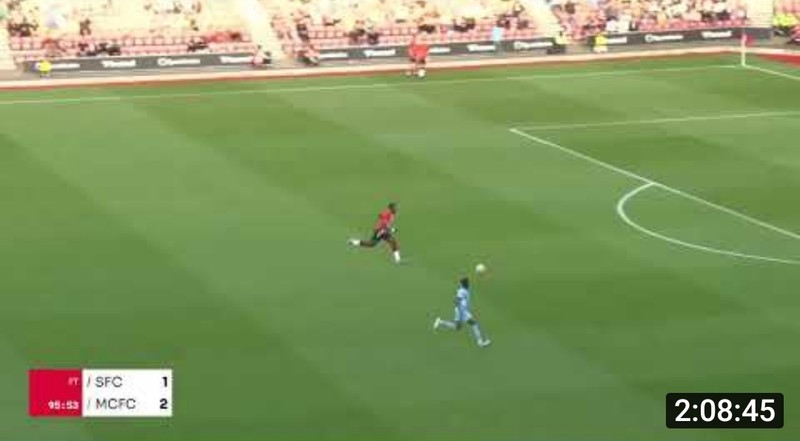 Tomorrow is the last day and finally we shall be witnessing the last day drama. It is going to be all about Manchester City and Liverpool fc and also the bottom three which include Norwich city, Watford, Leeds United and Burnley fc. For the now Norwich city and Watford city are all relegated, it is now left for Burnley fc and Leeds United to battle it out for the team that will follows Watford city and Norwich city to the relegation zone. Any how it goes I will surely keep us updated. I will be happy to come back tomorrow to tell you guys that my team Liverpool fc have won the English premier league trophy, it will really be an amazing thing if Steven Gerrard can really influences this for us. With just a point, Liverpool fc can win the English premier league trophy come tomorrow. Just like what I said, it will really be interesting to watch. I won't want to miss tomorrow's match for anything or any reason, I just want to see how it unfolds. Just like what I said, it will be amazing.
Photos were gotten
from YouTube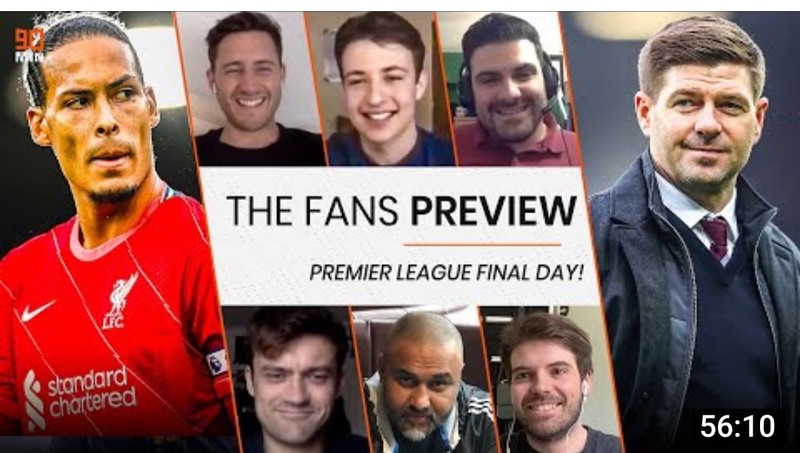 I will end the post here, if you have anything to say please air your view by commenting.