There is this wonderful thing that I learnt from a friend of mine. She is that type of person that does not for any reason loves promising, what she does is that before she promises, she loves to make sure that she has everything under control. Instead of promising you and failing she will never promise you. She said to me that deep down no matter what, she is not happy when she doesn't meet up to promises, that is the singular reason she doesn't promise. She went further to say that she doesn't love giving hopes to some one and at the tail end she will now fail you. She said that while growing up she has been promised by people who she thinks will deliver on their promises, funny enough, at the time that they promises to fulfil their promises you will see them giving stories on why they couldn't meet up. This is something that she said that it is always painful to her deep down no matter what. On my own side I am also mad at this. With what she has said, some person's might be wondering while I said all this. Well if you go through my post yesterday you will see where I stated on my post that I will be blogging about how the encounter between this two team went, especially as we knows that it is a wonderful match base on the fact that it is a derby match. Not just a derby match, but it is the oldest derby match when it comes to the English premier league competition and when it comes to the world at large it is one of the oldest out there. Since I made the promise that I will be giving my fans the spice of what happened in the match, I am here to fulfil that promise witch I made. Seat down as you enjoys it because it is going to be amazing and fantastic post as you listened to it.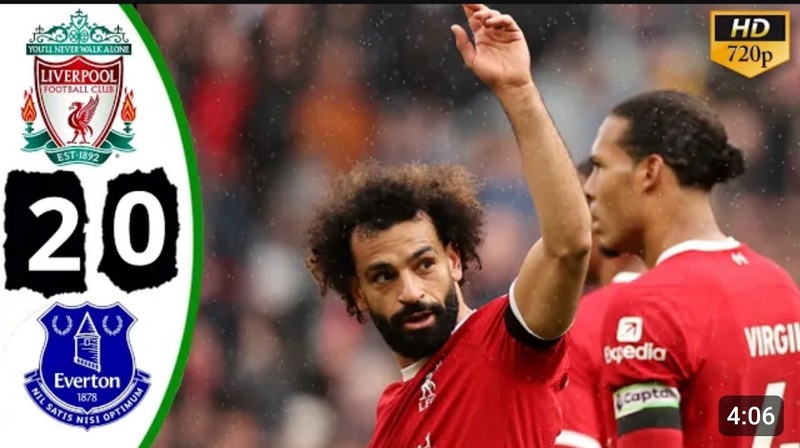 If you have been following up with how Mohammed Salah has been playing this season you will see and discovered that he is not still happy being at the club, Liverpool fc to be precise. We all knows that all players at his age are after making good money especially when a rich league, a league like the Saudi Arabia professional premier league tables a bid. For a players that is already aged, I am wondering why a team like that will be ready to throw such money or deal in order to get his signature of him in their team. We all knows that he is this aged. If league like the Spanish premier league, English premier league, France league, Bundesliga premier league competition wants to throw in money, it won't be big like this.
When shinning the light on league like the Saudi Arabia professional premier league competition we all knows that teams over there are so rich that they don't care about the money, they just throw in money anyhow that they like. They are looking for all possible means or avenue into making sure that they strengthen their league irrespective of any challenges that lies ahead. They are just making sure that they are trying to steal players from those good team out there. I am referring to teams like the English premier league, Spanish premier league, Bundesliga premier league, France league etc. They are trying to build their leagues so that investors and more interest can be pointed to their league when the time arises. Once again, they like throwing in cash so that it will be difficult for you to resist such offer. Take a look and you will see that some heavy names players like Cristiano Ronaldo, Sadio Mane, Neymar, Karim Benzema and host of other good players are all right there. This is simply because they are here for the simplest fact, the money. Once again, at their age, I will never blame them simply because they are getting aged. They just want to enjoy life by traveling around the world and making good money around. They knows that it is league like the Saudi Arabia professional league competition that they can achieved or attained that from.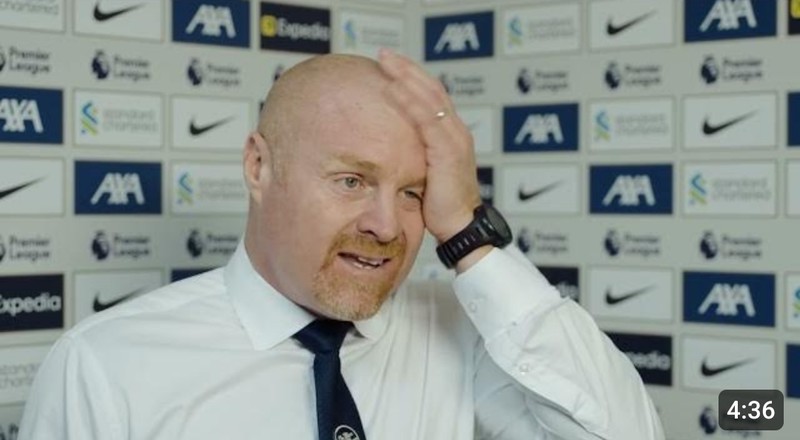 Deviating from the above talk and pointing at the derby match that took place yesterday between the Liverpool fc team and the Everton fc team, I will say that I am very happy with the result that ended the match. This is holding to the very fact that the match ended 2 nil in favour of my team, the Liverpool fc team to be precise. We all knows that there is no body out there that doesn't love to see his team winning, and there is no team out there that doesn't love his team to win. Now drawing back to the encounter between the two team, we all saw how before the red card that was given to Ashley Young because of his foul on Luiz Diaz, the two side was performing well but Everton team was looking so smart. The Liverpool fc team were struggling to performing simply because of the international break. Immediately the red card cam into play, Liverpool fc team started pressing and I said to those my colleague watching the match with me that the Everton team won't be able to stop the Liverpool fc team in the second half. Well, as we have, Mohammed Salah scored from the penalty kick and also from an assist through Darwin Nunez to make it two goals. I was happy simply because the match went my way. Right now the Liverpool fc team are on third (3rd) position when it comes to the English premier league table.
Photos from YouTube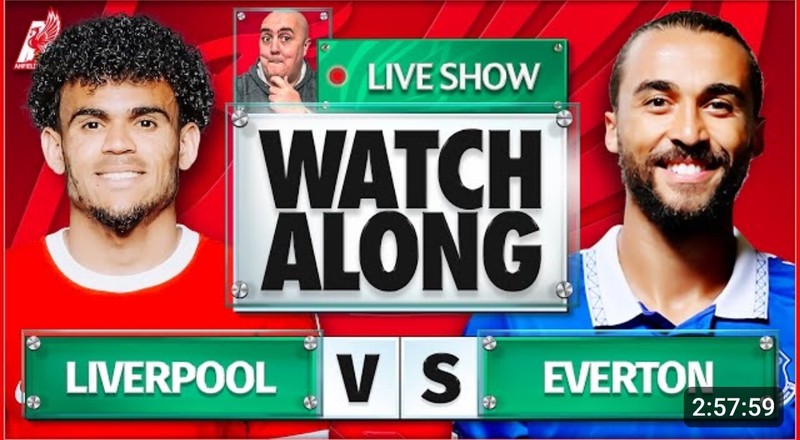 I will end the post here, have a nice day.