There is this popular saying that states that there is time for everything. When you relate that to soccer we can say that there is a time for a player to sign for a club and there is a time for such player to depart the club. what I mean by the above statement is that in all we do we all should knows that a time will come that the club that you are currently supporting will be needing the signatures of players, when that time comes all that will matters to them will be to get the signature of such players. We all knows that when you make signing you should knows that a day will definitely comes that you will be needing to sell or let the player depart base on the current state of things. We all knows that it is either a player depart as a free transfer, retires or through loan which is temporary. There is a way that a player will impact your team to an extent that you will find it difficult to let him go. This is holding to the fact that such player committed his time and energy to the progress of the team. Players like Lionel Messi, Steven Gerrard, Frank Lampard, John Terry etc, all commit their future to the various team that they played for. The good thing that I love about all this is simply holding to the fact that they are always remembered and respected. Wheresoever the players are, they will be proud of what they did for their various club. We all knows that it is not easy staying in one team for years.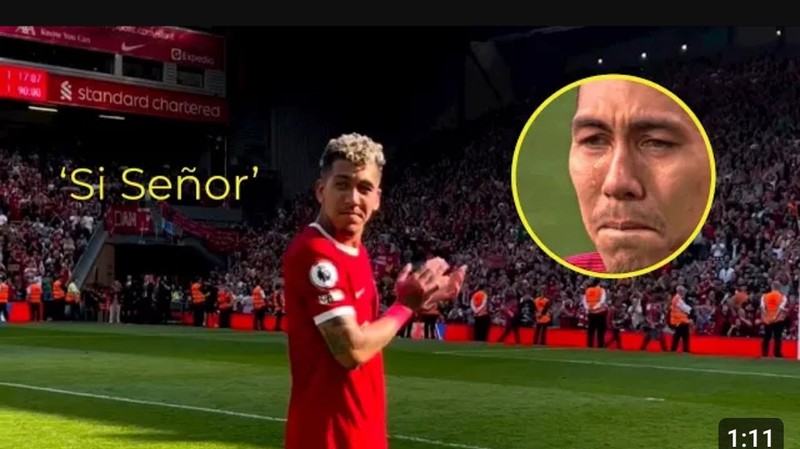 With the message that I am trying to share or pass above, we all should knows that since we have come to the end of the English premier
league 2022/2023 camping with the Manchester city team winning it yet again, we all should knows that clubs in the English premier league will be looking for all means and avenue to strengthen their team so that Manchester city team will not ended up winning the trophy yet again. The Manchester city team is making the English premier league title to look easy. People are now thinking or seeing the English premier league title as an easy to get title. We all knows that despite Manchester city dominance, the English premier league still stands as one of the best and hardest league out there. I know that come 2023/2024 English premier league season, it is for sure going to be seeing powers changing hands. At least I am sure it will save us from the people (fans) referring to the English premier league as farmers league. With the way teams in the English premier league are restructuring we all should knows that the Manchester city team will be needing to sweat their ass out if they eventually wants to be crowned the English premier league trophy champions yet again. This post is not meant to discuss about Manchester city and the English premier league, it is put in place to discuss about players that will be departing the Liverpool fc team.
With this post I will be discussing about players that I am certain will be departing the Liverpool fc team. I must admit that some of those players, if I have the wish I will plead with them not to depart the Liverpool fc team, this is simply because they have impacted the Liverpool fc team positively and above all wonderfully. As for your information, players like Roberto Firmino, James Miller, Arthur and Naiby Keita will be departing the Liverpool fc team. The truth still stands that I am really happy for them, this is definitely going to be opening new episode of life and chapters for them. I must admit that players like Roberto Firmino and James Miller has done wonders to the English premier league and the Liverpool fc team to be precise. One thing that I am happy about is that irrespective of anything that happened, they were rewarded base on their impact as they ended up lifting numerous trophies and wears for the Liverpool fc team. Player like Roberto Firmino absence will be felt deep down no matter what. He is too fantastic, such a pity we letting such a rate gem depart. From the information reaching me, I was told that he will be signing for the Real Madrid team. If what I just said is true, we all should knows that the Real Madrid team knows what they are doing. They definitely knows that Roberto Firmino is a rare gem, this is why they are bidding for him.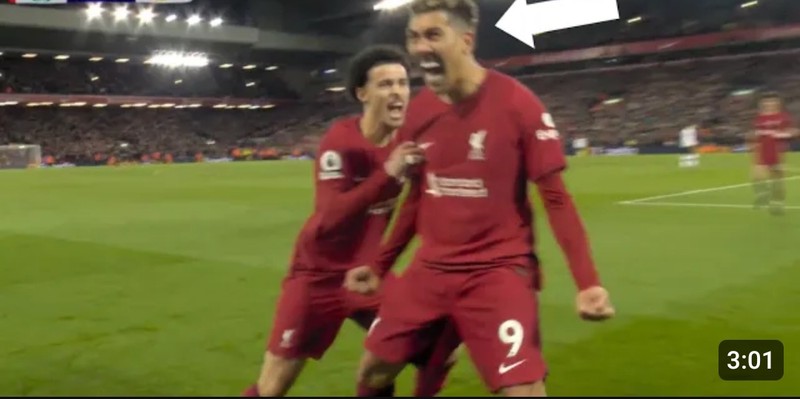 I must say the truth, out of all the players that I am sure will be departing that I don't fancy at all is Naiby Keita and Arthur. For Naiby Keita I am so disappointed seeing that he is just to injury prone. Since he was signed to the Liverpool fc team he has been sustaining injuries upon injuries. This has sideline him plus devalued him also. This will surely impact his career negatively. Arthur on the other hand was signed from Barcelona fc, up till now I have only watched him played once for the Liverpool fc team. This shows that he is injury prone also. As for him, Naiby Keita is fat better than him and I will say Liverpool fc did the rightful thing by letting him go.
Photos from YouTube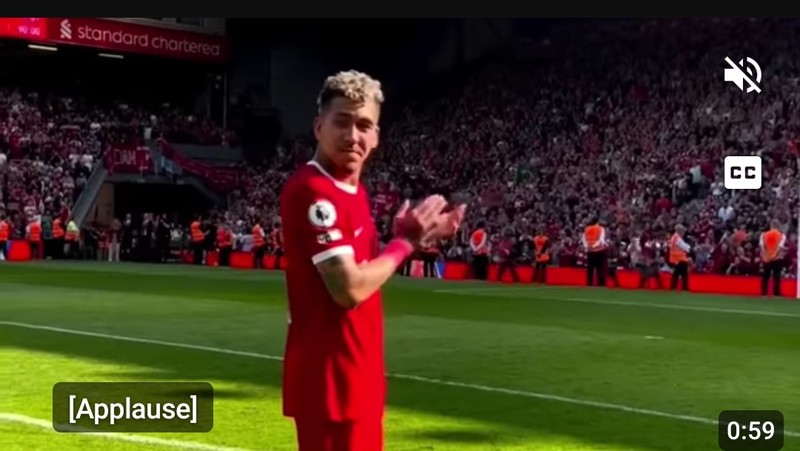 I will end the post here, have a nice day.