As one of the best league in the world, we all knows how it boils down to keeping up with things all the time. The English premier league is too enjoyable if you are a true fan of it. Truth be told if you are supporting other league I think you missing out on something amazing and wonderful not supporting the English premier league at all. When it comes to competition you will enjoy it to the apex height. I have said it times without numbers that the English premier league has no inferior team that you can easily defeat. Don't even think of that when it comes to the English premier league. You will be surprised by the outcome. If I am asked why I so much love the English premier league, the number one reason should be pointing towards what I just hinted or said above. It is simply a league where every team is a strong team. We all know that aside the English premier league other league don't have something like that. You will come across only one team dominating in some of those other league. Take a closer look at France league, Bundesliga premier league etc. These are things that makes league boring, that on the other hand might also drive some investors or fans away.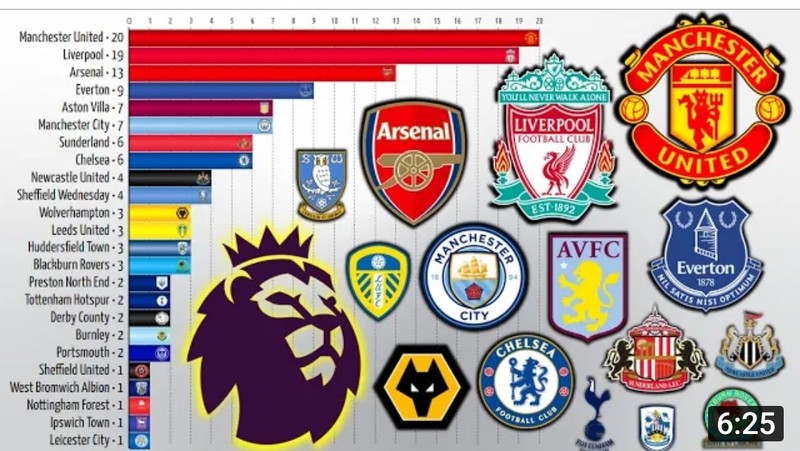 We all knows that once it relates to the English premier league you should knows that it is always battle for battle, you are always seeing fans pledging support and also investors happily embracing the English premier league simply because of how entertaining it is. Once again there is never a dull moment when it comes to the English premier league competition. We all saw what happened during the start of the 2022/2023 English premier league competition. We saw how the first day was action packed encounter, all the team rises against each other, this shows that they have really missed this activities. As a fan you need to see how happy I am watching my club playing and also my most watched attacker, Darwin Nunez being brought in as substitute. We saw how he delivered despite the match ending 2 versus 2 against Fulham fc.
Do you knows that before the match kick started, like two weeks before the start of the English premier league I came across somebody and he told me that Fulham fc will battle us to the last. I laughed at him by saying do you knows how good Liverpool fc is? He laughed and said Fulham fc are going to be a team to watch out for during the English premier league season. He said they are so good and their form is top notch. With what he said, I still laughed at him. I said it is a win win scenario for us on that day. We all saw how it went, we were the one finally begging for draw. They deserve to win that match but I must admit that I was surprised to see the match ending 2 vs 2. Something like this hardly happens in other league. This is because some other league lacks the vibes as it is either you will see one team dominating or maximum of three teams dominating the league. It will look as if they owns such league.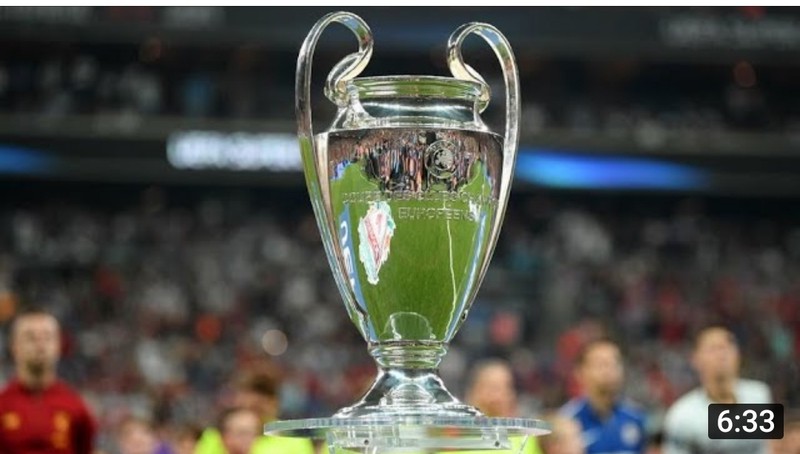 As per the above when it comes to the English premier league all teams are competing for the essence of the competition which is simply winning the English premier league trophy. We all saw how Leicester city came from the lower division to win the English premier league trophy. I was saying that can't happen and in the presence of all the doubters they got us all surprised. Since they won that trophy they have automatically turn into a wolf. They are a very dangerous team that has joined the list of big teams when it comes to the English premier league competition. It is always hard seeing such thing happening in other competition. This shows that if you can do well when it comes to the English premier league, you won't find it difficult conquering the world. Just take a look at how the English premier league teams for some time now have been dominating Europe, isn't that amazing and wonderful?
With what I have seen right now, I have told my co Liverpool fc supporters that if we are not careful enough we might struggle this season. Jurgen Klopp have to improve badly, this English premier league season is so different from what I have seen so far, the competition is real and wonderful just like what I said above. If you wants to show your impact during the 2022/2023 English premier league season you have to make sure that you take things more serious by putting in fighting spirit every time. Don't over look any team if not you will get the beaten of your life.
Photos from
YouTube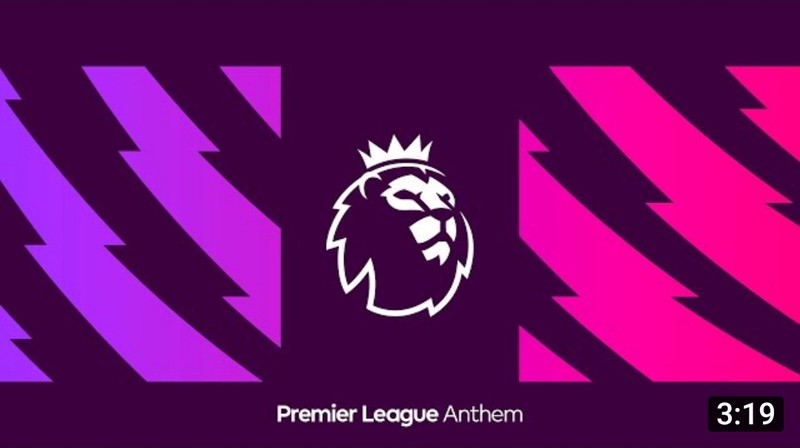 I will end the post here, if you have anything else to say please air your view by commenting under this post.