Finally, the final installment of our challenge of #30DaysFootballChallenge has arrived, with 5 more questions to know the football tastes of your server. So let's start:

---

26) An indelible memory in a stadium.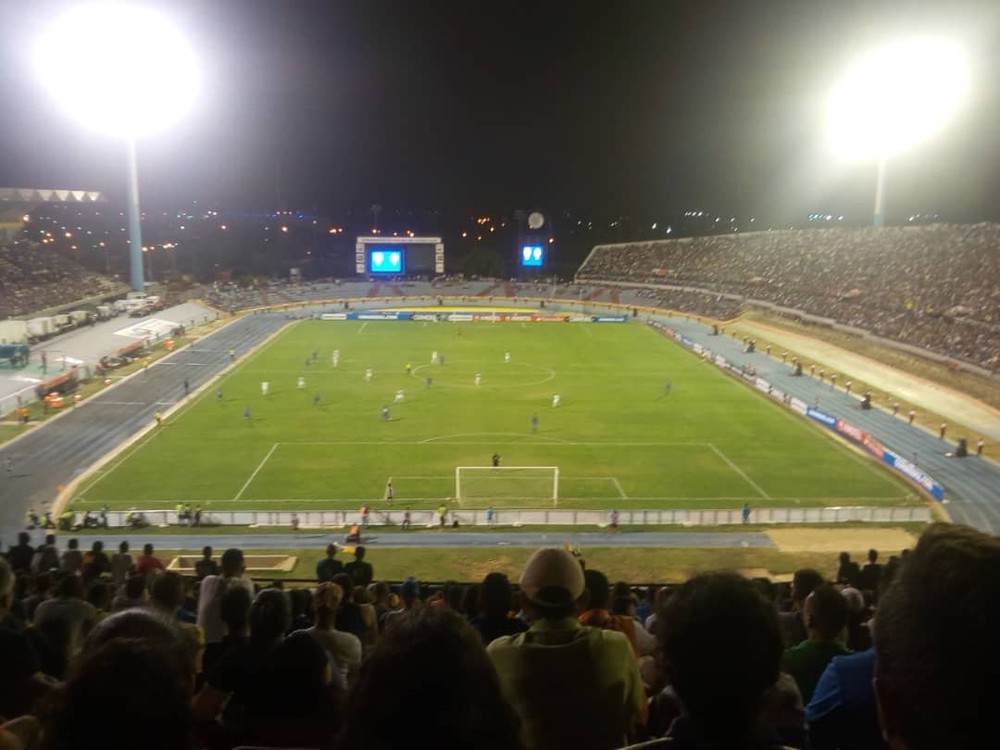 March 7, 2017, my first Copa Libertadores match. That was the match that my friend Javier Romero and I were waiting for months, I remember immediately went to buy the tickets just went on sale. Finally we could be present at that historic debut of our Zulia FC in the Copa Libertadores vs Chapecoense. It was a dream to see again the "Pachencho" full, as in his best times. Even though we could not take the victory, it was 90 minutes from that south grandstand that will remain forever in my memory.
27) A player who deserved a better career.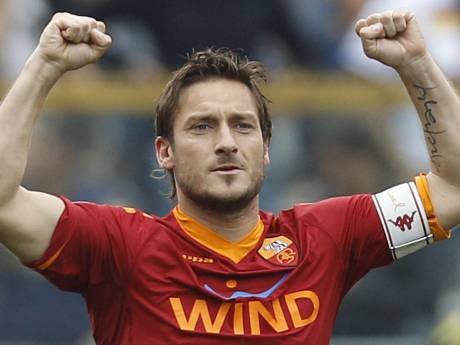 Il Capitano, Franccesco Totti. Undoubtedly one of the best players of his generation and of the last decades. Due to the great talent he squandered on the court, he deserved a career with more individual and collective titles. If he had agreed to go to Real Madrid, Barcelona, Juventus, Manchester United or any other big club that was killed for having him, at least one Champions would have in his record ... and even a Golden Ball could have won. But he refused all this to remain in the club of his loves, a true example of love of colors. Grazie Mille Franccesco!
28) An unforgettable Champions League match.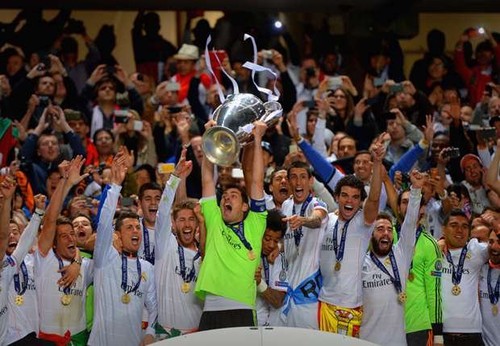 La Décima. I remember everything about that historic May 24, 2014, with whom I was and where, the previous tension hours; because it was the game that had waited like madridista for 10 long and agonizing years. How to forget that lucky seventh corner kick in the 92'48 '' of Modric at the head of Ramos and the unbridled celebration, to then end with the run of Di Maria and Bale's header. That day together with my best friends we went crazy and started to understand "the power of the shirt". I have seen that complete match more than 20 times. Unforgettable!
29) A player for your neighborhood team.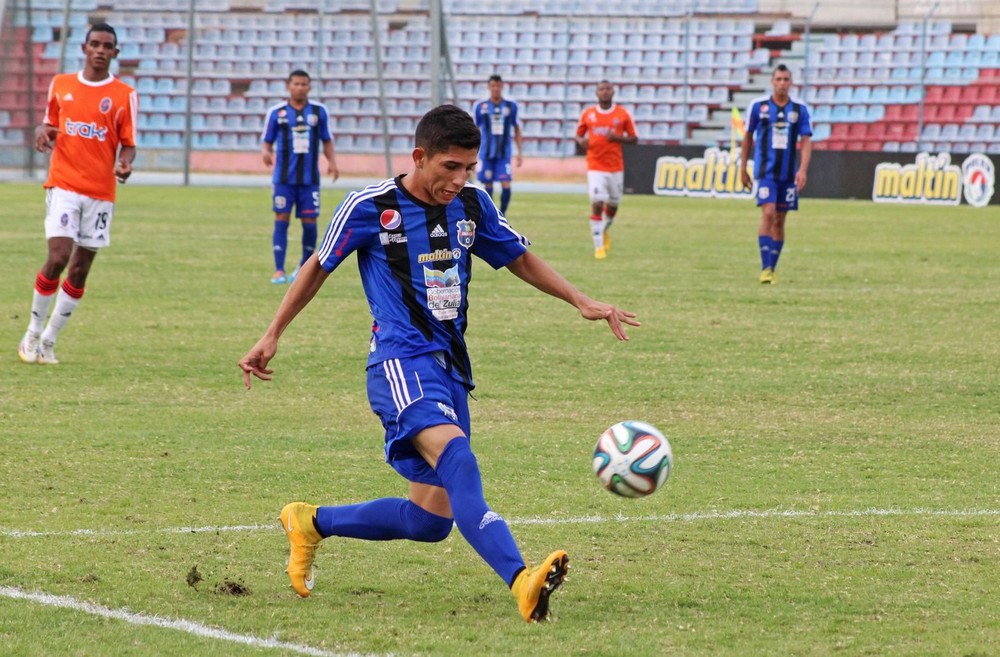 Jefferson Savarino, the magician of San Francisco. Maybe they do not know him much, but this guy is a real crack. Just as he takes 4 players in a pair of dribbles, he is able to be in the penalty spot waiting to receive the goal pass, nor does he give any ball for loss and he is swept at the feet of the opponent to take it off, and it takes off until it is stolen. With Sava on my team we would be invincible.
30) A team that you will love forever.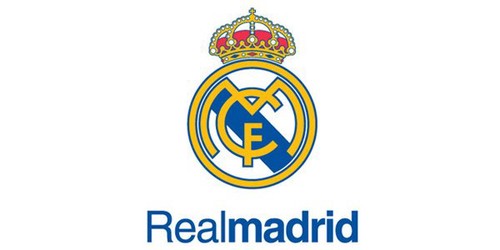 Real Madrid FC. I am a madridista of heart, to die, from the cradle to the grave. My first conscious memories of this sport are watching white shirts on TV. I just fell in love with those colors, the shield and what this club represents. Thanks to this team my love for soccer grew to levels that only someone who shares my level of passion can understand. I have learned everything about my team, I support it and I will support it eternally, celebrating the victories and crying the defeats. Hala Madrid!
---
I hope you have enjoyed this challenge and that you now know me a little more. Thanks for read.