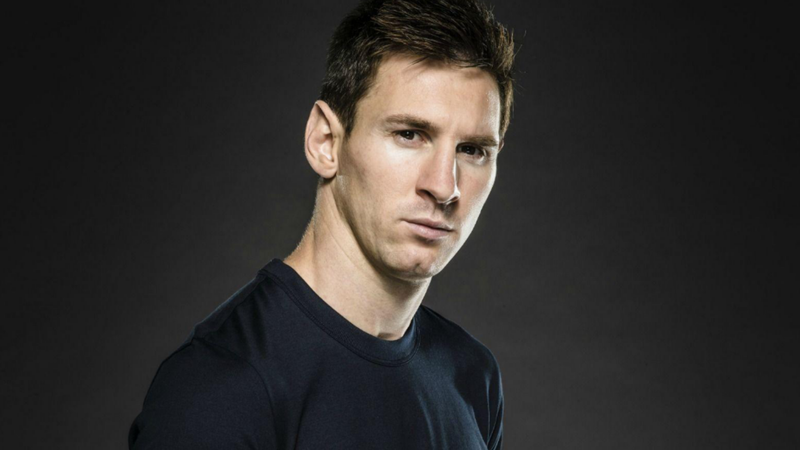 The Argentine left Barcelona for Paris Saint-Germain — though not the way he would've wanted.

But for PSG, scooping the 34-year-old before any European club could strike may be their most lucrative deal ever.
For goodness sake, it's Leo! And he came in for free!
Messi, 34, and six-time Balon d'Or winner penned a two-year deal with PSG and, on the side, an option to stay an extra year after he left Barcelona earlier this month.
While it looked as if he would be rooted at Barcelona in the new season and for a long haul, with the bigwigs at Barcelona, keened on keeping the Argentine, the move failed to materialise.
According to Barcelona, holding down Messi would damage their financial books (which was already bad).

Yet, despite demanding that the 34-year-old accept a whopping 50 per cent wage cut to stay at Barcelona—a figure Messi willing accepted—he was dumped but snatched days later by PSG.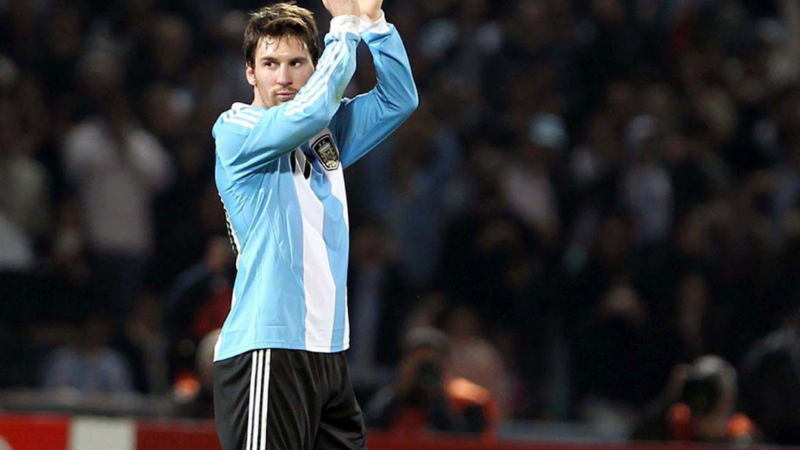 Now set to adjust to a new lifestyle and league at PSG, Messi is expected to hit the ground running later this month.

He admitted he needed time to shape up after a month's absence from training.
Nonetheless, the highlight of Messi's transfer is the mammoth salary he's expected to pocket weekly at PSG.
How much is Messi weekly wage at PSG?
Though Messi's move from Barcelona to PSG was free, the Argentine playmaker is expected to pocket a mouthwatering sum every week.
Messi is set to pocket around 35 million euros a year after taxes.

And on top of that, the Argentine will get other bonuses, including a signing on bonus thought to be around 25 million pounds.
When broken down, the 32-year-old will earn a cool €2.91 million monthly and walk home with a mouthwatering €729,000 million every week.