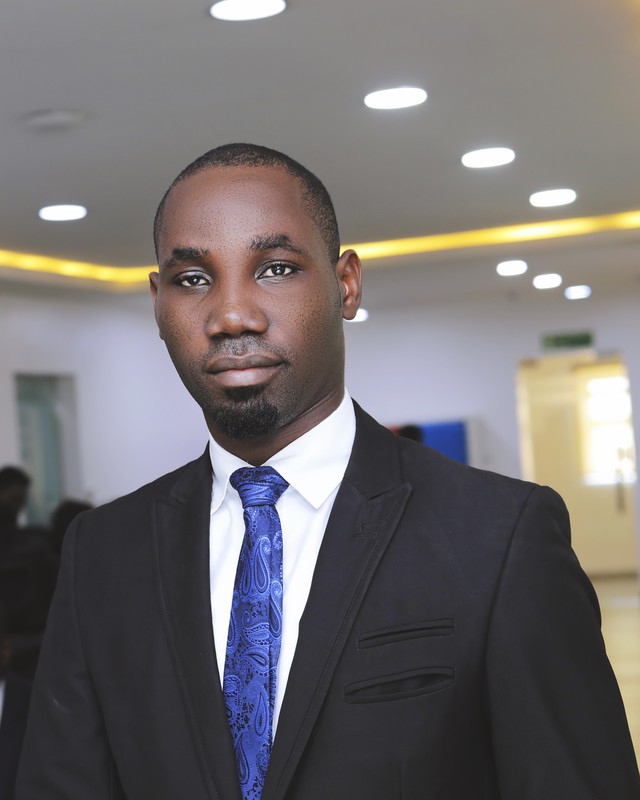 My name is Tobiloba, I am a Nigerian. I currently work as a learning and development professional. I also love discussing football a lot. I have supported AC Milan for 18 years. My experience has been very amazing with this club.
My first major encounter with the club was heartbreaking. The famous "Instabul Nightmare" where my darling Milan lost the game despite being three goals ahead at halftime.
But some individuals shone like sapphires for me in that game. Andre Pirlo's vision, Kaka's elegance, Andriy Shevchenko's brilliance and Paolo Maldini's stealth would be thwarted by a very harsh dose of ill-luck in my opinion.
I fell in love anyway with Carlo Ancelloti's men in their grandeur, pomp, finesse, and classy display of footballing artistry on the pitch. After almost eighteen years of remarkable memories, I am glad that I can document and share these memories on this awesome platform.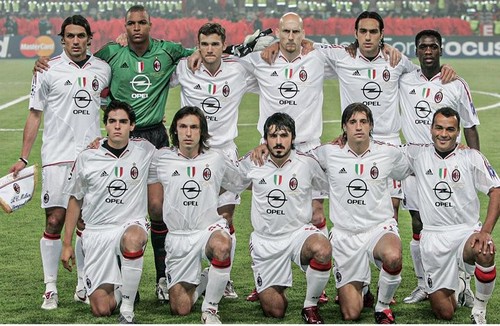 I am also grateful to @tosyne2much for introducing me to this incredible community.
I look forward to blossoming engagements with everyone and thank you all for having me.
Kindly read, upvote and comment
.
Gracias.